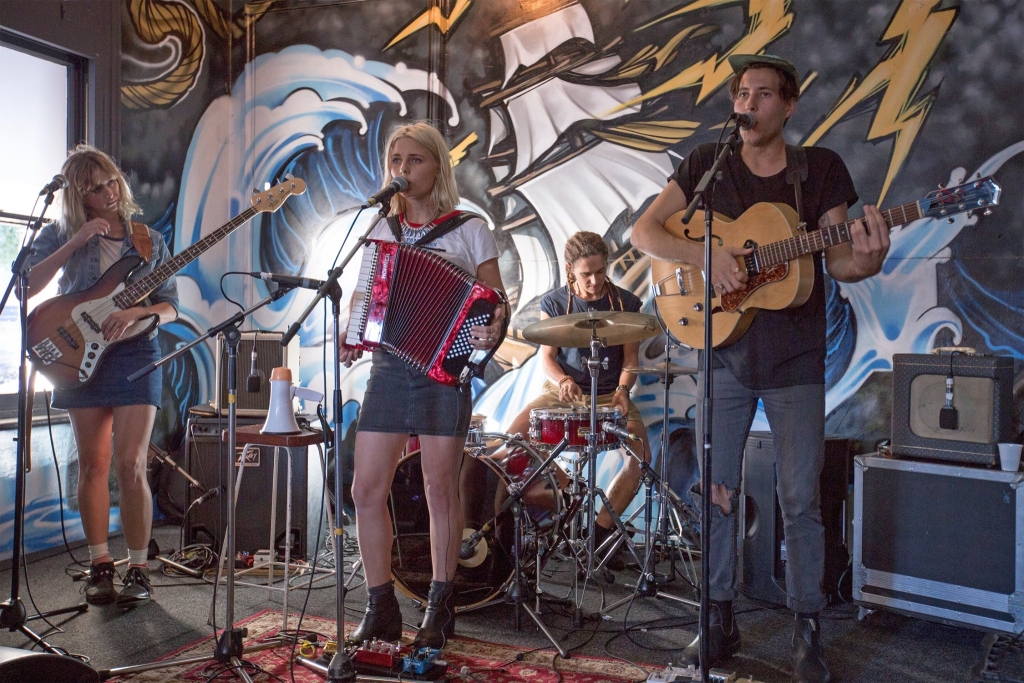 We had the delight to perform with the sweet bohemian Betty & Oswald from Sydney on their King of Bohemia tour. They were such a joy to watch with their gypsy tunes and their adorable use of megaphones, kazoo and accordion.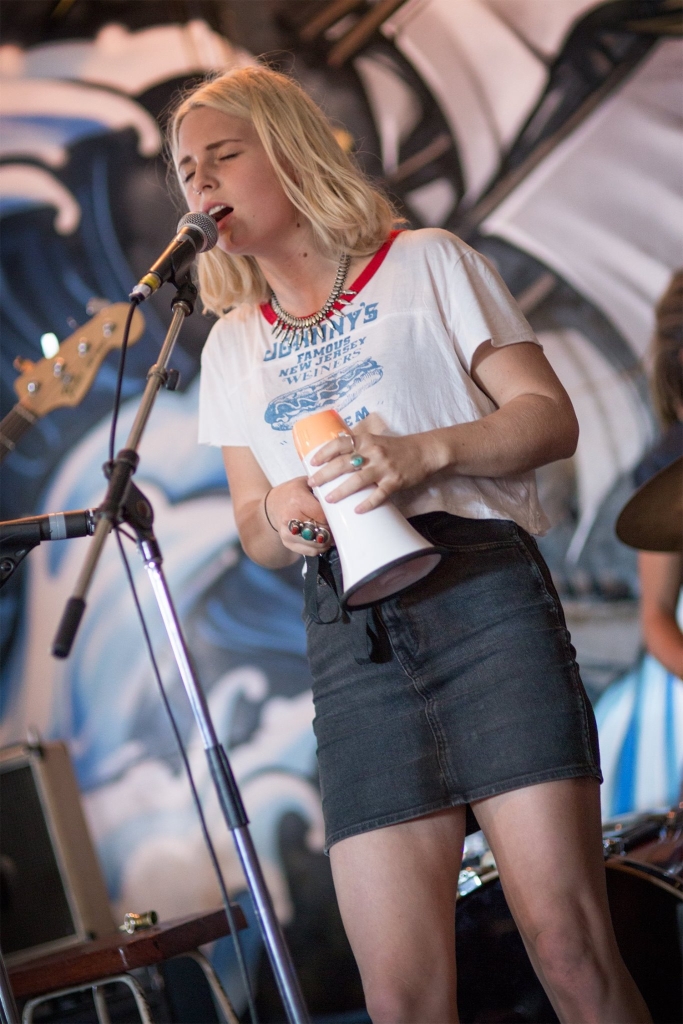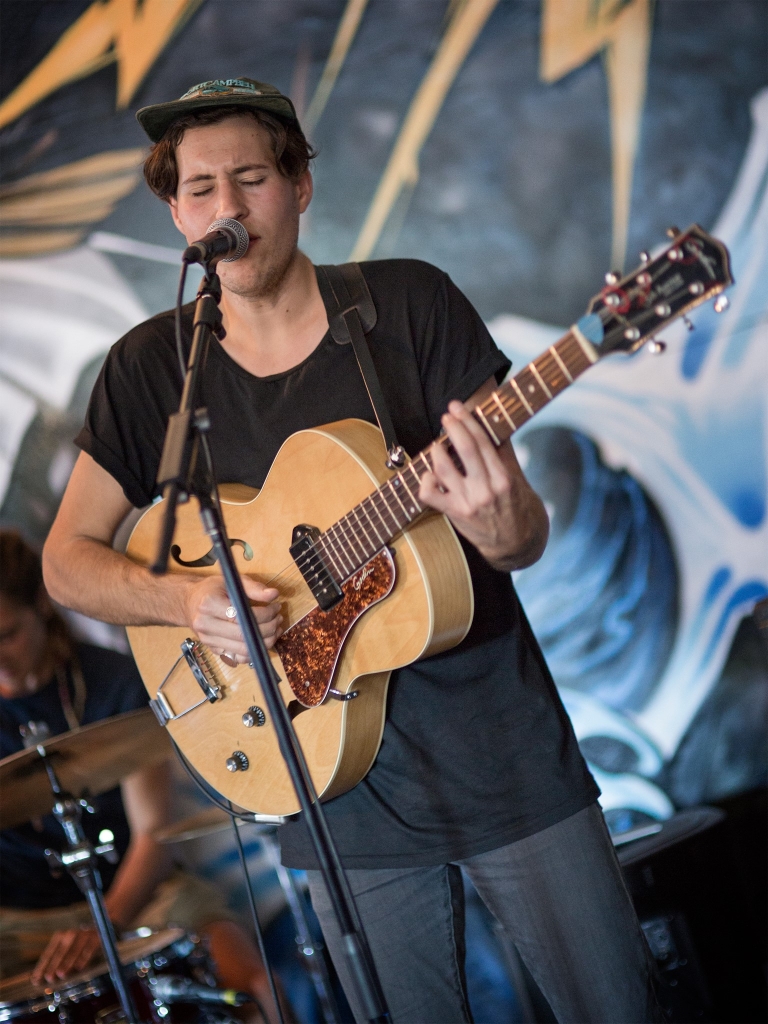 Sadly, this was our last gig with our bassist Jack so that definitely kept coming up during the gig. I broke my first string while playing live… in the second song! So I had to put down my acoustic guitar and use my electric for the rest of my set.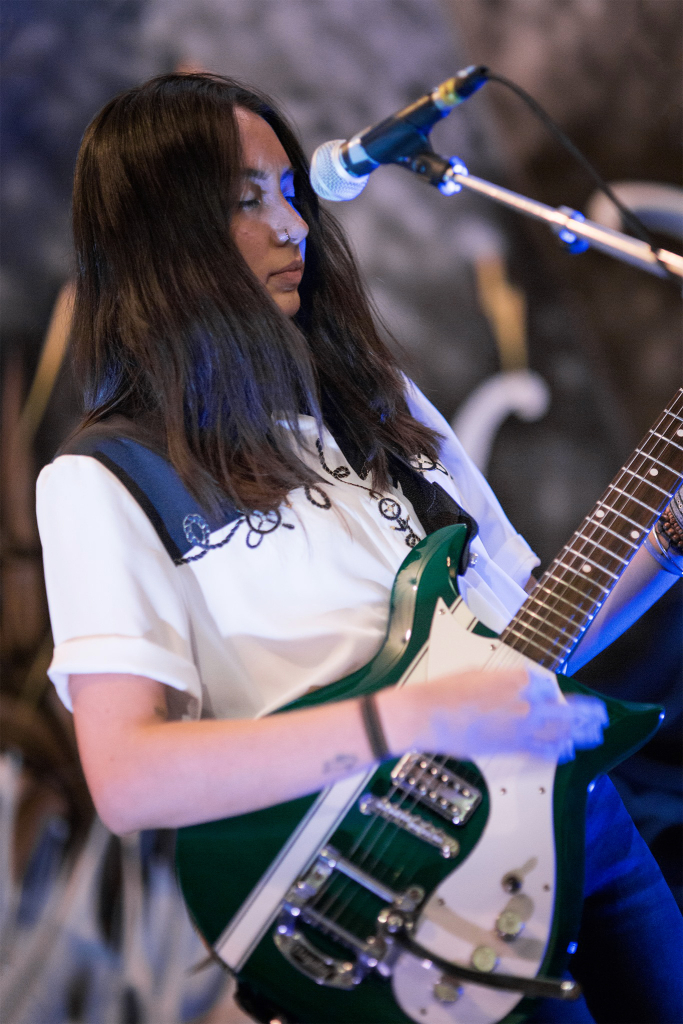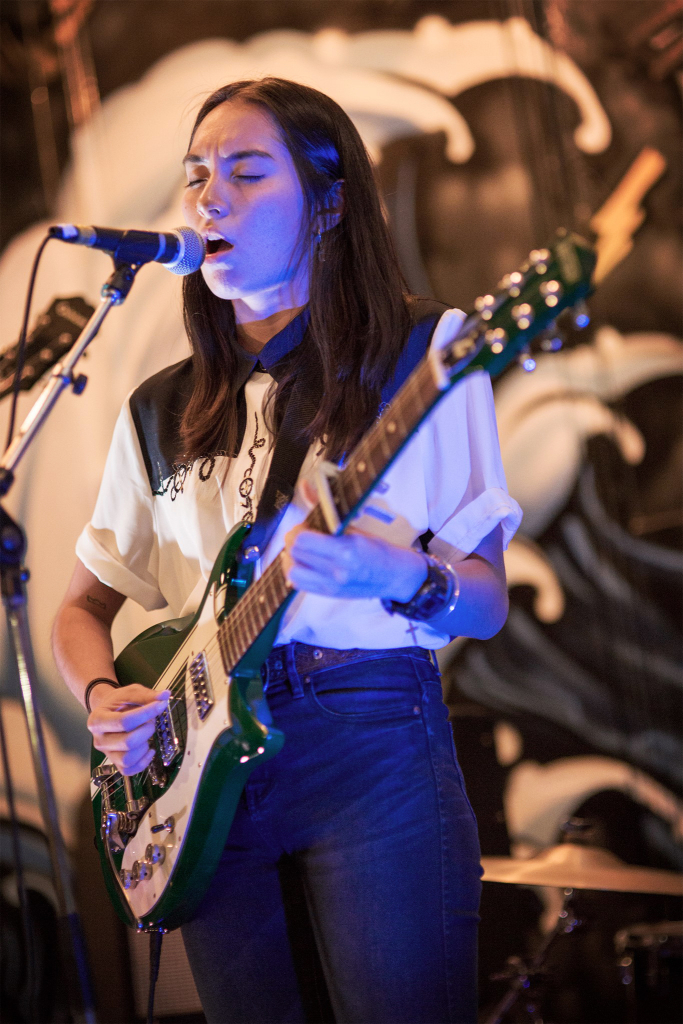 I wasn't used to the weight of the electric guitar for a whole set. Through my big vocal notes I felt like I was working out at the gym with all that extra weight haha. I was huffing and puffing!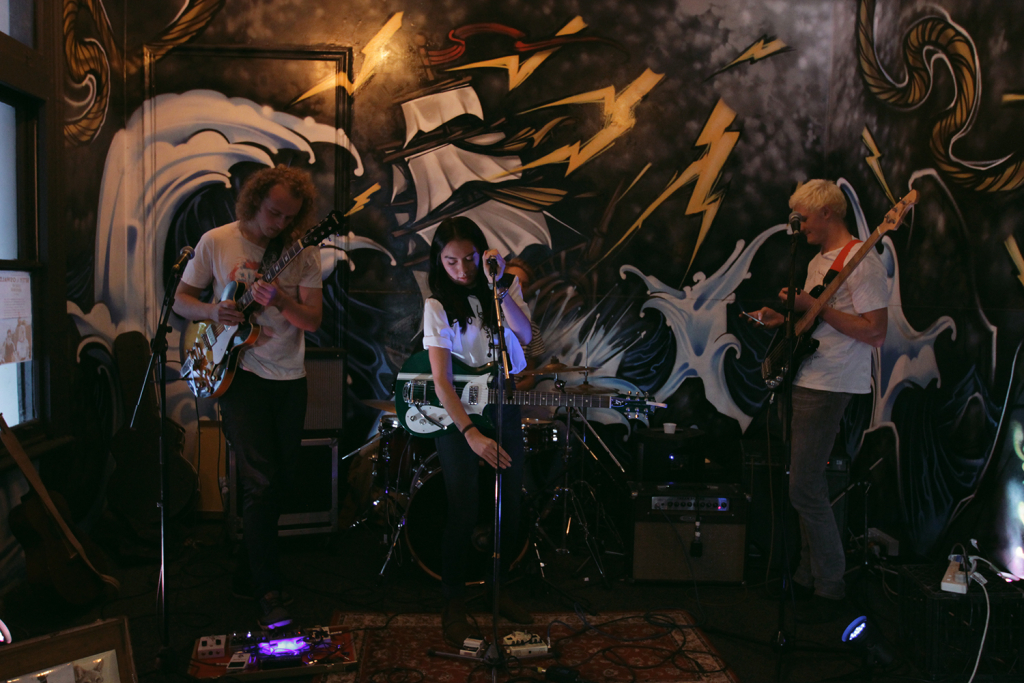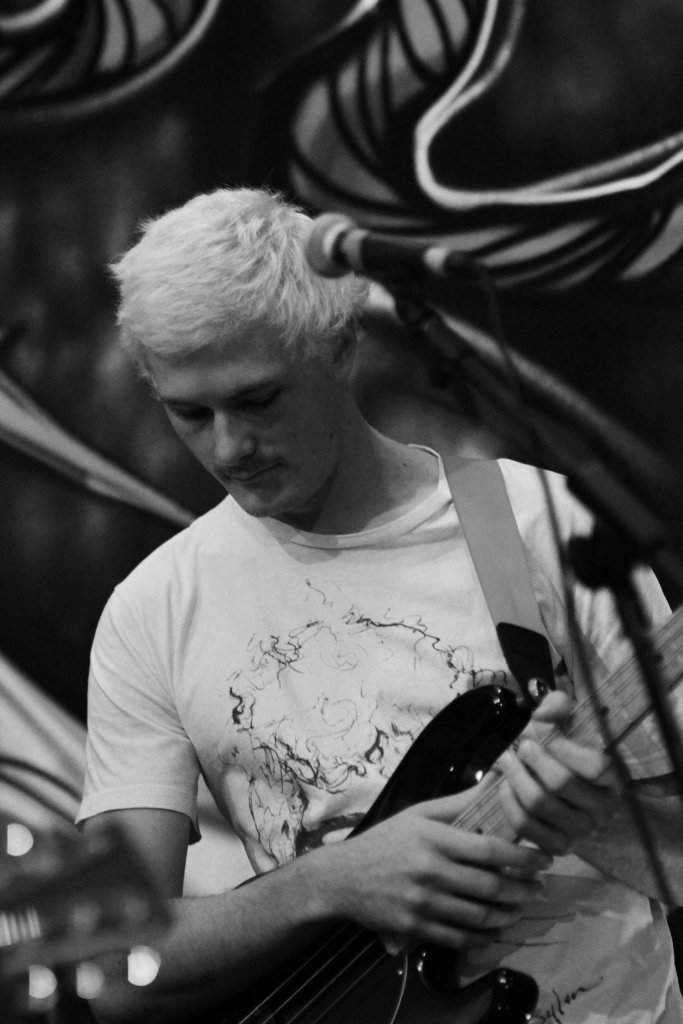 We'll miss you Jack! It's been a great 2 year run with you. I hope Europe is prepared for all your mischief haha.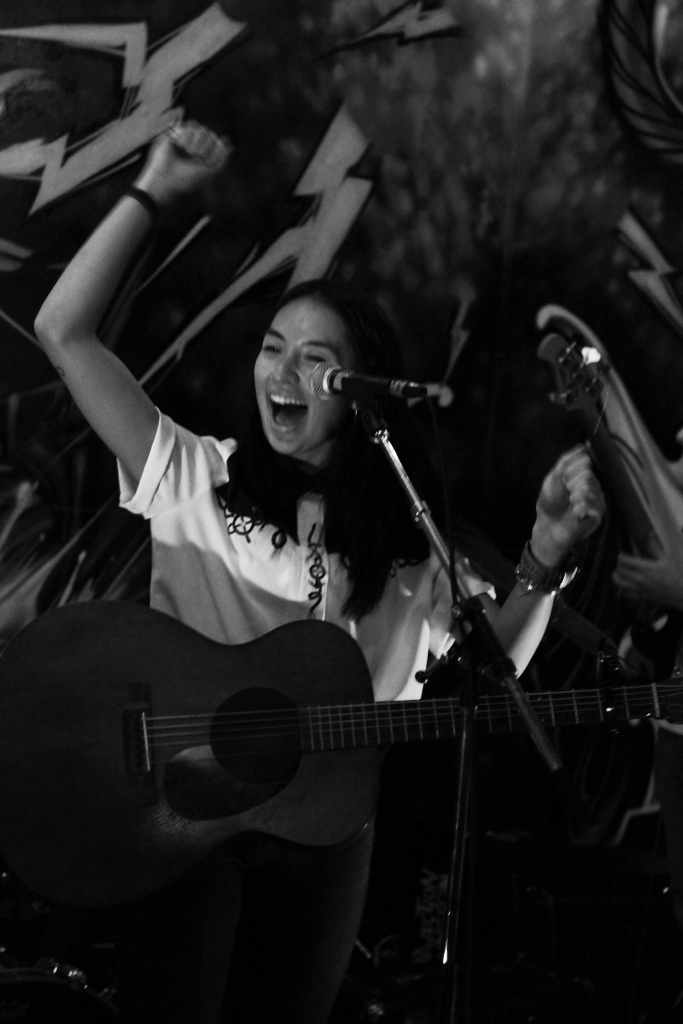 Haha… my celebratory cheer when I broke my very first string!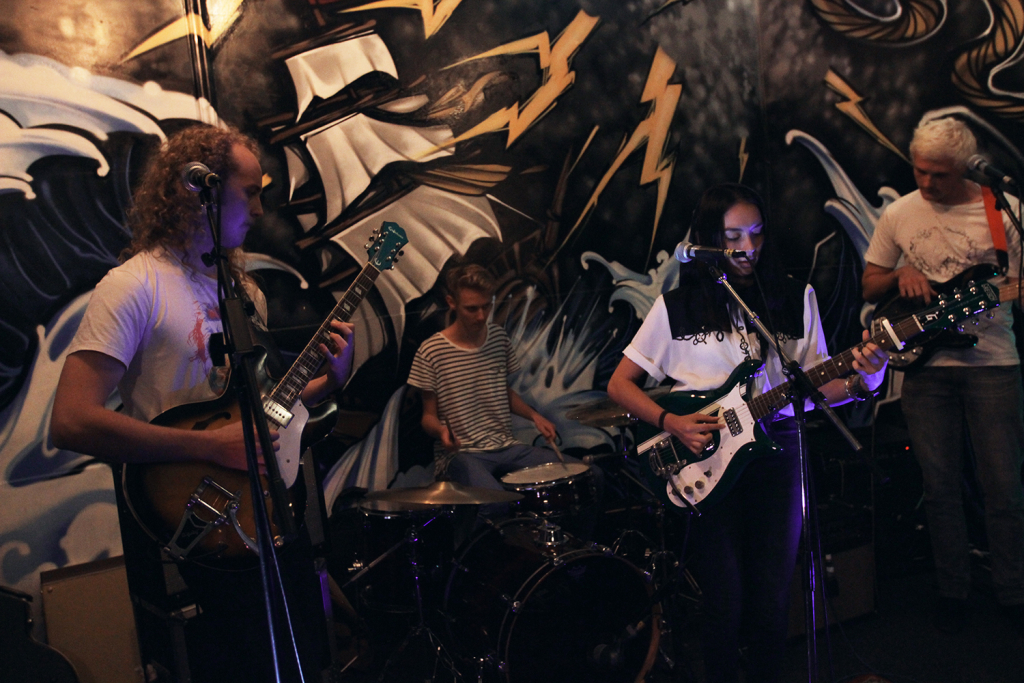 Triple J – Joe, Jack, Jasper haha. I think my name needs to be Jeena.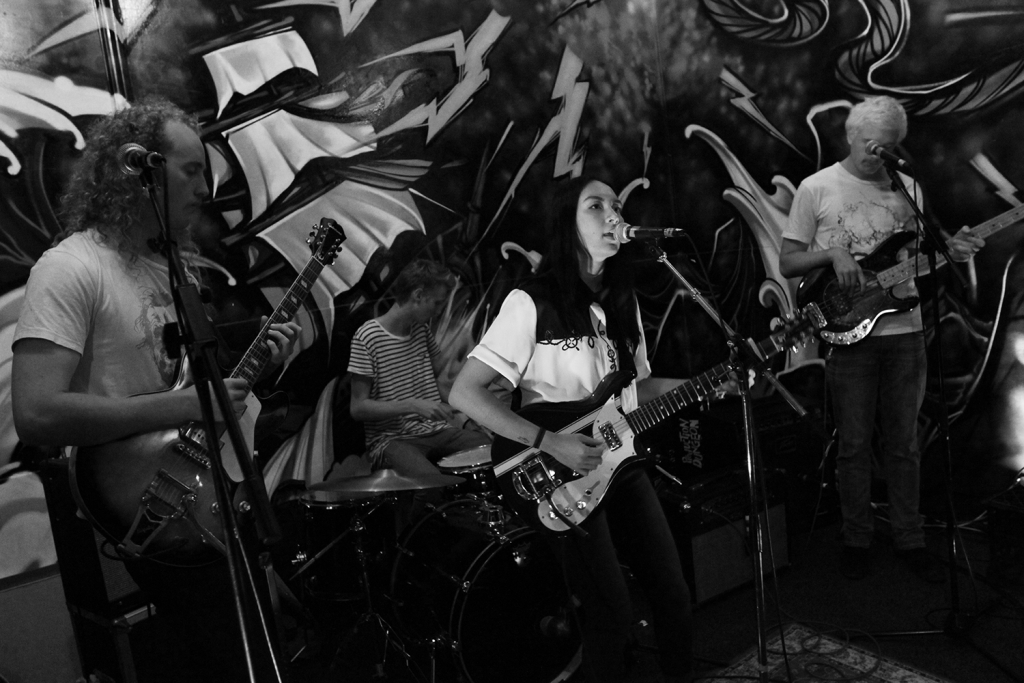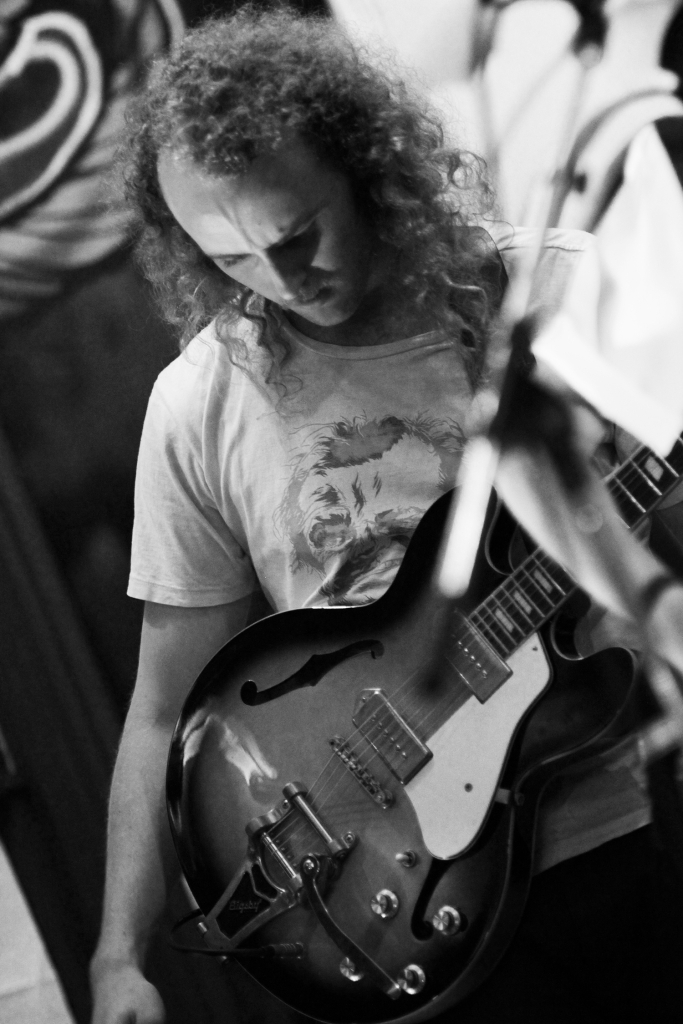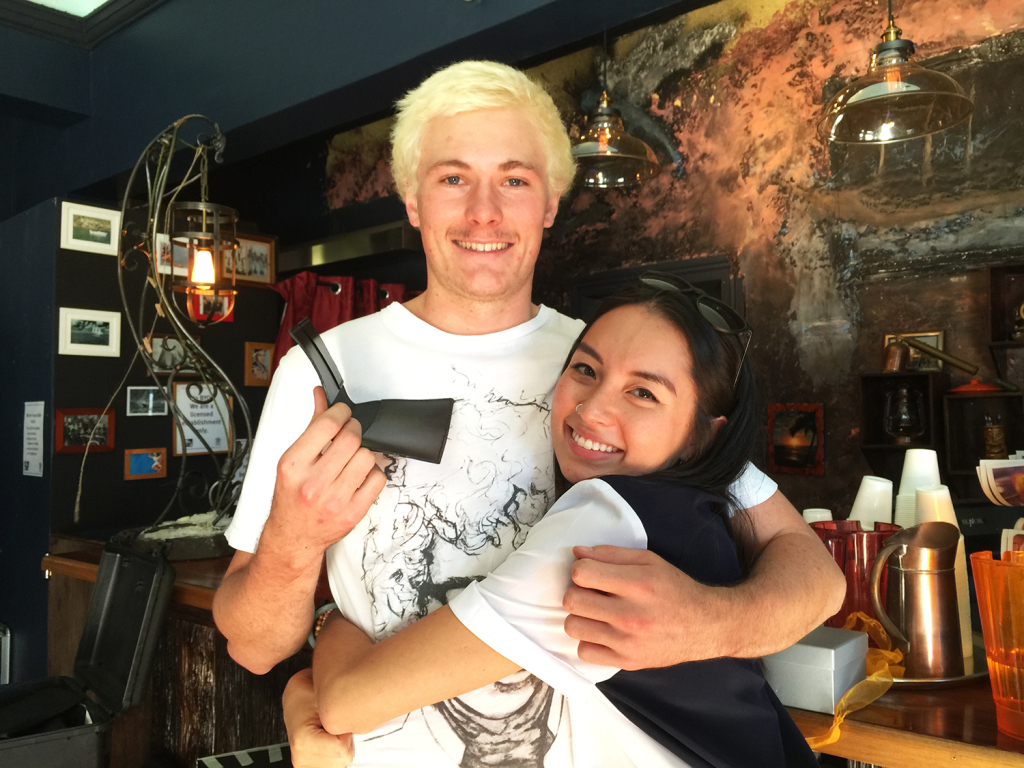 Made Jack a handmade leather double passport holder to store his Australian and Switzerland one.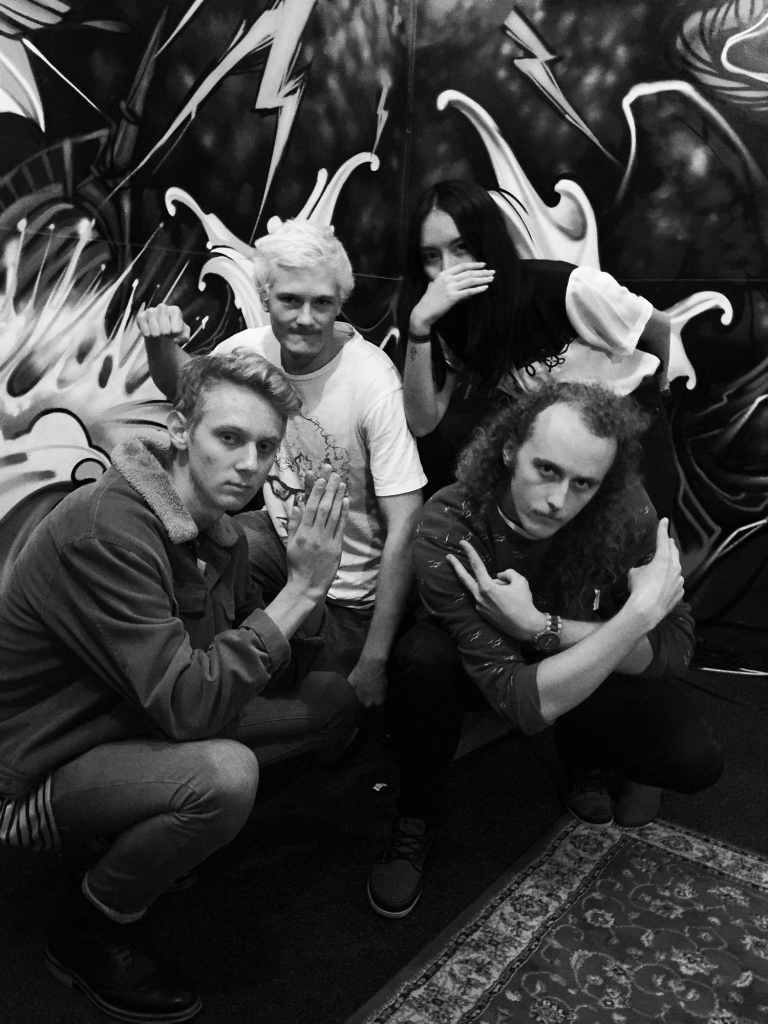 I think we need to change genres.