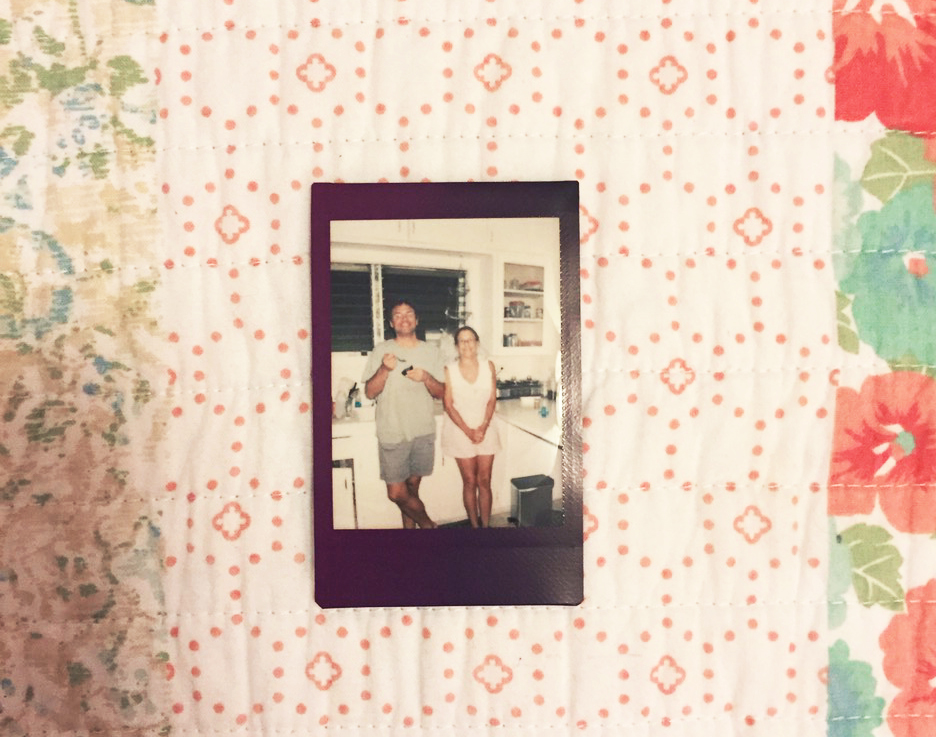 We stayed at Jean's place, an adorable Italian-American Buddhist grandmother from California. Her home was an old mid-manager 1917 plantation house. She showed me the front door which could be split into half so that the bottom half could stay closed and the top half could swing open so that managers can talk to their workers. So now I'm going to say the story exactly like how she told me so don't be offended by the colour codes. It's not meant to be offensive.
"When the white people came and brought sugar cane, they needed cheap people to work the fields so the first wave were the Japanese, then came the Chinese and then lastly the Filipino. Once all these labourers came over the white people realised that the yellow people needed to be managed. So they brought over the Portuguese as they weren't yellow but they weren't quite white either."
And so the sugar empire and multicultural miscellany of old Hawaii began.
One of the travelers decided to extend their stay so we got moved to another room. Jean held my hand as she led me on a house tour, which I thought was so warm and adorable. Once we got settled into our rooms, we met Raghu who had just returned from the movies. Raghu is Jean's son. We had many interesting chats with Jean and Raghu and once Jean broke off to get some shut eye, the tête-à-tête continued. We talked music, politics, religion, marriage, relationships etc. I guess we talked of all the topics you're not meant to talk about upon meeting.
Raghu is a writer and started his own political party in Hilo called the American Shopping Party. It's a party that aims to put an end to consumerism and support the nation through simple means such as buying only American products one day a month. I don't really want to get into too much detail as I don't think I'm educated enough to speak on behalf of their cause but it was an interesting and logical listen.
He had just returned from a 26 day trip where he walked 380 miles from Pittsburgh or Pennsylvania or somewhere. The details escape me now. WALKED. He did about 15 miles a day with no money and no sponsorship. He was on a mission to talk about the American Shopping Party through the towns. As he told the story, goosebumps raised up on his skin as he told me about the generosity of strangers. People would drive 20 miles and come back to give him water, people gave him money to put himself up into a hotel, people fed him. He said when he told his friends about his desire to embark on this mission, they stepped back. With hands up, they thought he was crazy. He said his biggest lesson out of that journey was the realisation of the division between the faithful and the faithless.
As the night became later and the coqui frogs became louder, we slowly wound down. We all started stretching together and talked about the importance of flexibility and relaxation as age is the density of the body. Then it was time for me to get 3 hours of sleep. Ugh. I'm still hurting from it.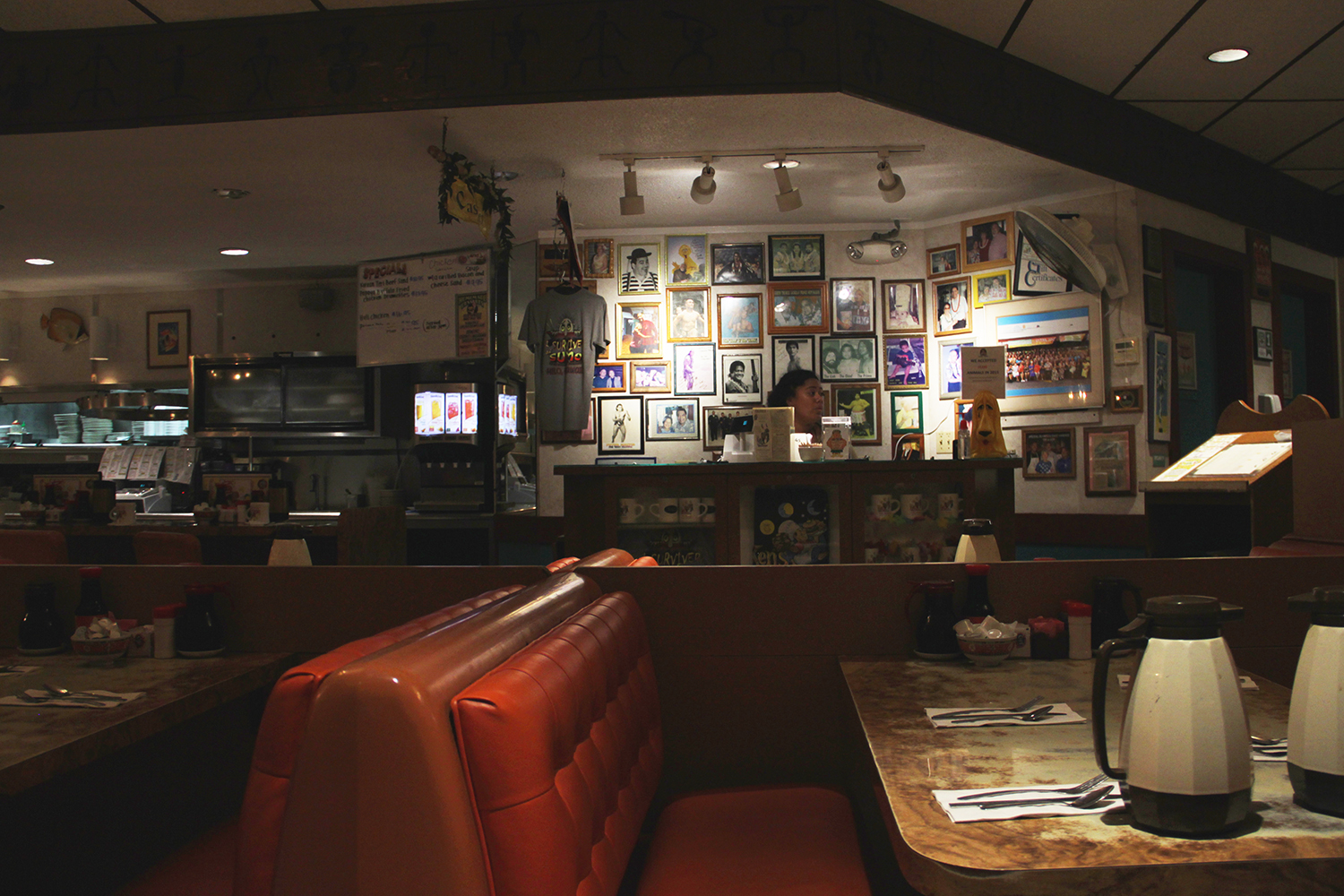 Before having to drop our rental car off and flying off to our next island Kauai, we went and had pancakes. I had heard from a few people about the 24 hour diner called 'Ken's House of Pancakes.'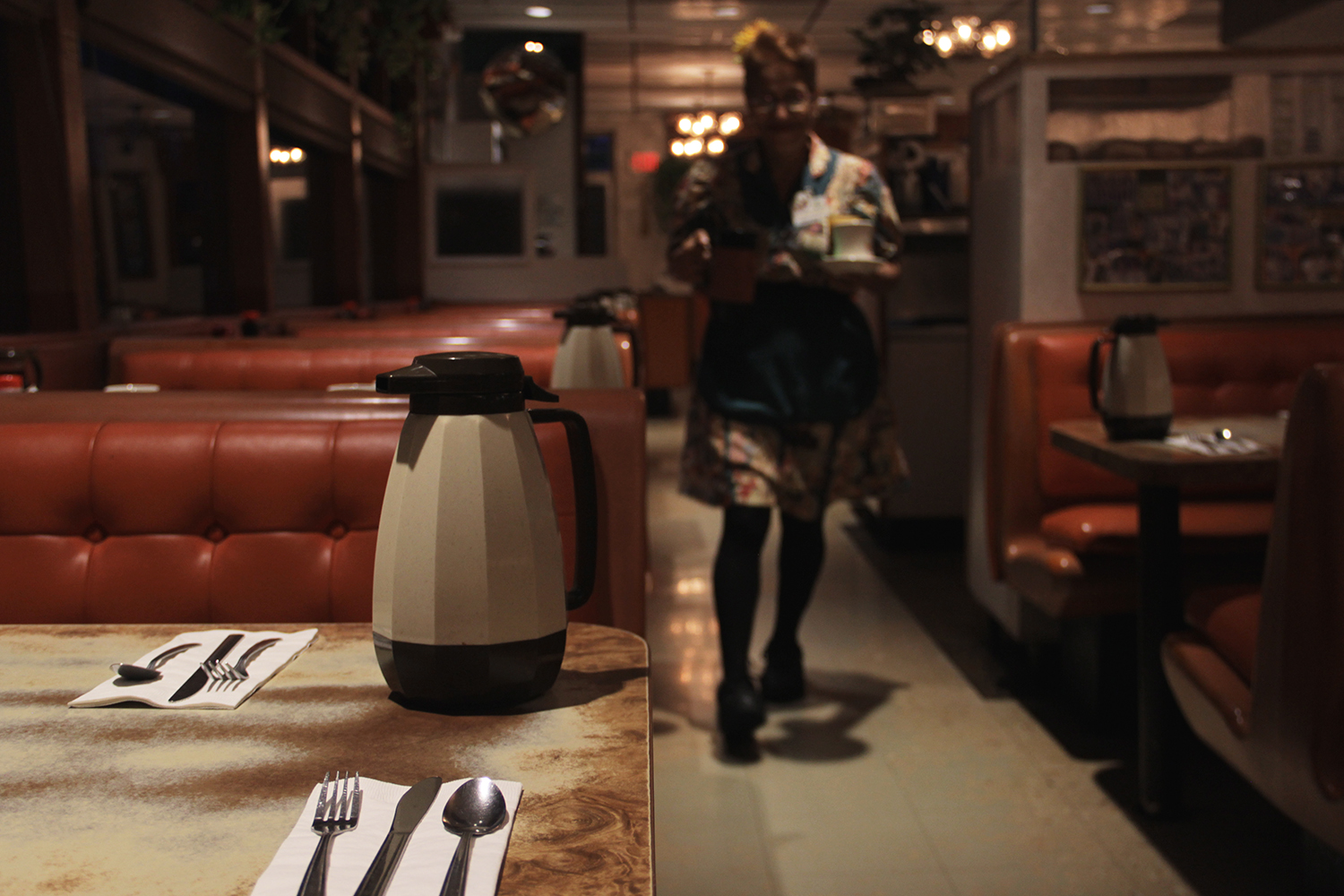 I didn't feel for it but you can't go to a House of Pancakes and not order a stack of pancakes! So I ordered bacon and eggs. Haha, no just kidding. I ordered banana pancakes and a mug of green tea. It came with so many different kinds of syrup – lilikoi (remember that's the Hawaiian passionfruit), guava, coconut, boysenberry and ye good ole maple. I doused mine with maple and coconut. It was delicious but I could hardly finish just one pancake.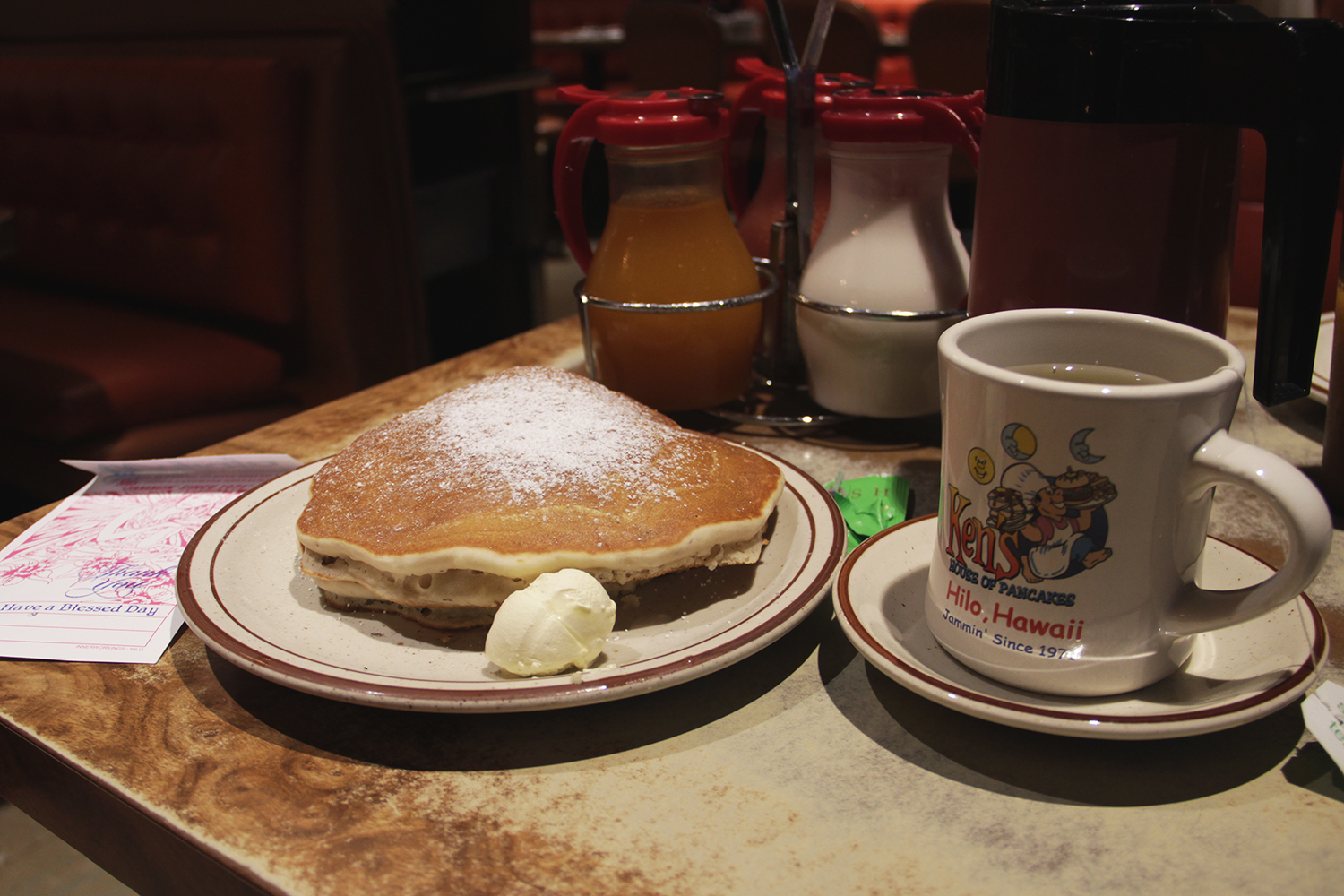 Then it was time to get on a plane and jet set through Honolulu, Oahu and land in Lihue. Hawaiian Airlines is pretty streamlined. Everything happened so fast with hardly any waiting and soon we were crammed into a tiny Chevrolet Sonic. We didn't luck out on the lucky draw for car rental this time. But it didn't matter as much as the Big Island as we only had one accommodation in Kauai. We decided to splurge just a little extra on a resort stay that was heavily discounted.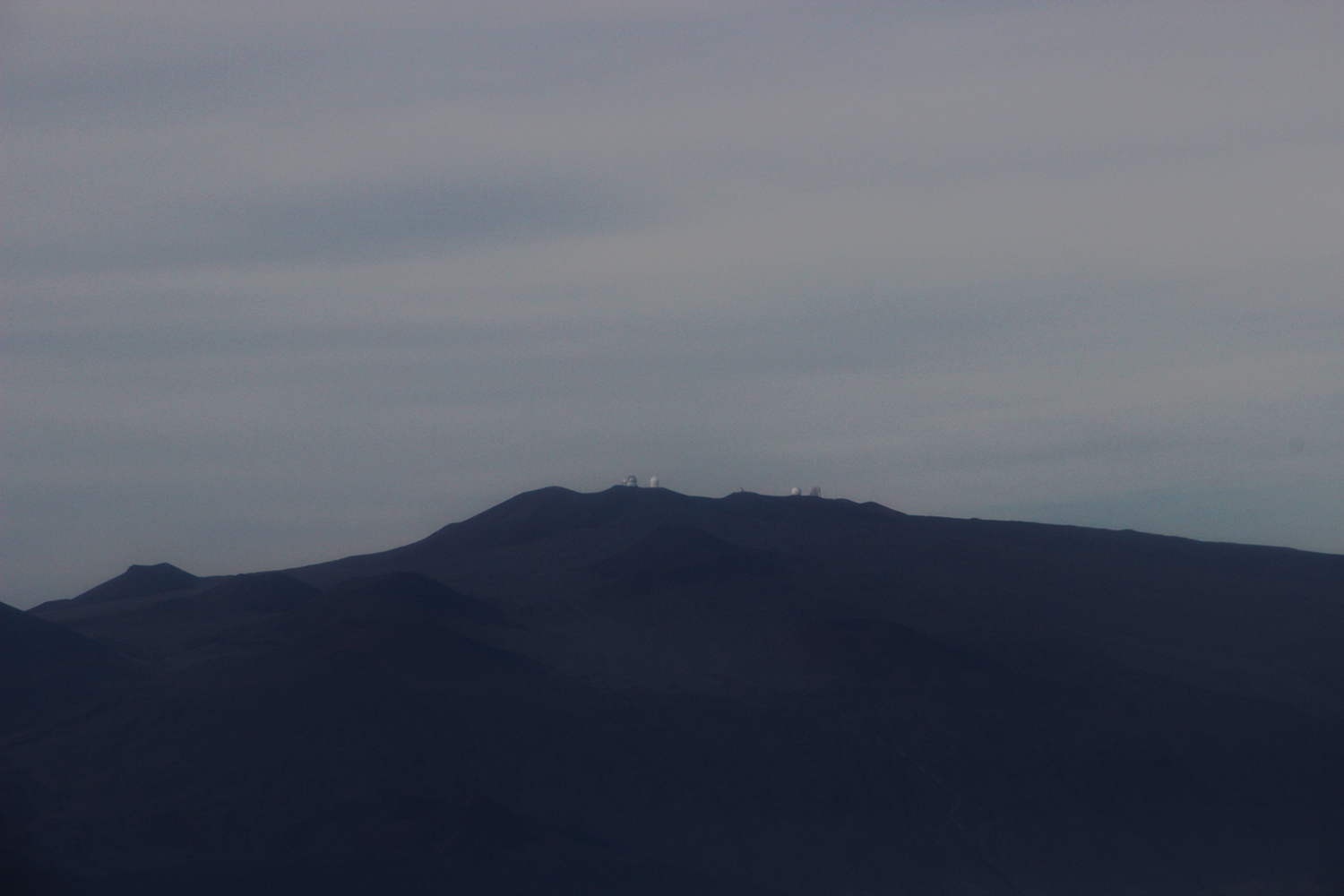 Oh here are some awesome views of Mauna Kea and the Hamakua Coast on my way out of Big Island.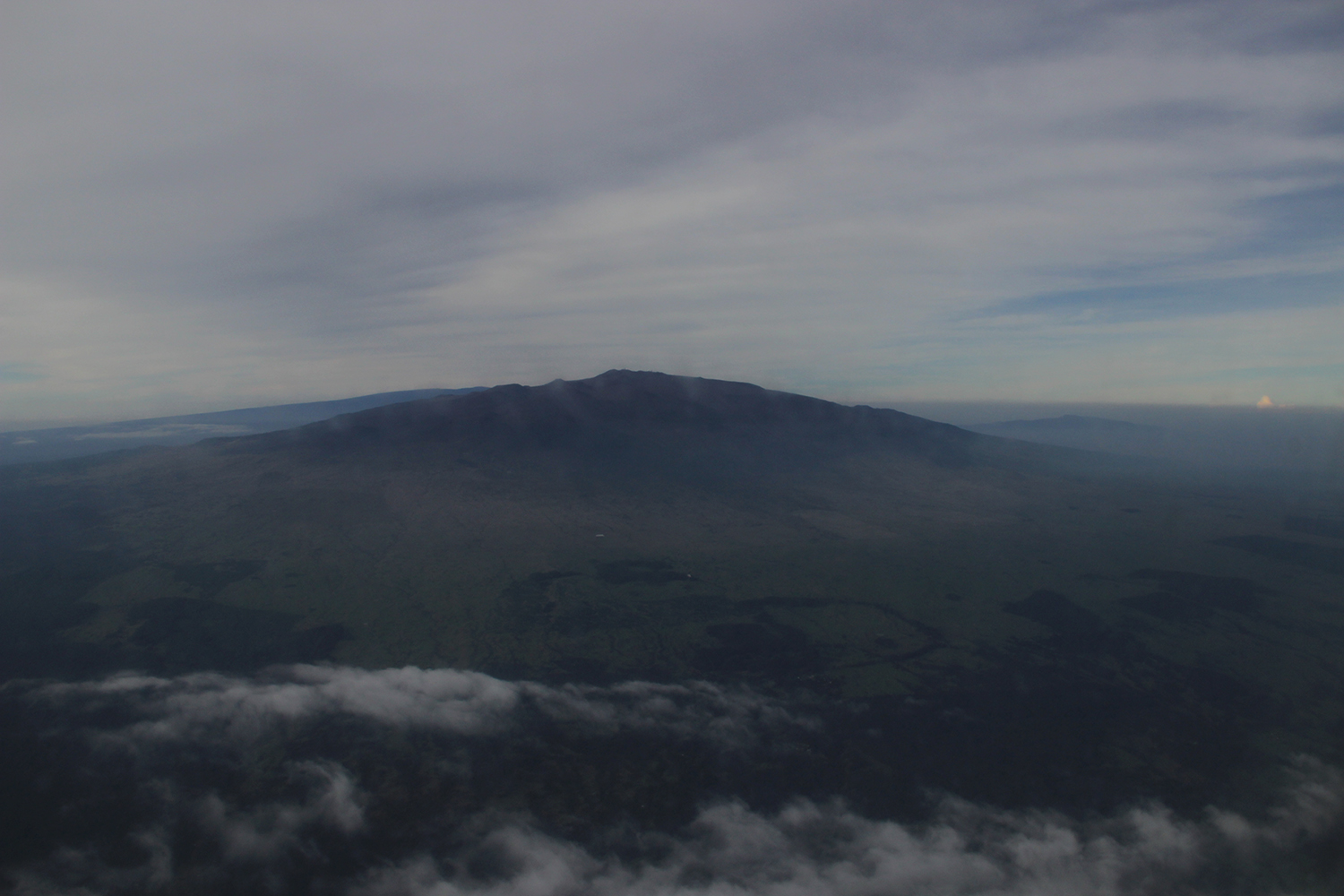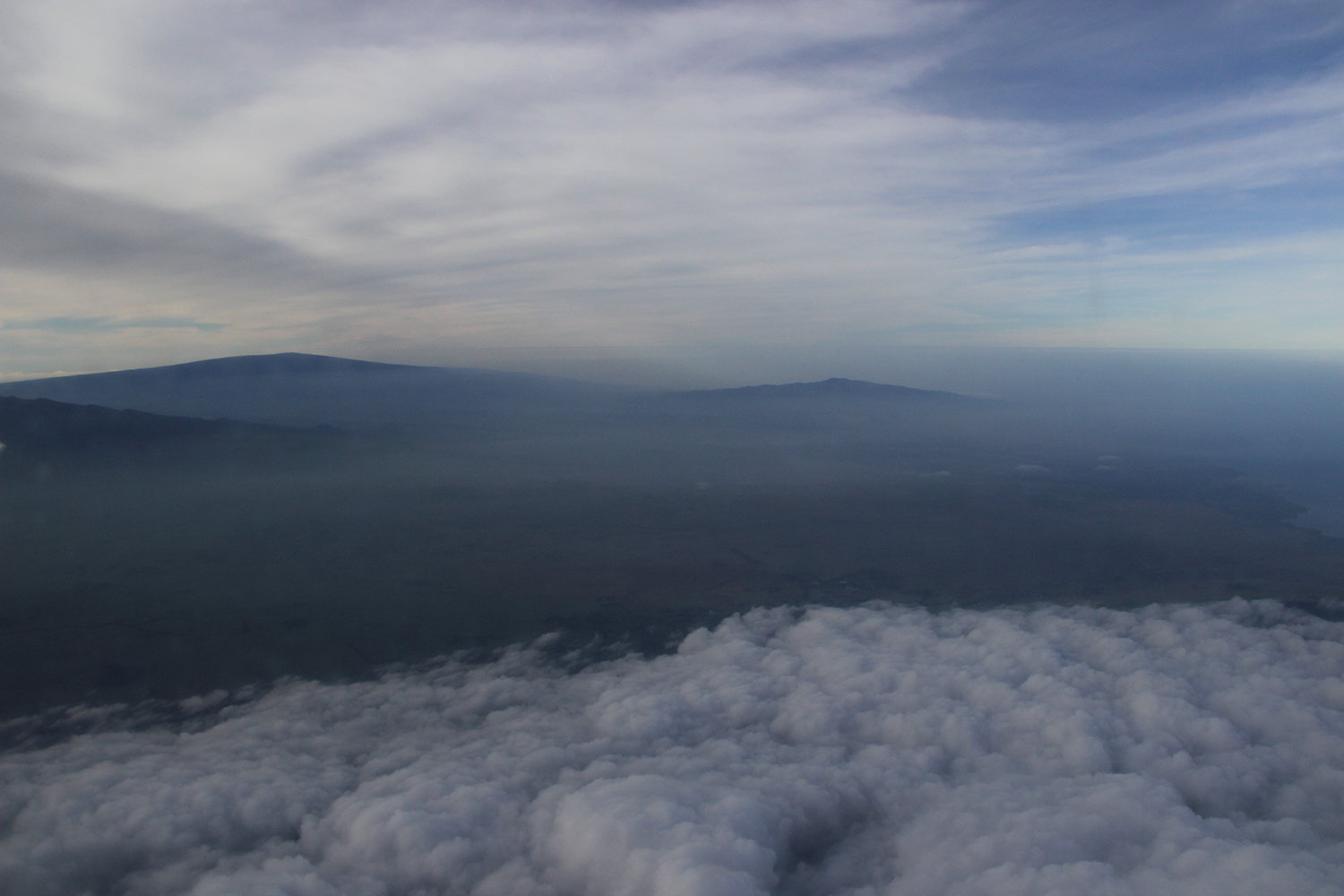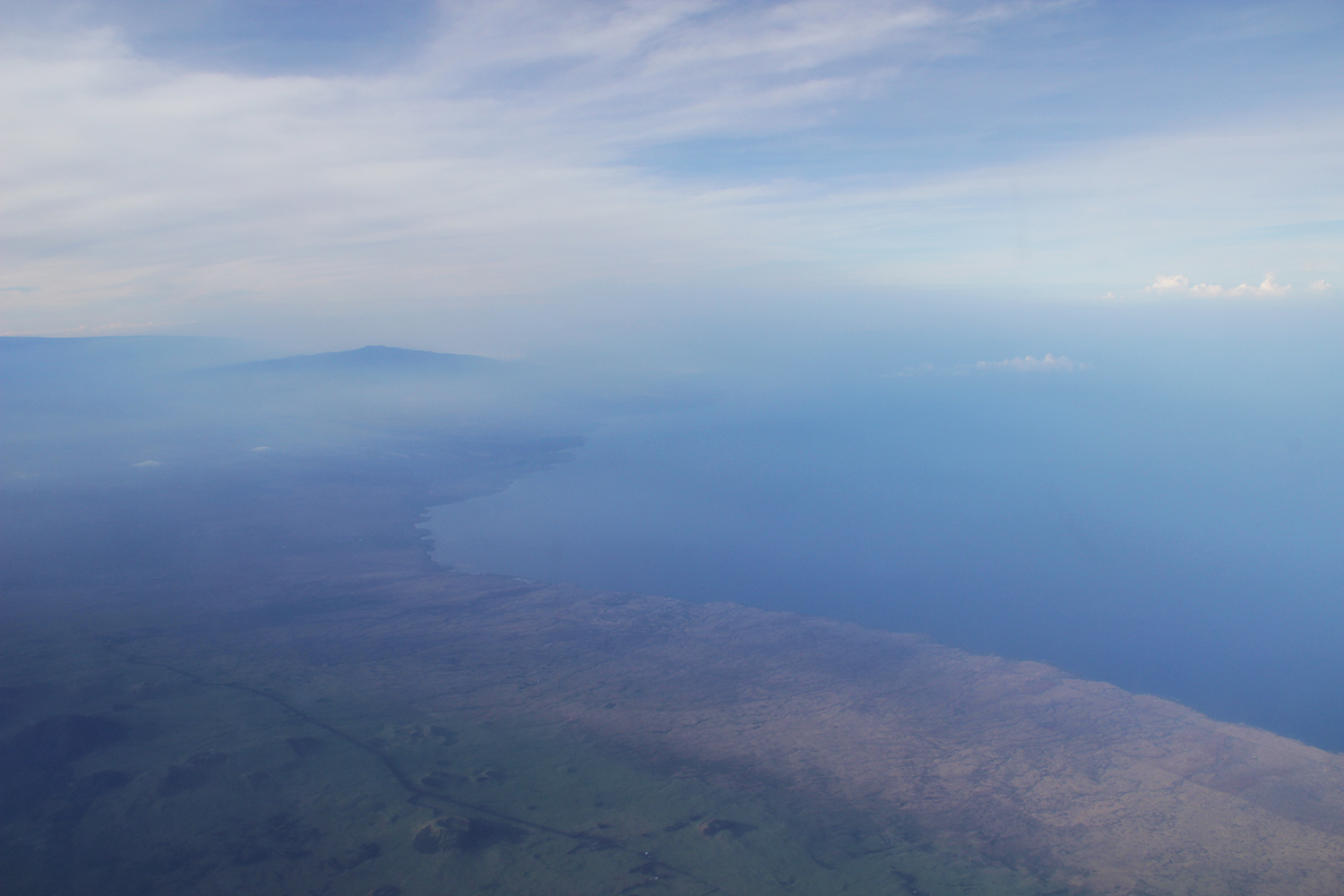 Here's my first view of Kauai on the plane. Dayum.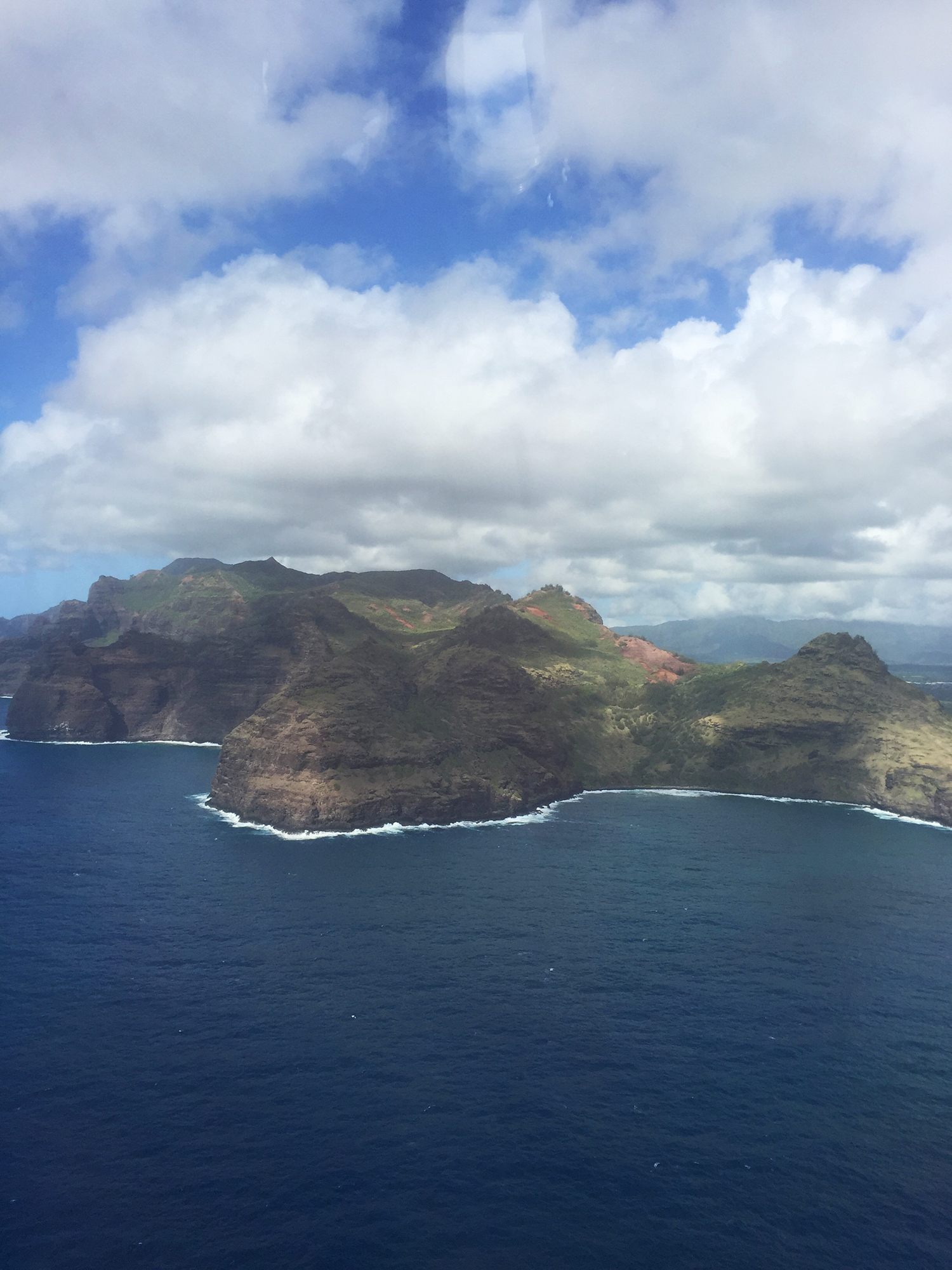 We were exhausted from having only slept a few hours. We had to wait for check in though so we went and got an acai bowl and saw that there was a Macy's (department store) next door. And faaaaaar out, princess Deena spent a little too much. To justify though, even with the crap Australian dollar going on the stuff was so much cheaper. In the afternoon we drove up to Kapa'a where our hotel was, checked in and rested. I took an afternoon walk to check out the premises and wow, it's a pretty spot on the beach and our little block has two pools on either side of us. Lucky lucky!
The below was a polaroid I took of the lei stand lady at the airport. I love this polaroid so much! My body is so overtired I should really try to let it rest now. Until tomorrow. x