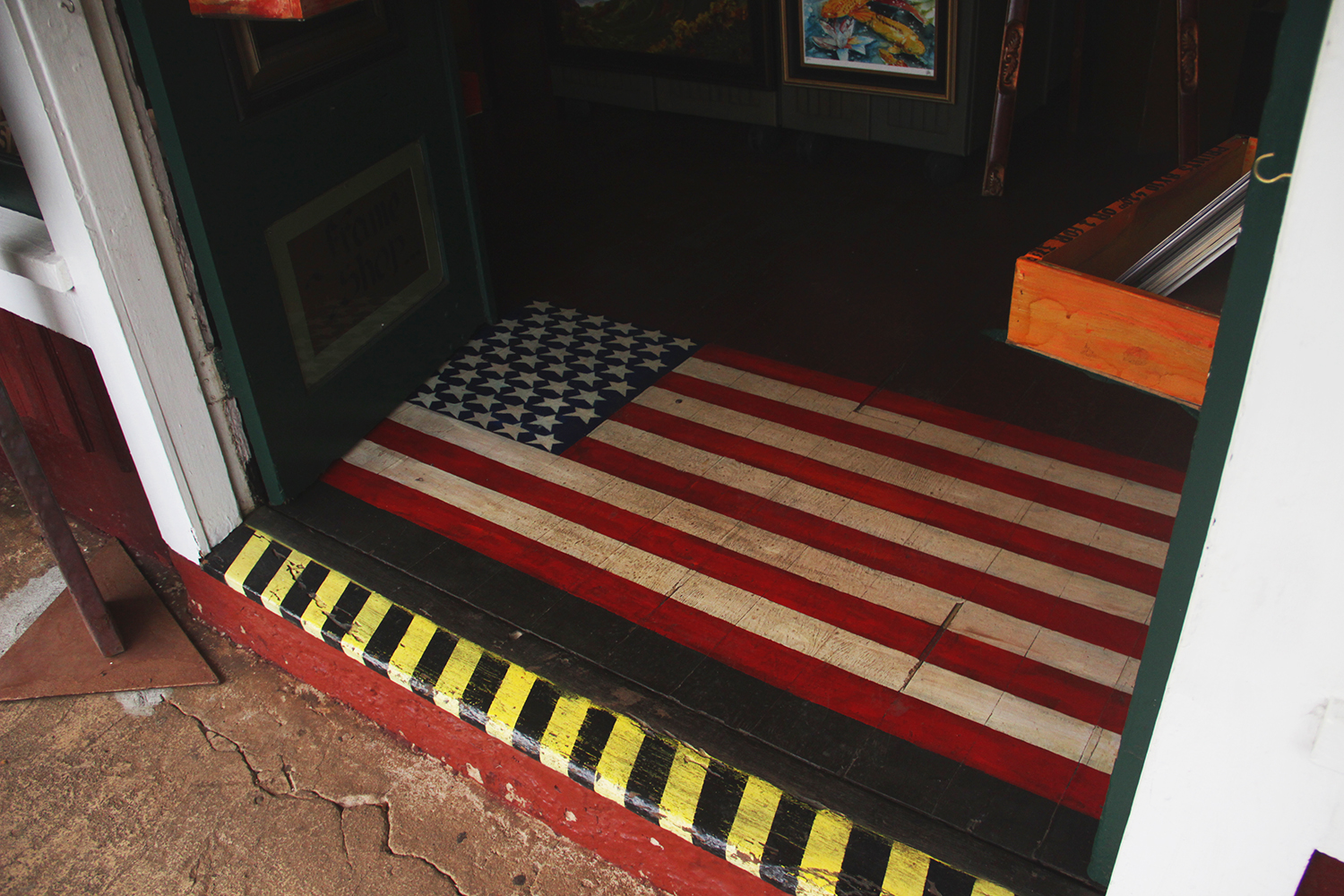 We spent the morning sleeping in and then rushing around to pack our bags. I'm a little bit of a perfectionist so I wanted to have my luggage super organised before we had our rushed two days in Honolulu. Over the last few weeks my luggage had slowly turned into an out of order chaos so it was itching at me.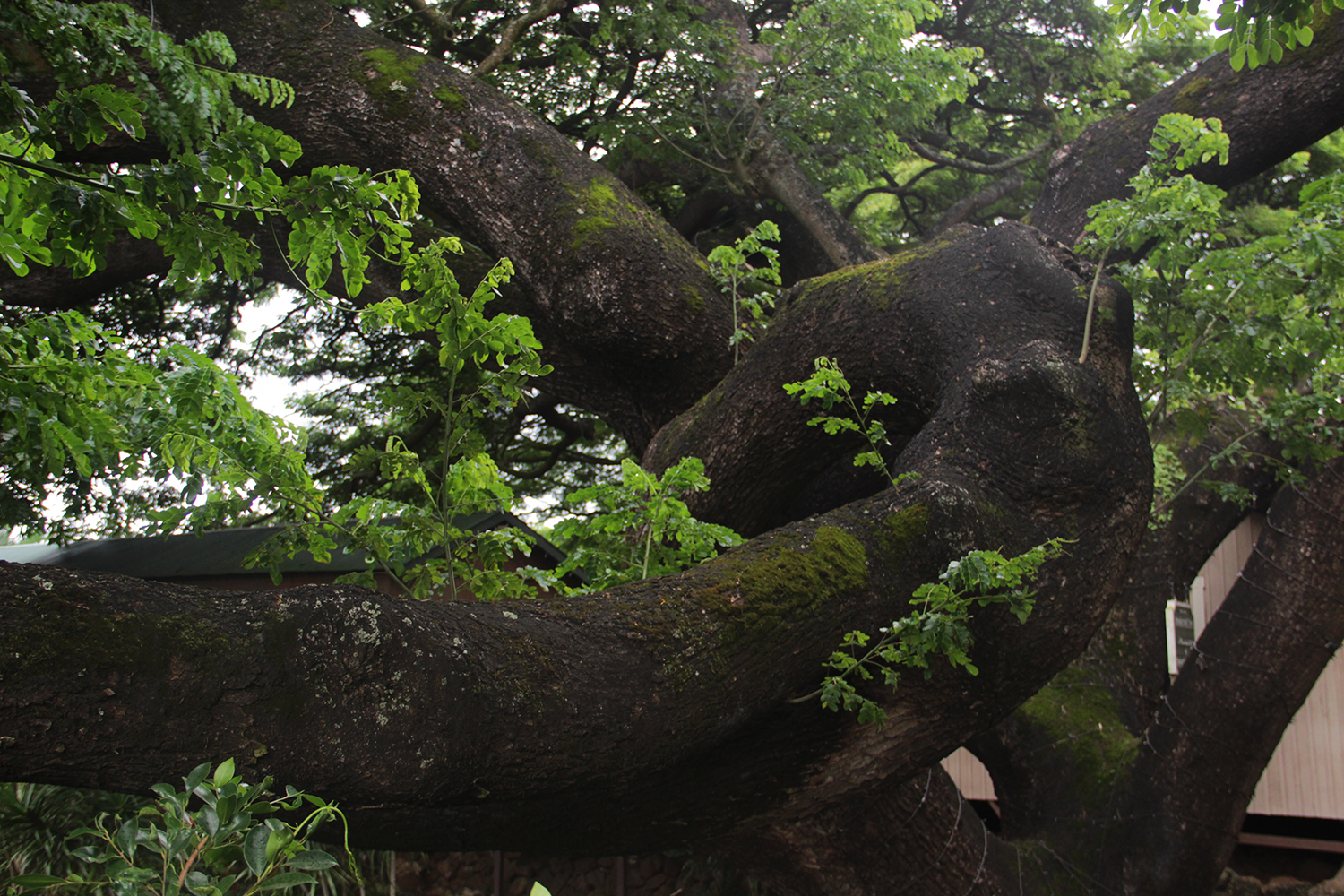 Then we headed towards Poipu for brunch. At Poipu village I had some Mexican and then we looked around there. I was more sold on looking around the little old town of Koloa that we had accidentally passed through because I missed a turn. So we decided to go back and spend the rest of our day there. Koloa kept their old historic plantation charm in their architecture so much like Hanapepe, it seemed like we had time traveled.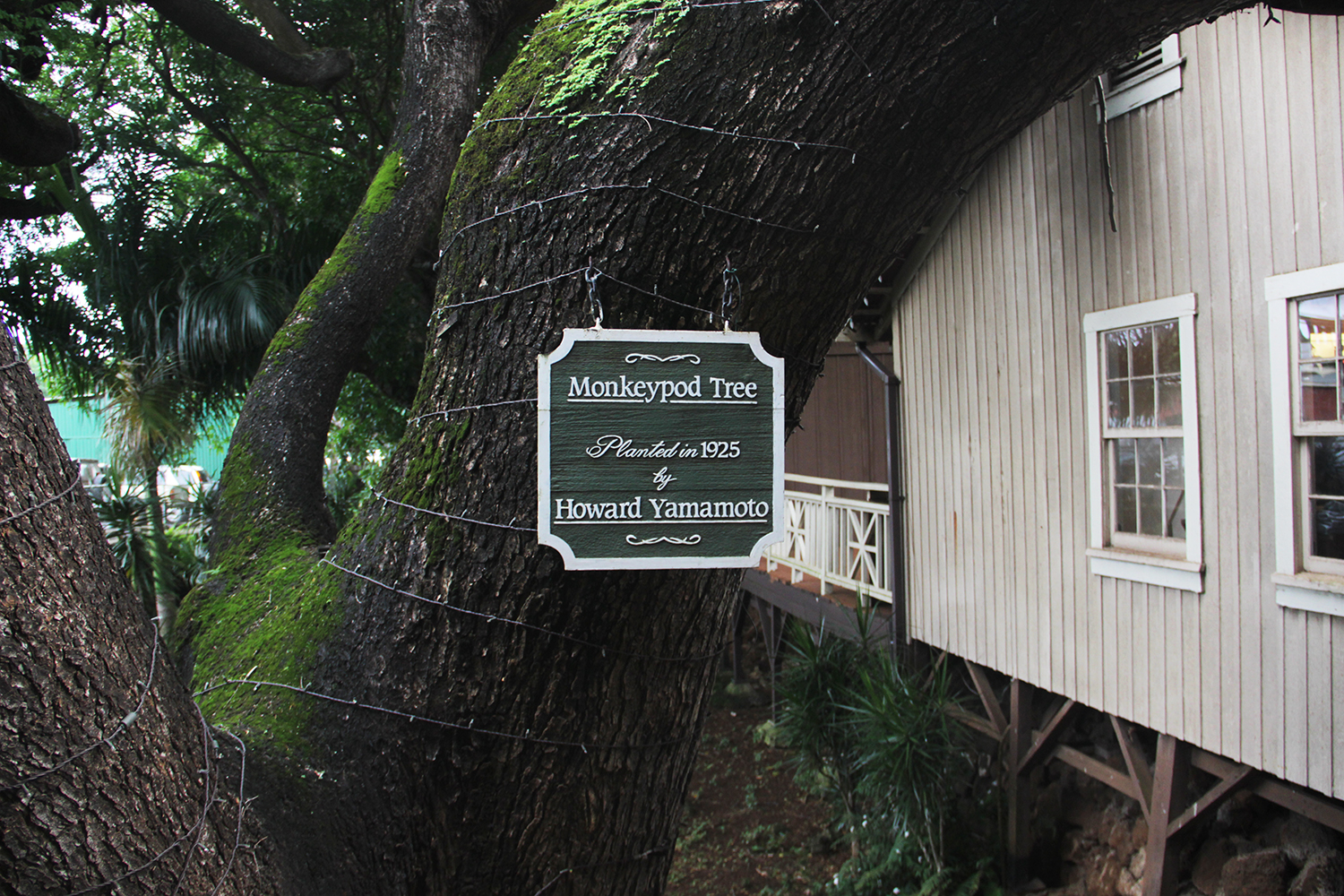 We picked up some souvenirs, knick knacks, T-shirts and some fresh ice cream. Then I was determined to check out the old sugar mill that the town was established for (but not really known as a tourist spot). I asked one of the shopkeepers about it and she told me what road led us there and mentioned that it's more just rotting away there and they're not really doing anything with it. That excited me though.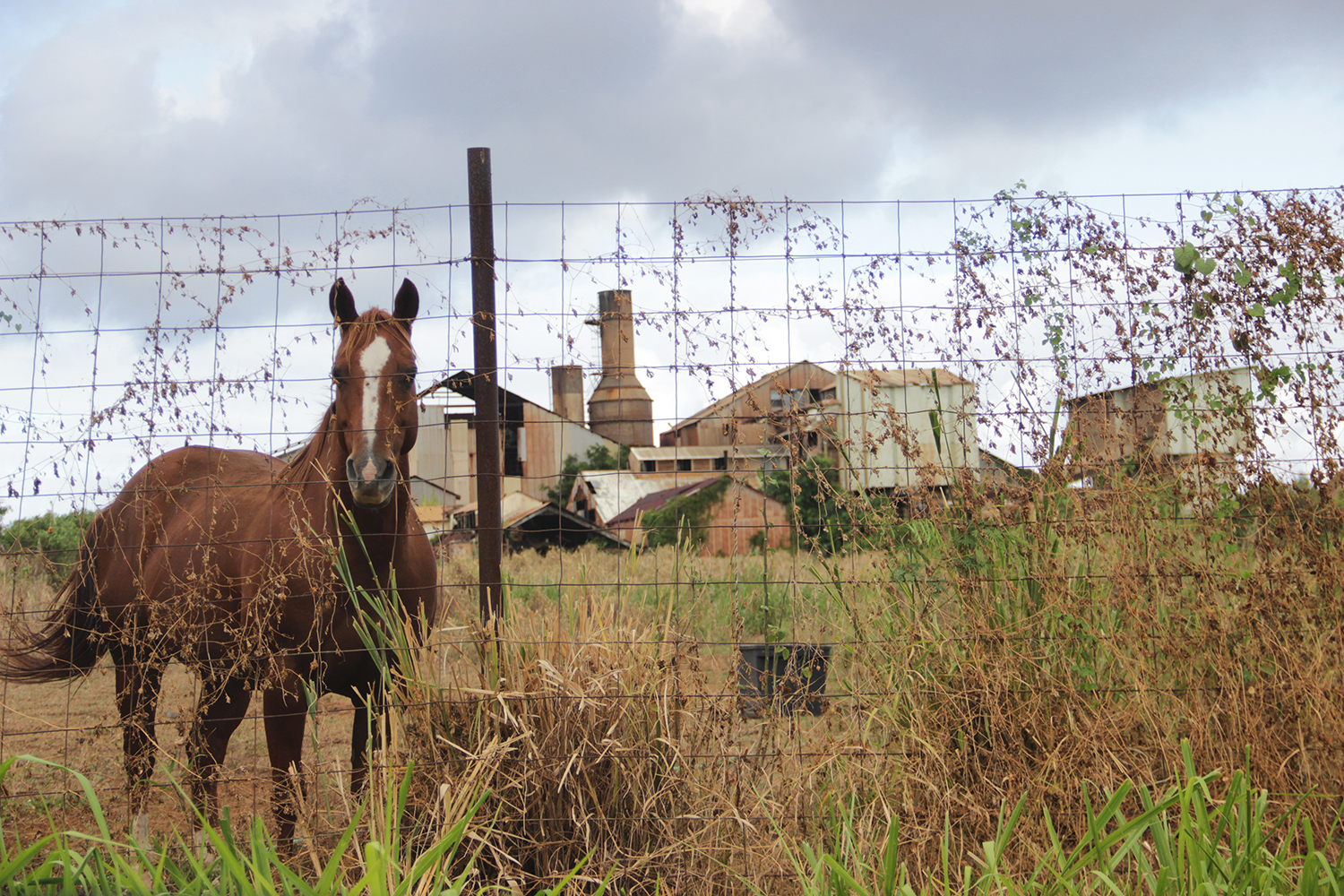 On our way we made a friend with a gentle horse that just wanted a good scratching.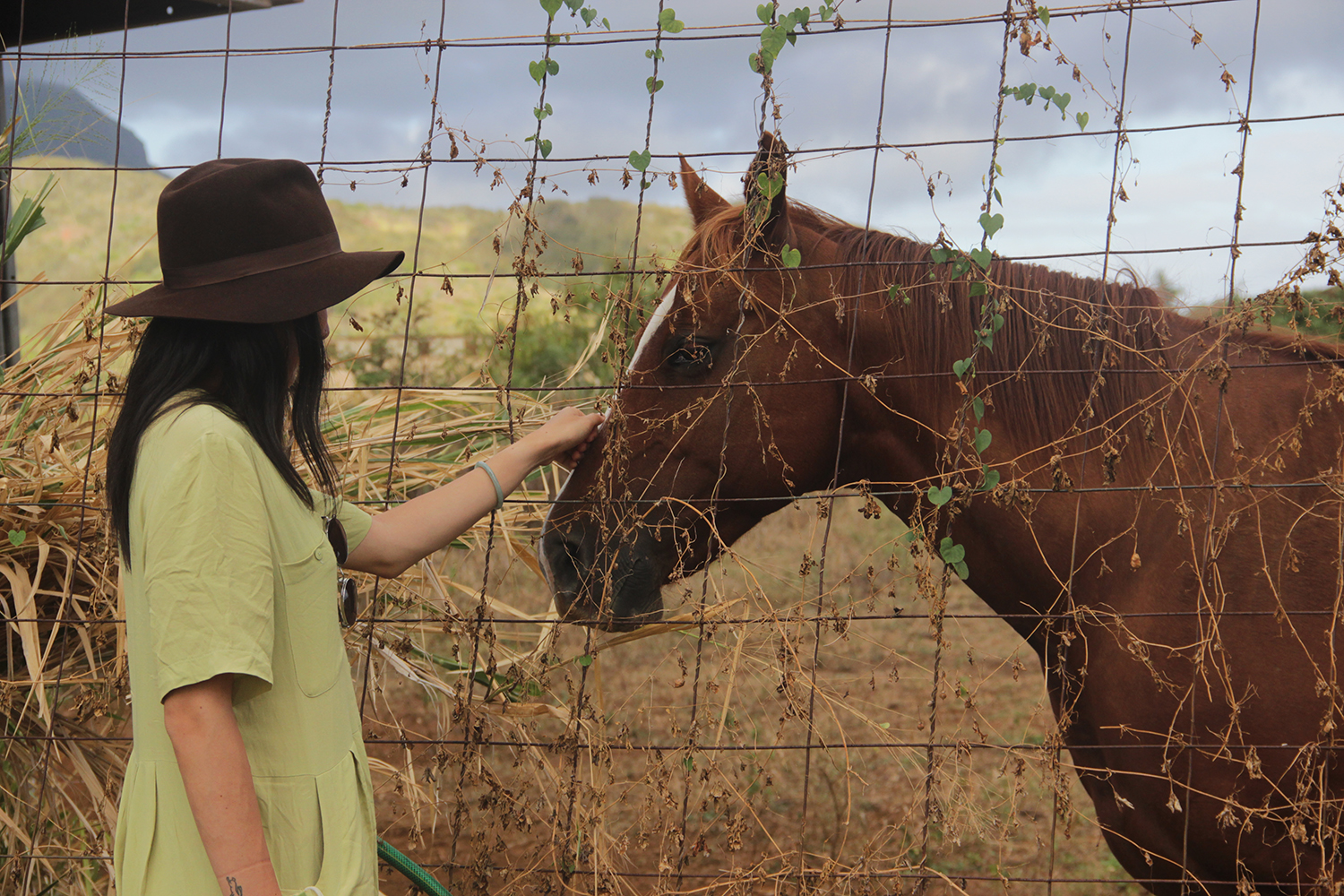 There were some other goats and horses but they kept their curiosities at a distance.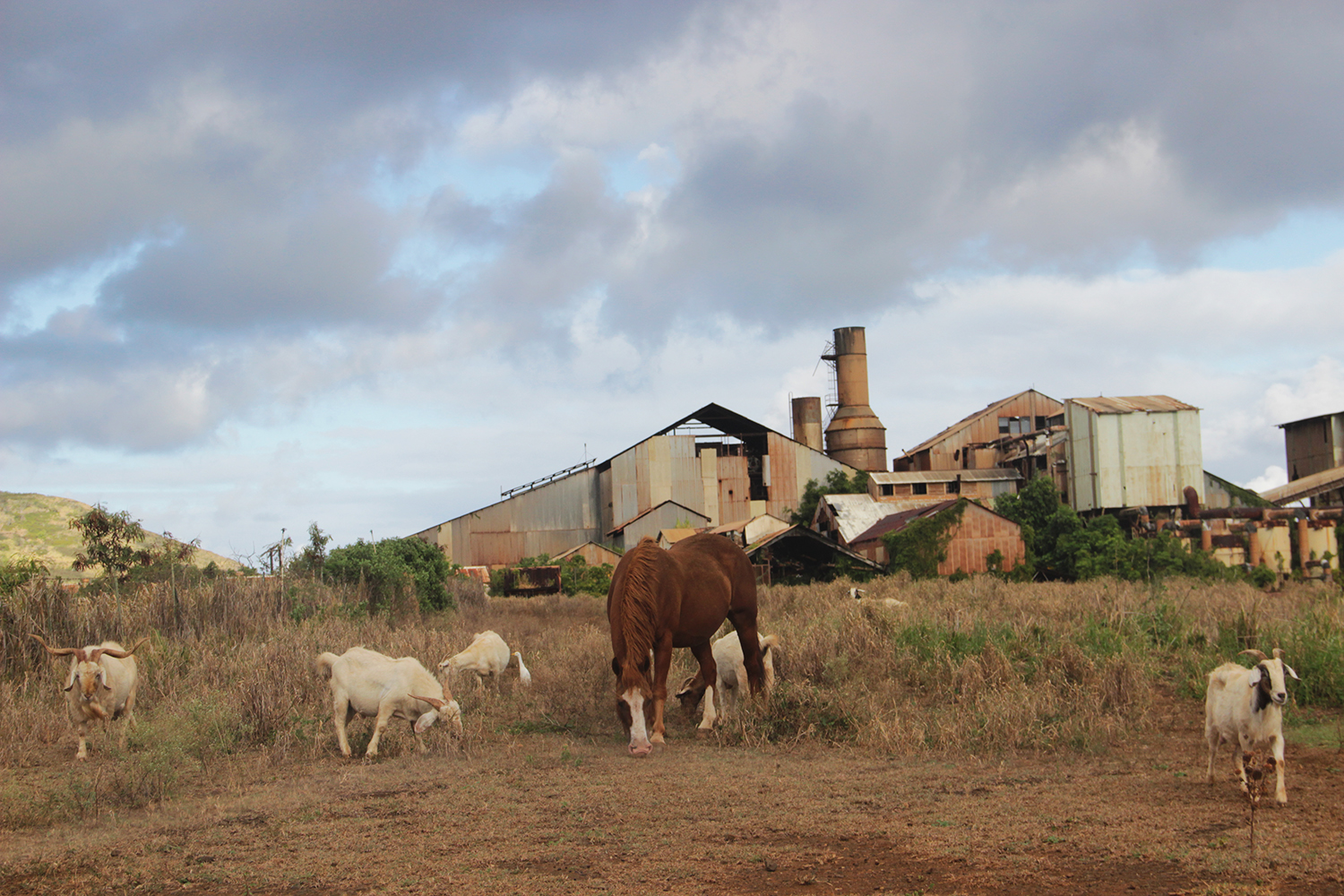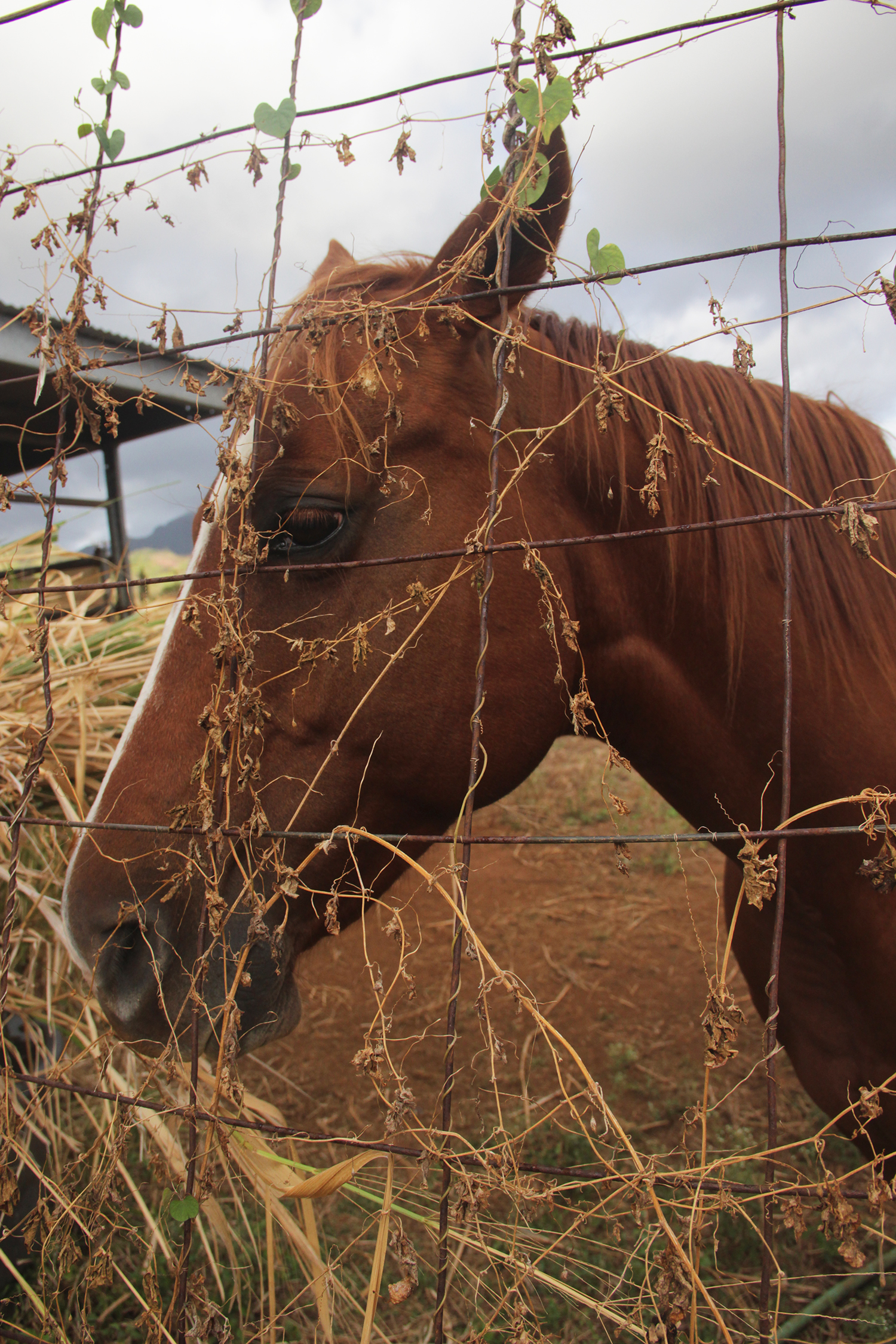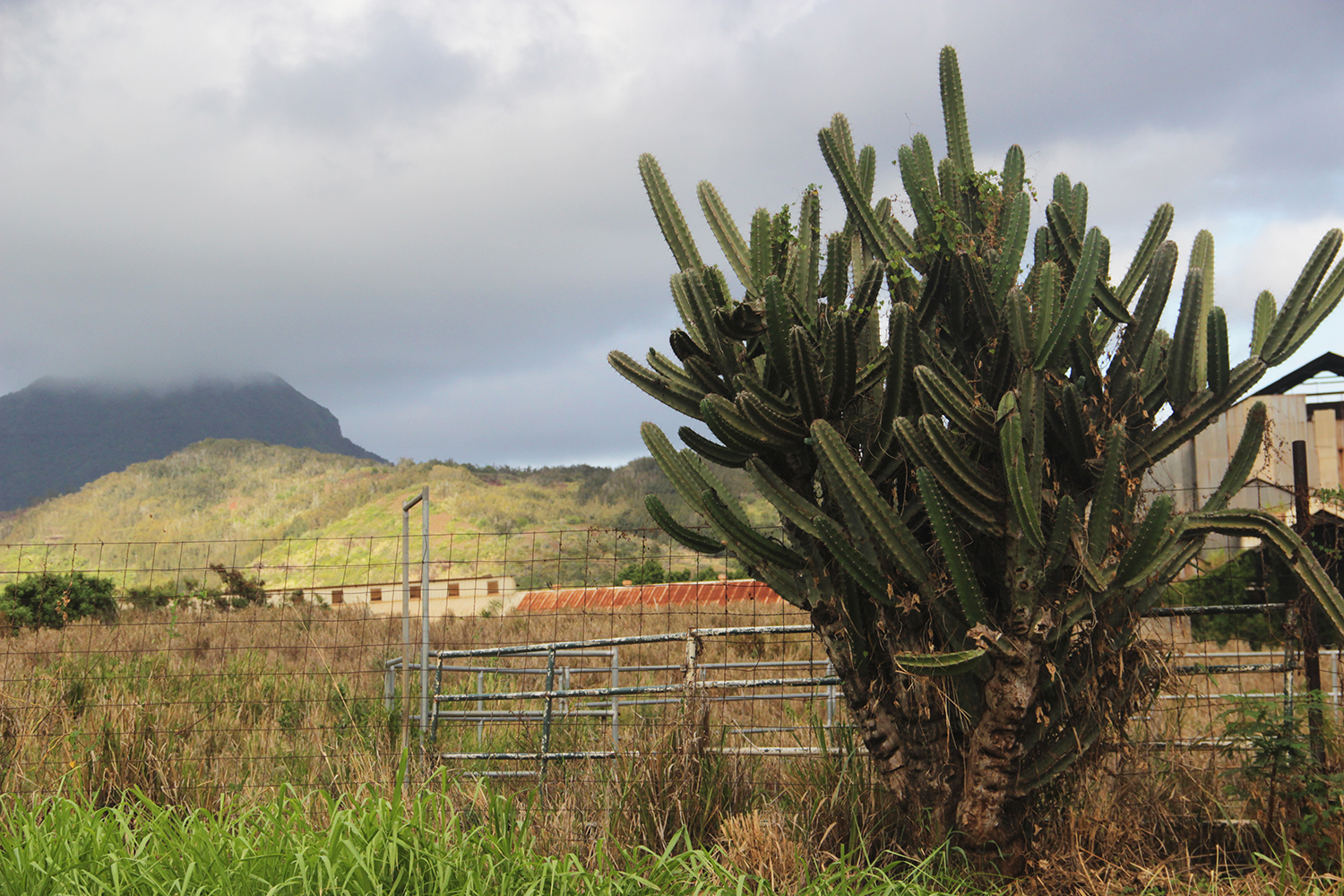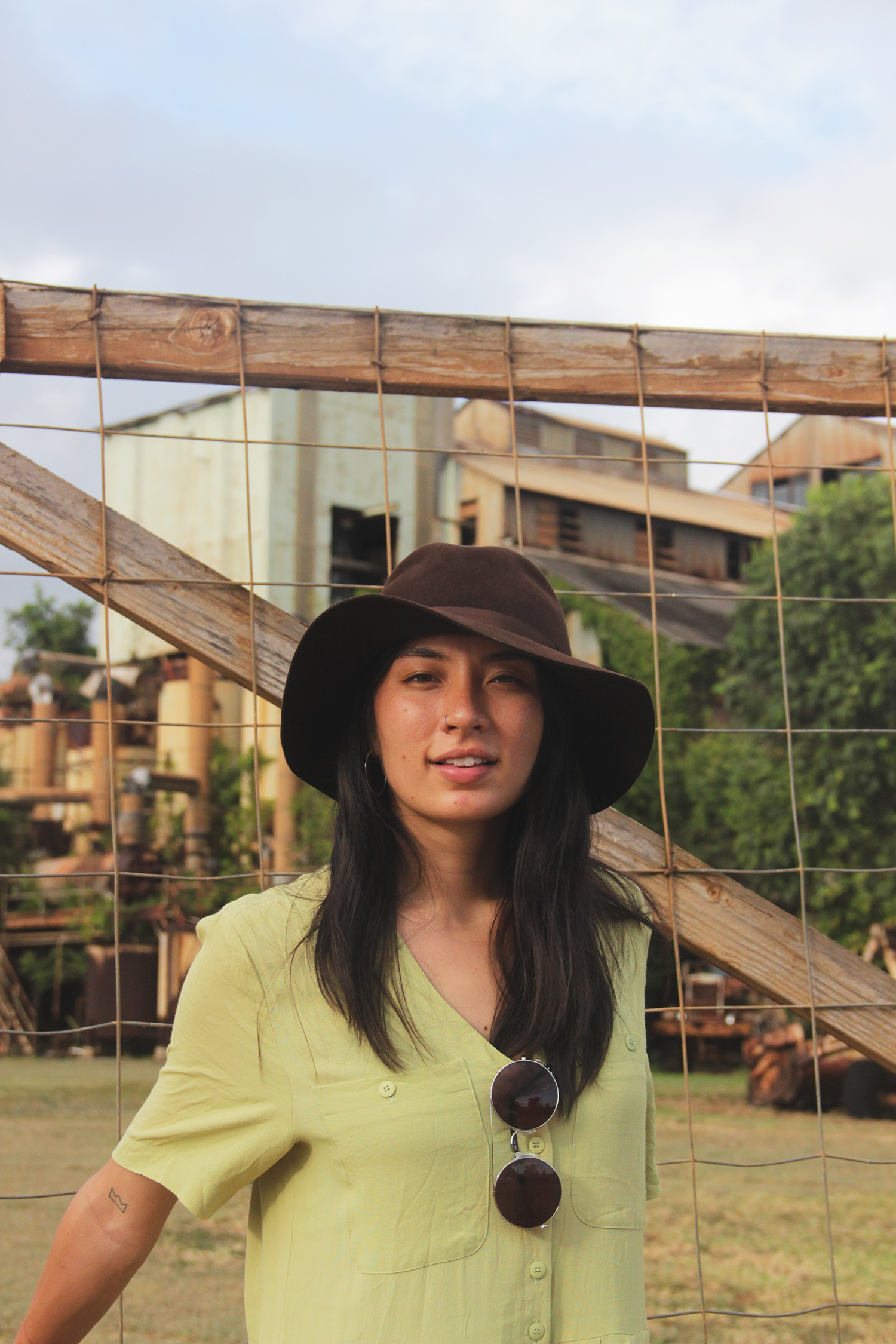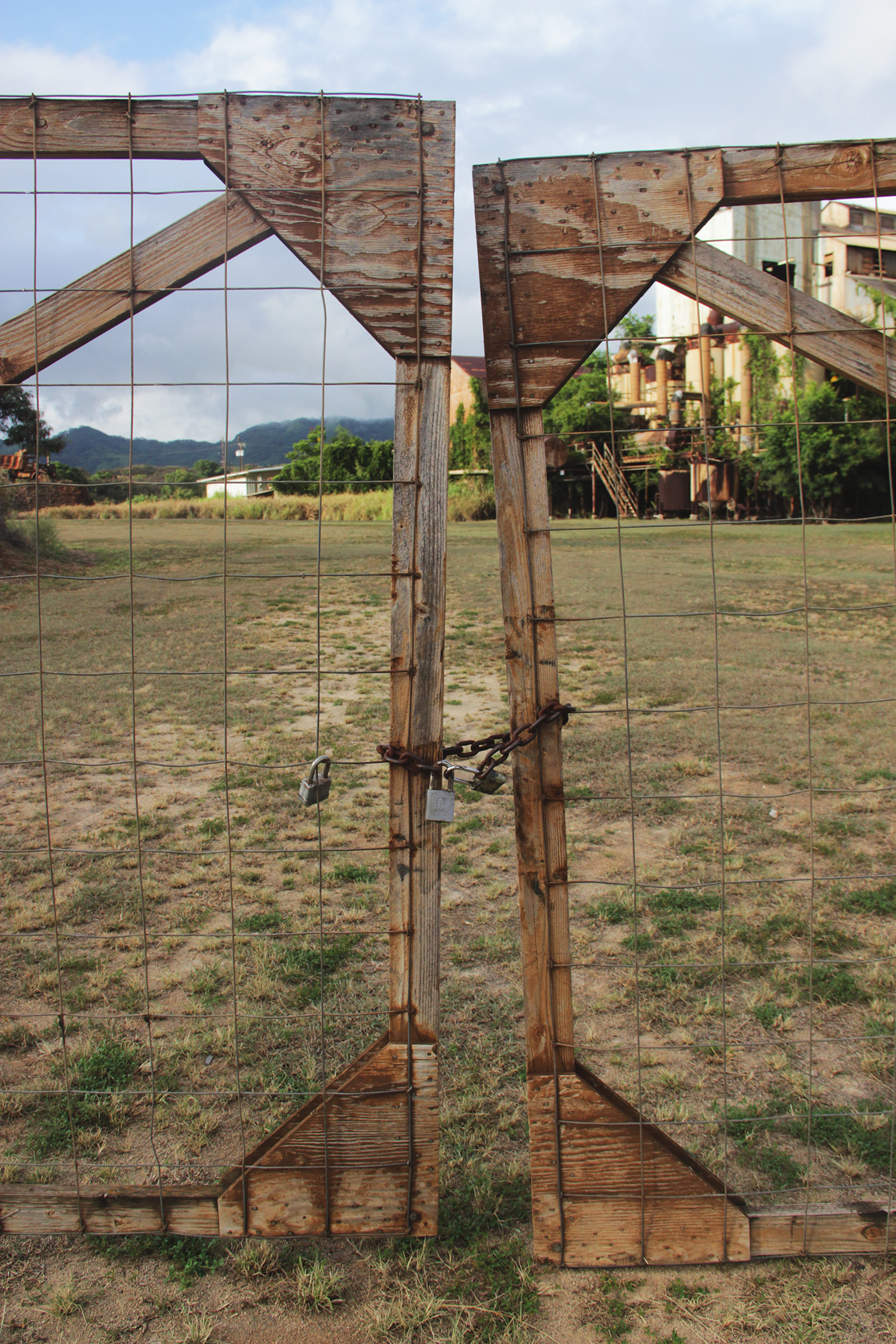 Koloa opened their first sugar mill in 1835 and was the town that set an example for the sugar industry boom across Hawaii.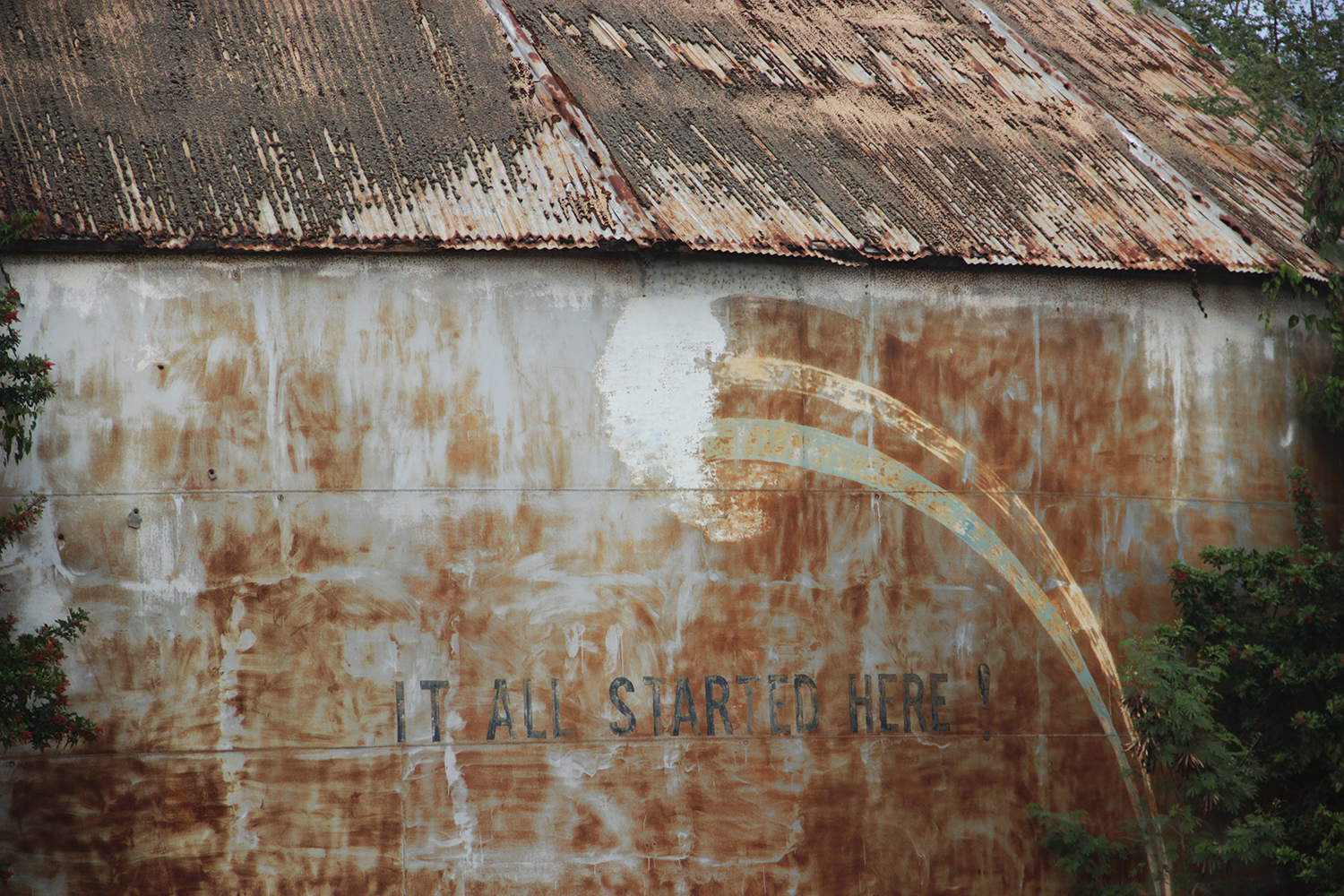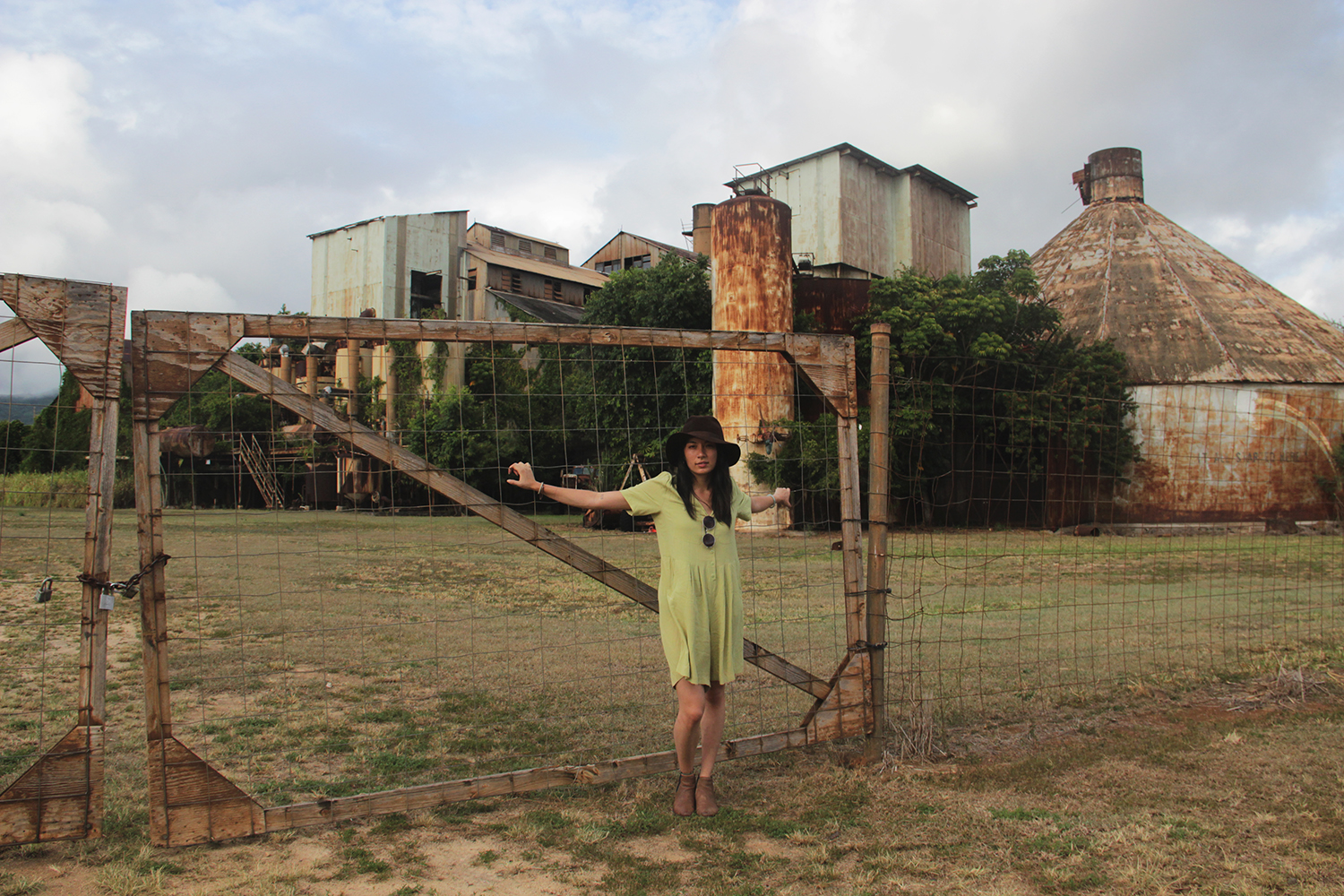 I had a bit of fun exploring and climbing around, but soon we had to go to the airport to head to our third and last destination – Honolulu on Oahu island. *Tears*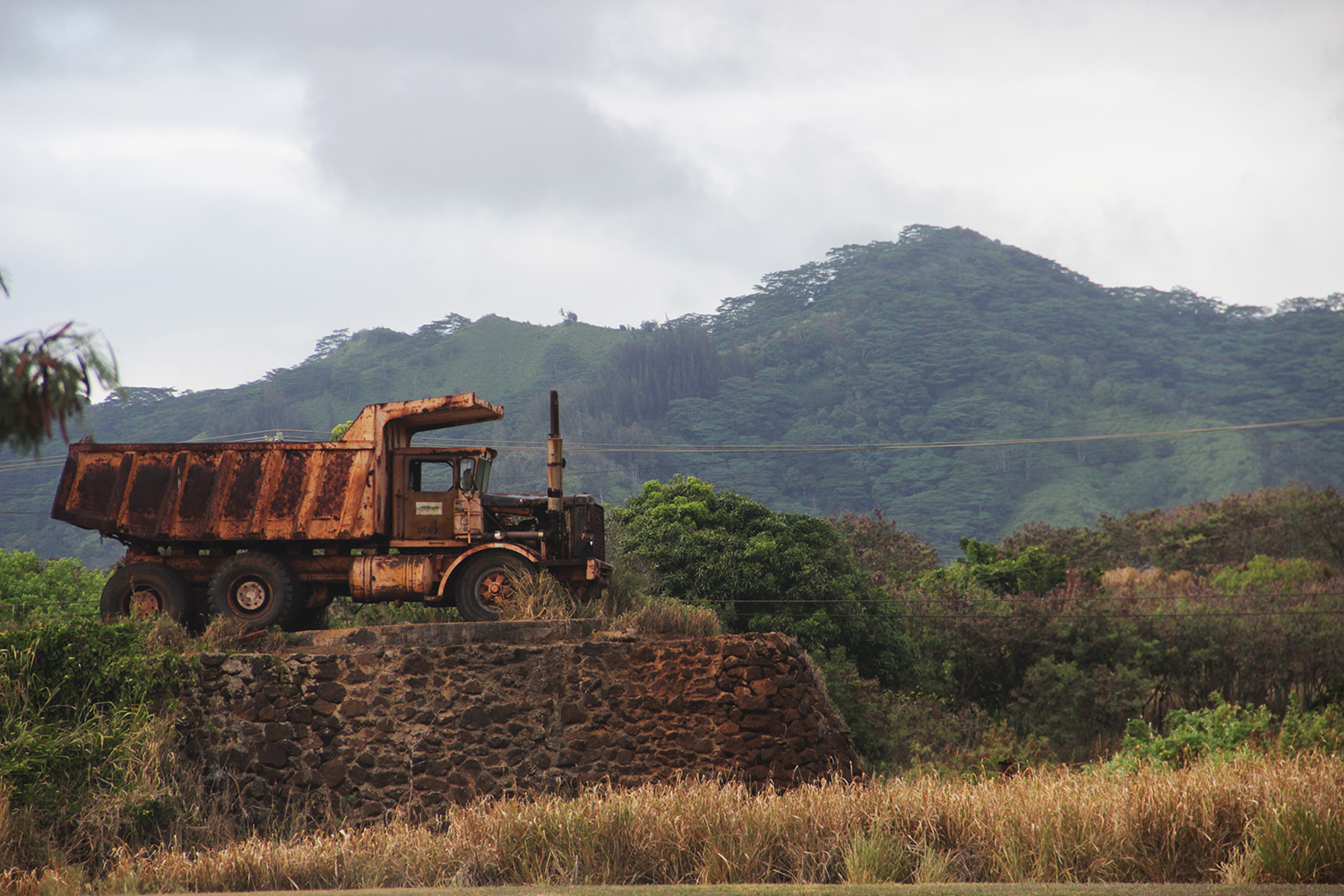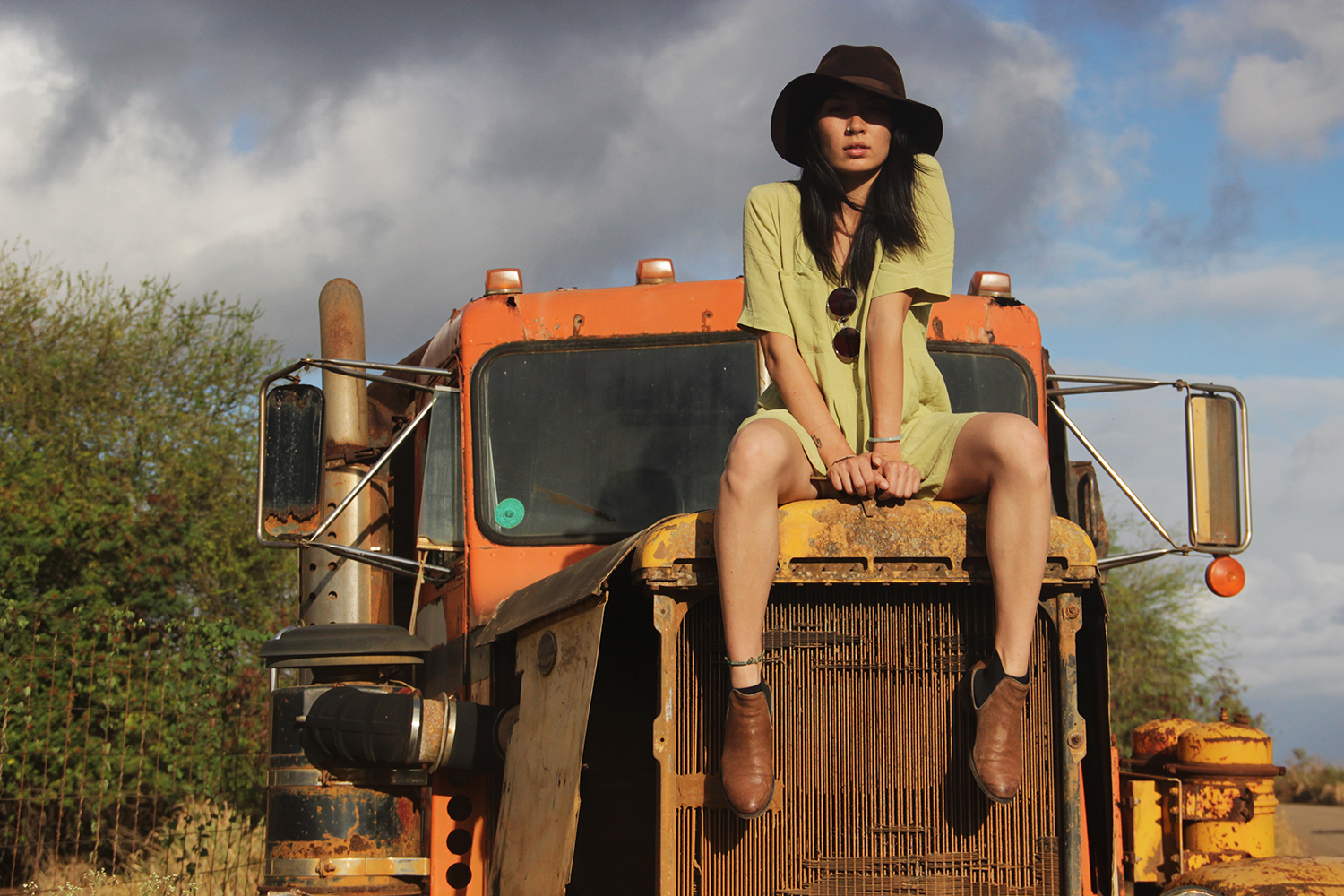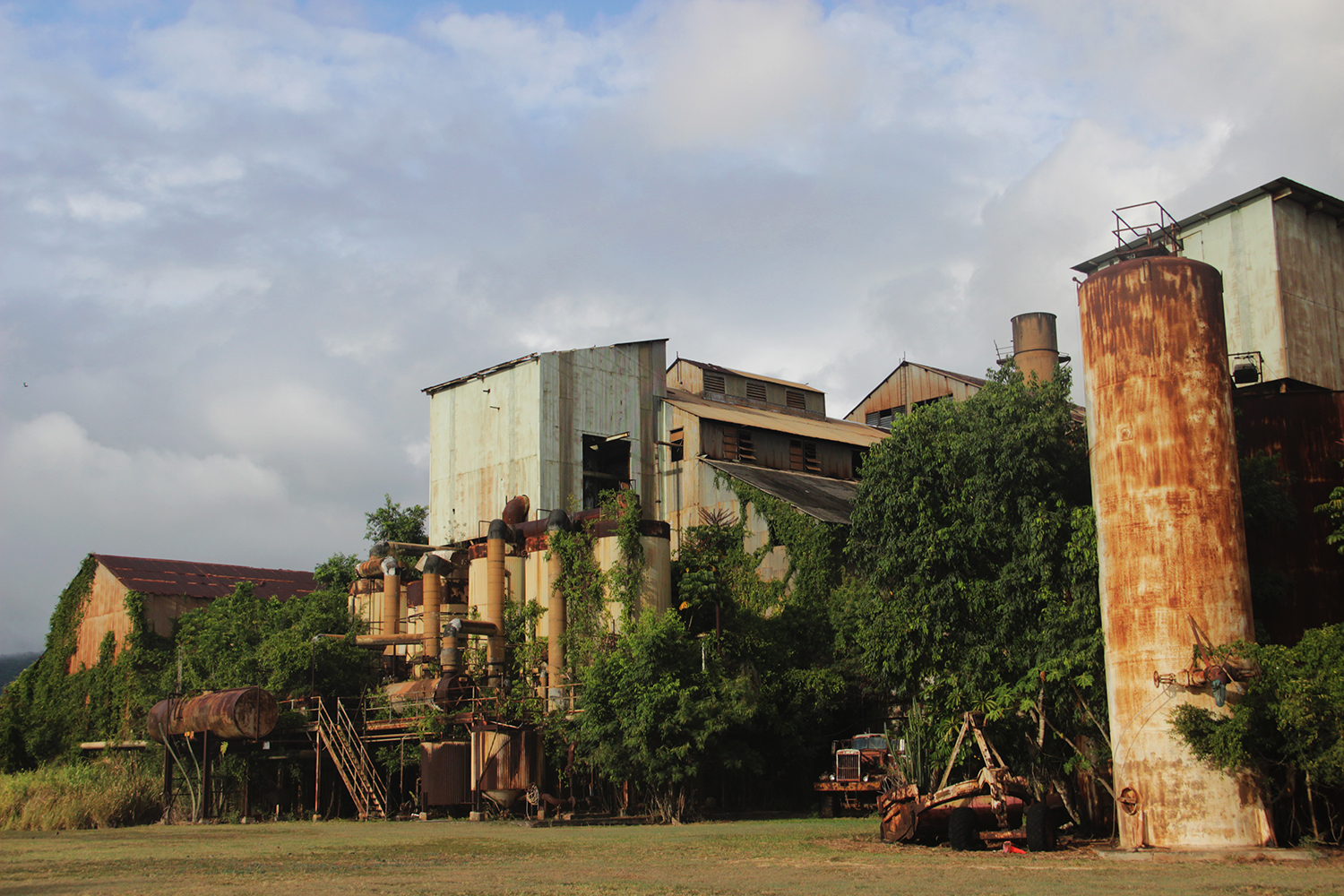 I won't bore you but you know the process – checked in, flew out, landed, collected baggage, caught a taxi to our Airbnb in Waikiki and got some food.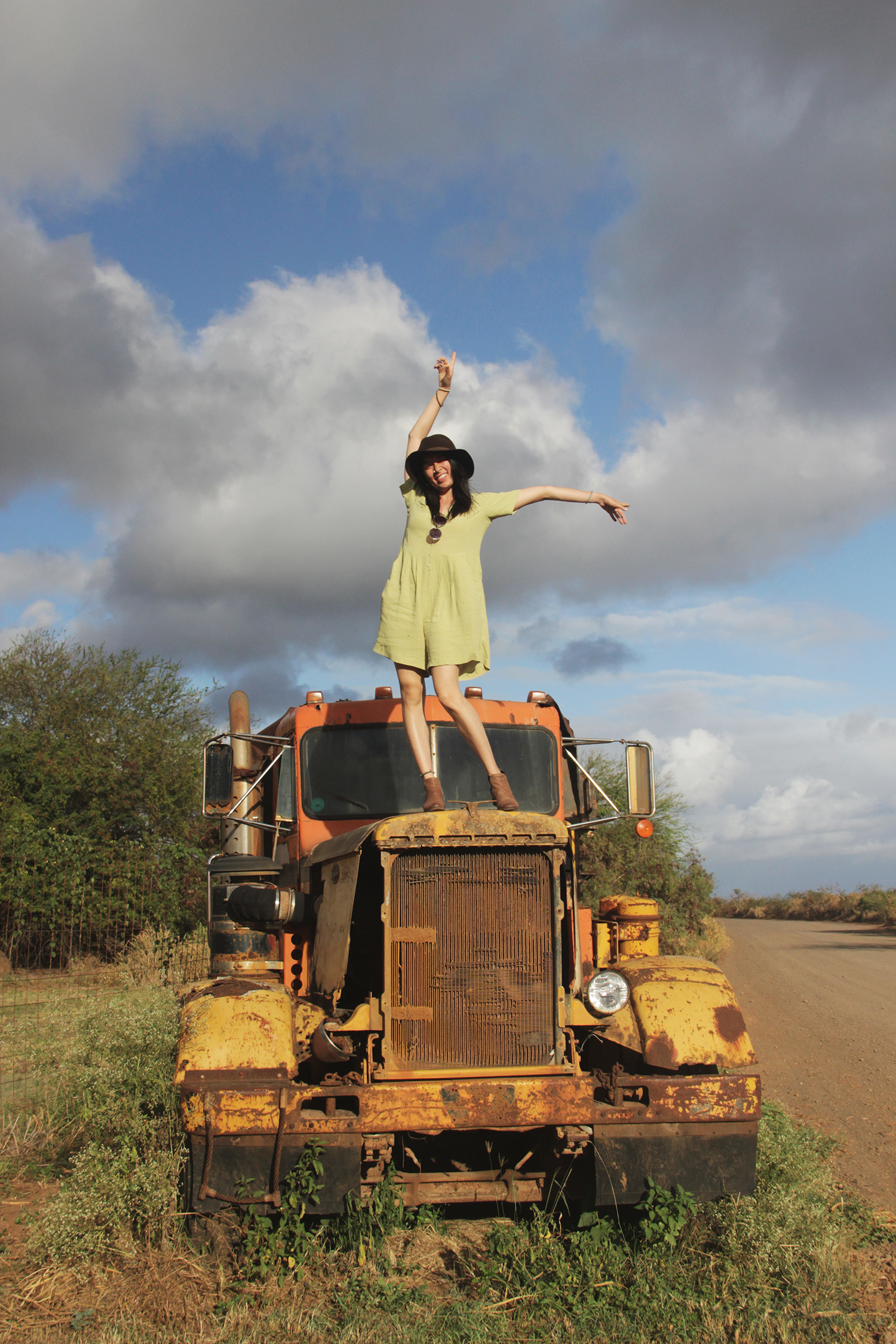 We decided to go and have some Japanese BBQ where I ordered my childhood favourite melon soda.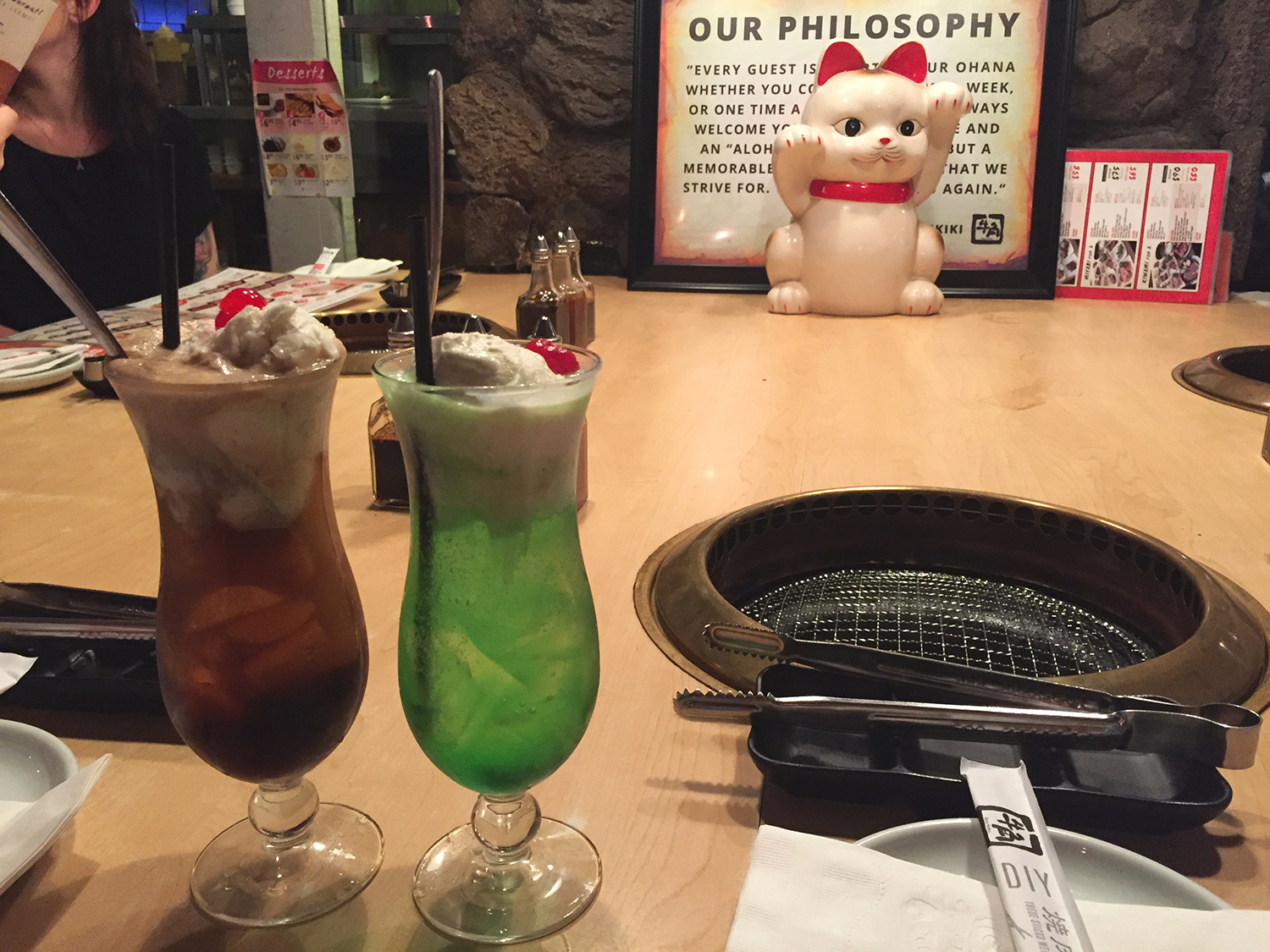 I was soooooo happy for dessert to be able to make my very first round of smores. THEY WERE DELICIOUS TOO. My face lit up like a child with how much fun it was. Our waiter was just laughing at my amusement too.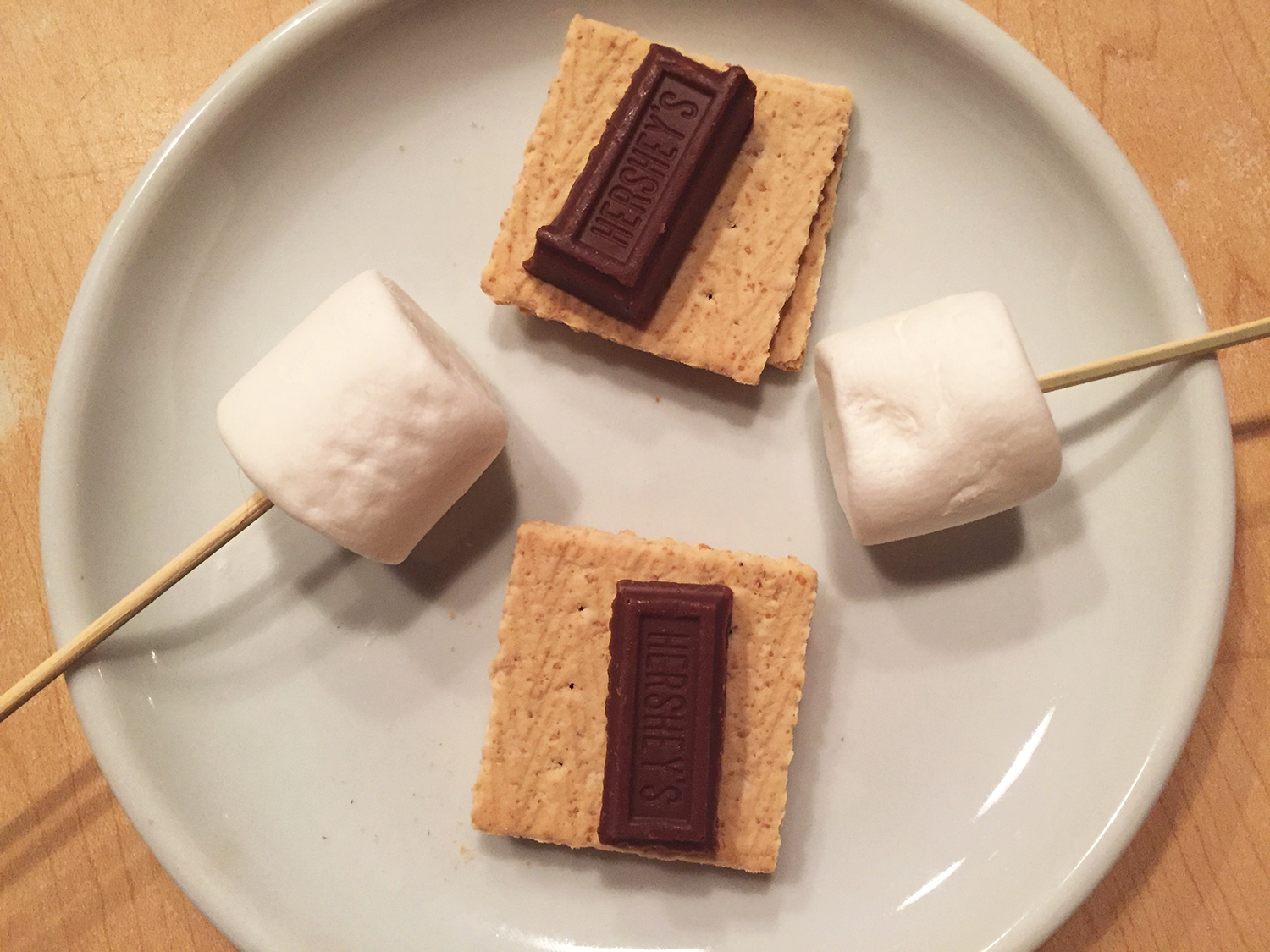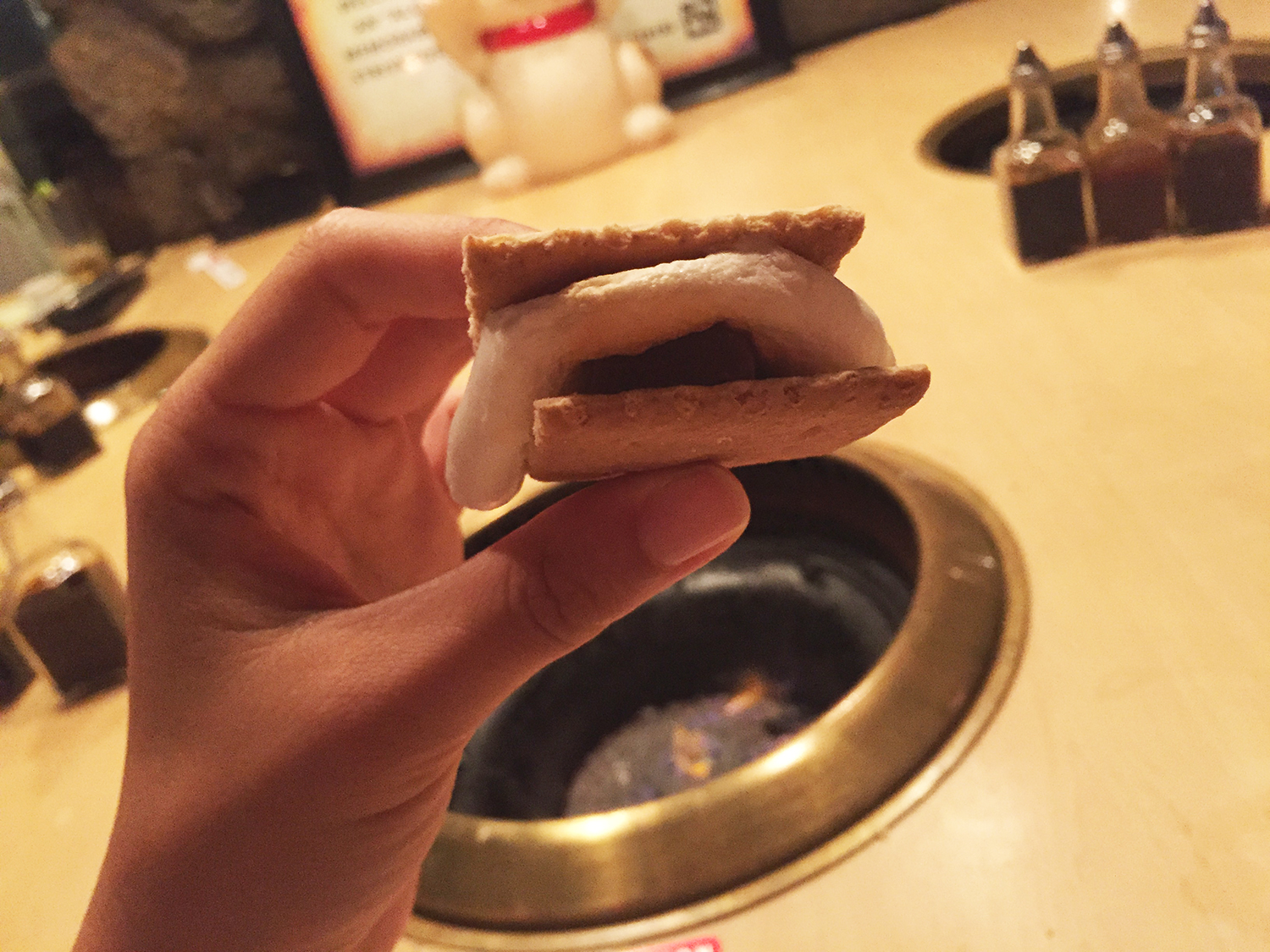 My first one wasn't very even so I ended up making a bit of a marshmallow rotisserie contraption which impressed the locals. It turned into a huge, evenly rounded roasted marshmallow. I was a pro at smores by my second one. Woohoo!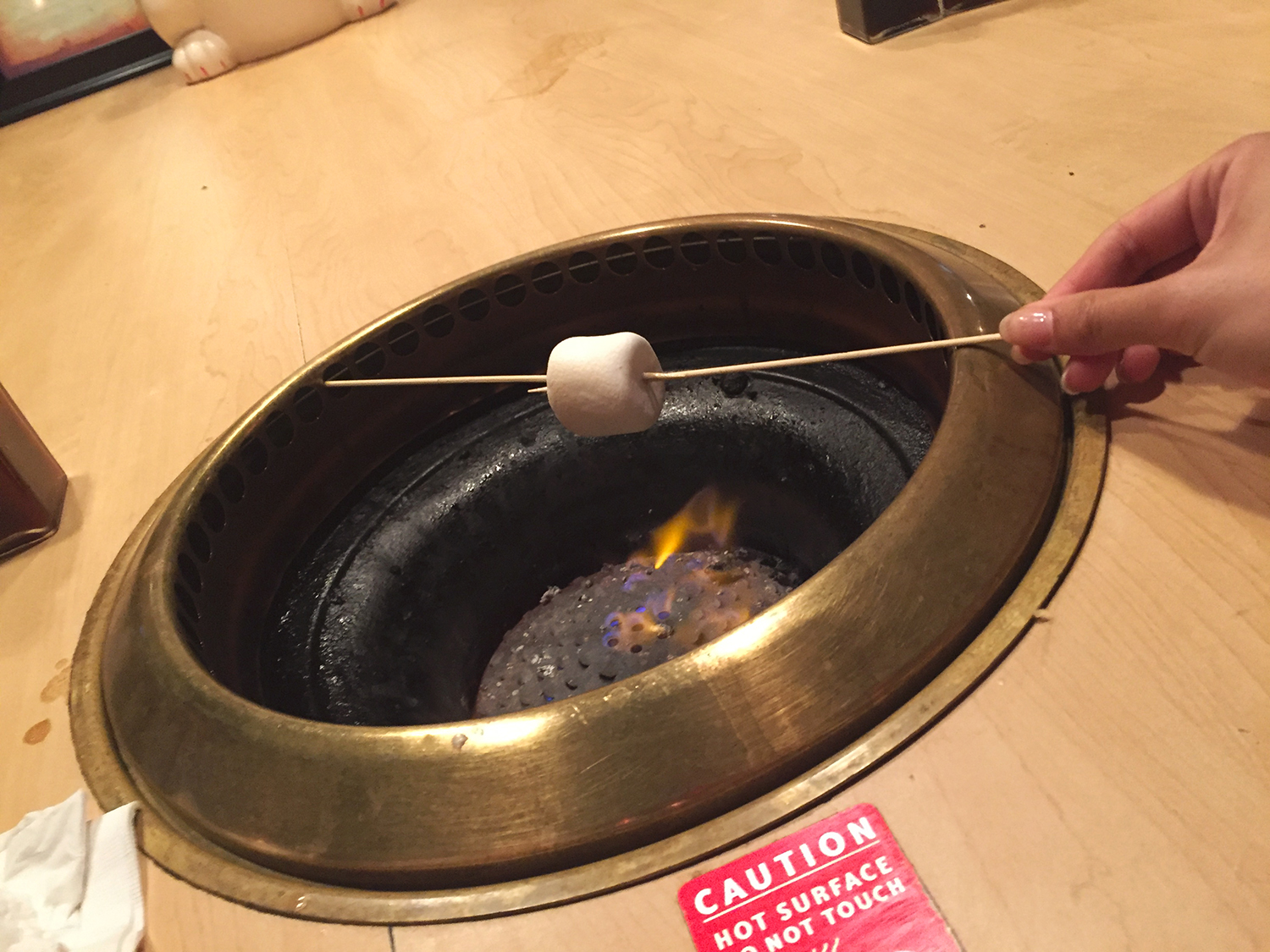 Then we settled into our new home for the next 3 days. It was a cute little apartment in the Waikiki area of Honolulu which reminds me of a bigger Surfers Paradise. Time to go exploring. Time to go shopping. Time to go eating.