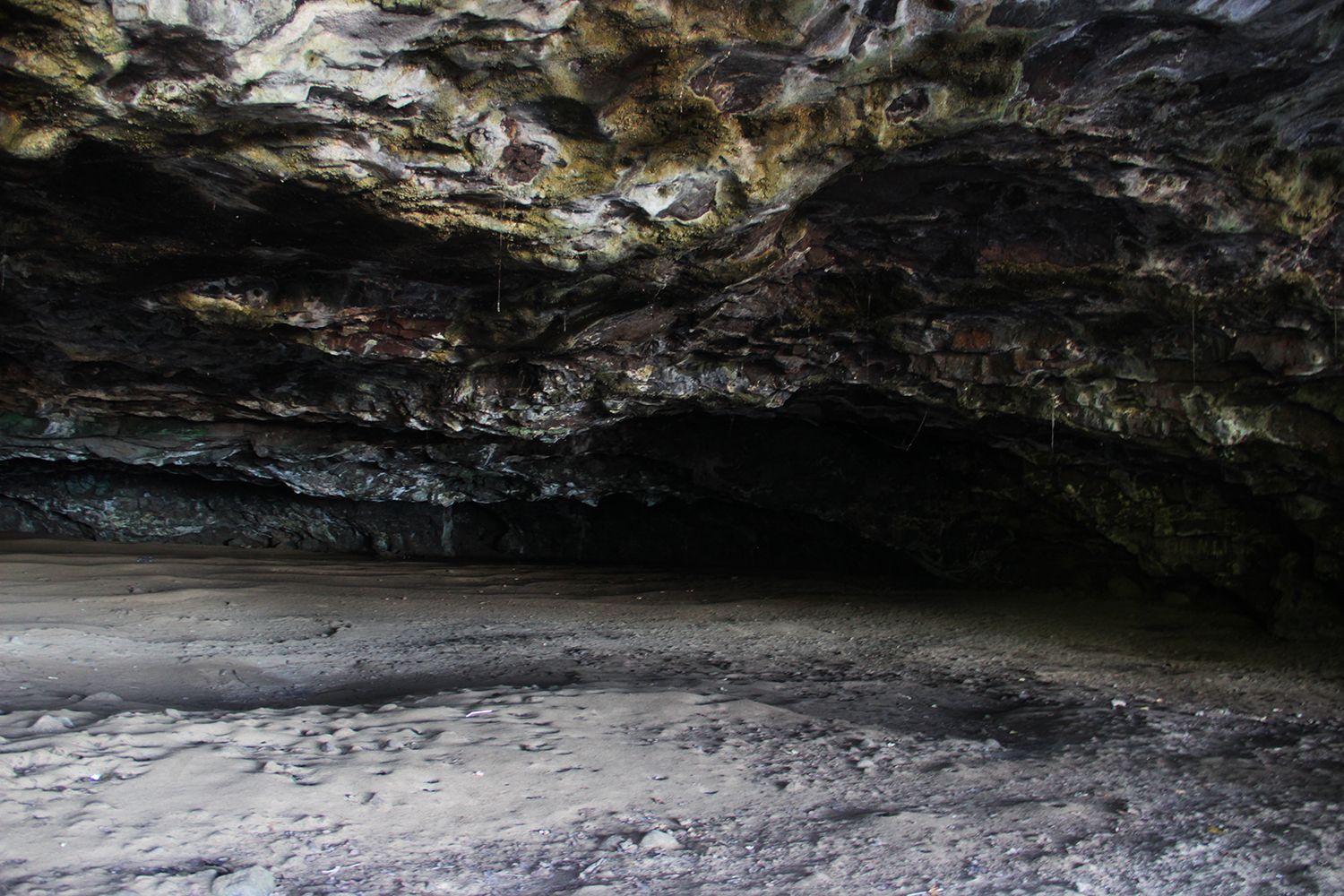 We woke up in the morning and had an acai bowl and green tea on the beach. Then our whole day just got totally eaten up by… laundry. We dried our clothes 3, 4, 5 times and it still wasn't drying so we had to go back and forth between reception + wait for the maintenance guy twice + finally get our clothes to dry. So we didn't get to leave the hotel until after 1:30pm or so. It was painful. Ugh. Though it was pretty fun bitching and chit chatting with elder ladies from the mainland as we all stood around the washing machines and dryers. I loved their sassy, assertive attitude they would give to the staff to resolve the situation.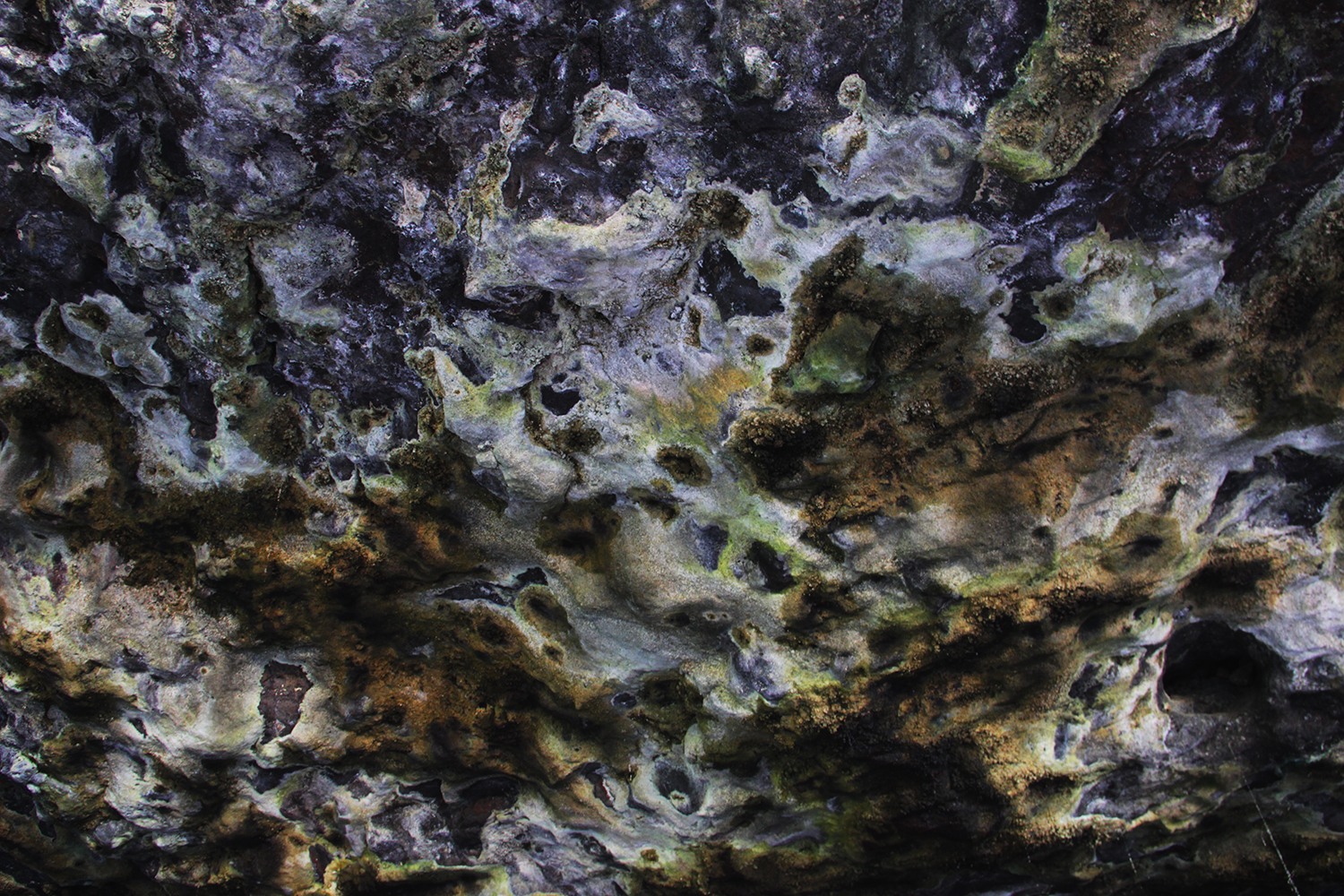 Though in that time, I decided to settle my curiosity about whether or not they eat the feral chickens here. State law protects any wild birds, and despite them being feral, they are still a wild bird. So they are protected. However, chickens found in developed areas like suburbia is classified as 'free flying domestic chickens' which makes them into fowls of domestic stock. So if they come onto your property then the locals are free to take them. Apparently, backyard chicken is a popular favourite with the locals.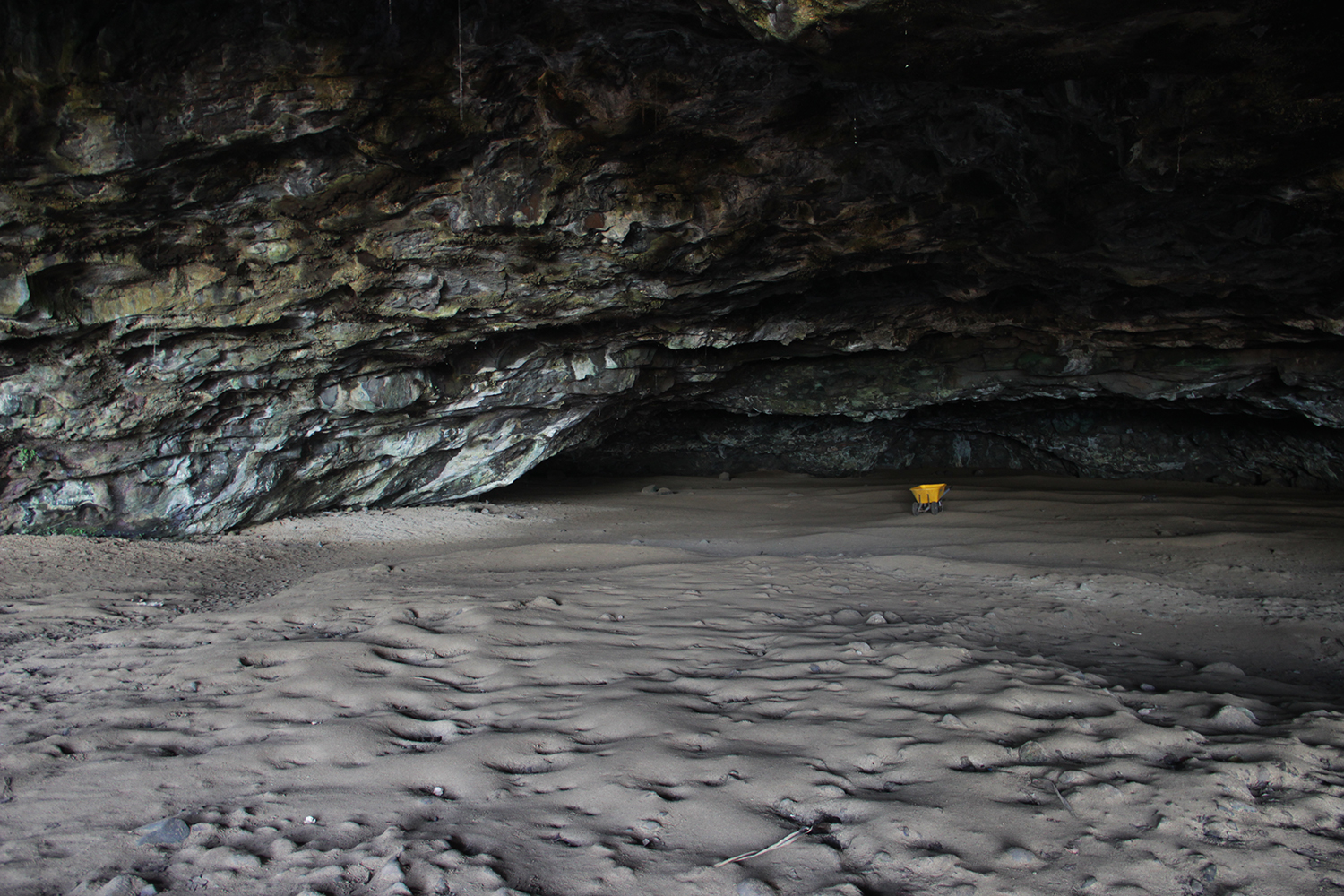 We then drove all the way to the very north until the road was no more. In Kauai, due to the stark cliffs of the Na Pali coast the one main road that leads most way around stops at the very north and stops at the very west. The North West is occupied by the 16 mile length of the Na Pali coast. So we've pretty much covered the entire road length of the island on our trip.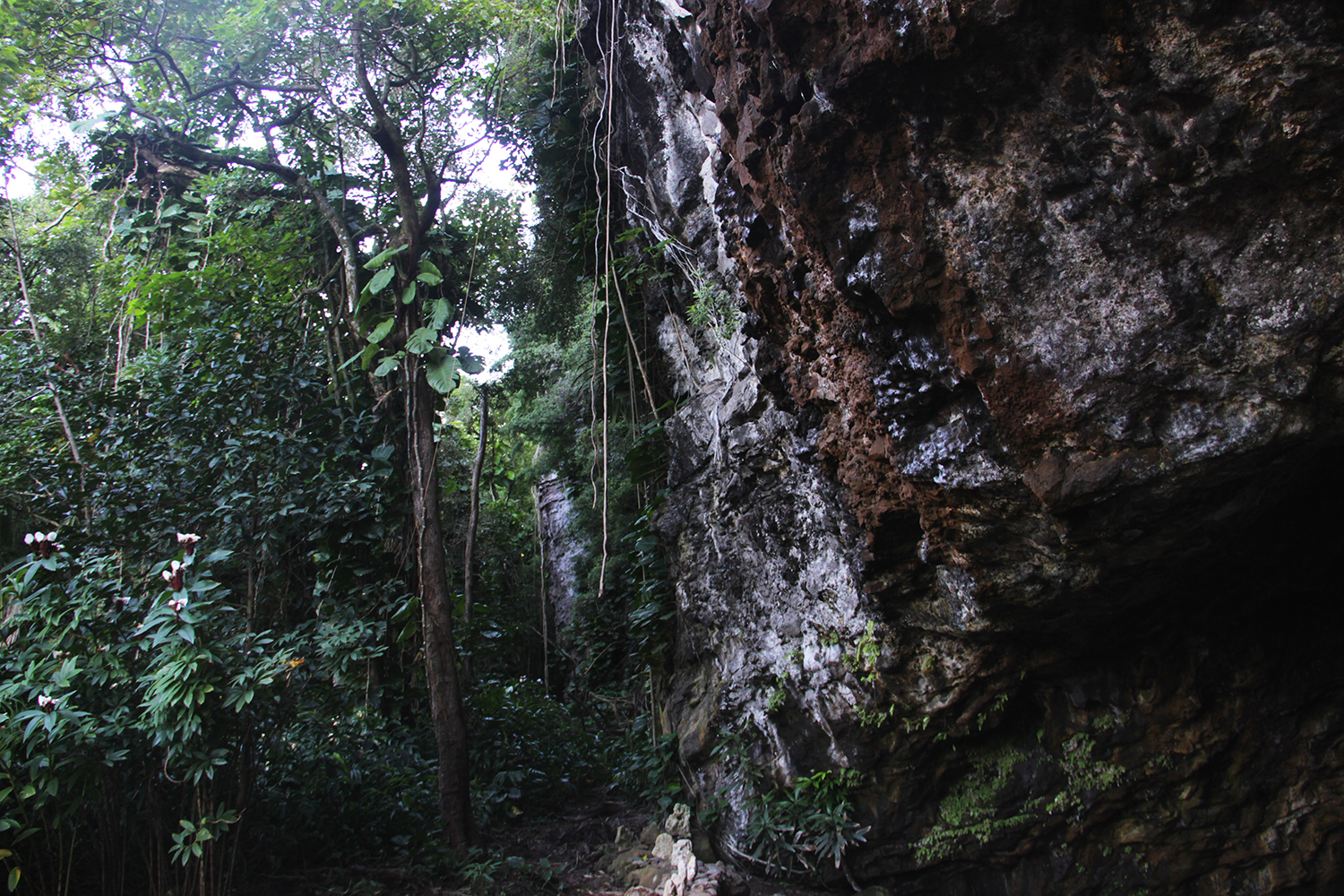 Along the way we absorbed the views of beaches, rivers, little towns and came across one dry cave and one wet cave formed by old lava tubes.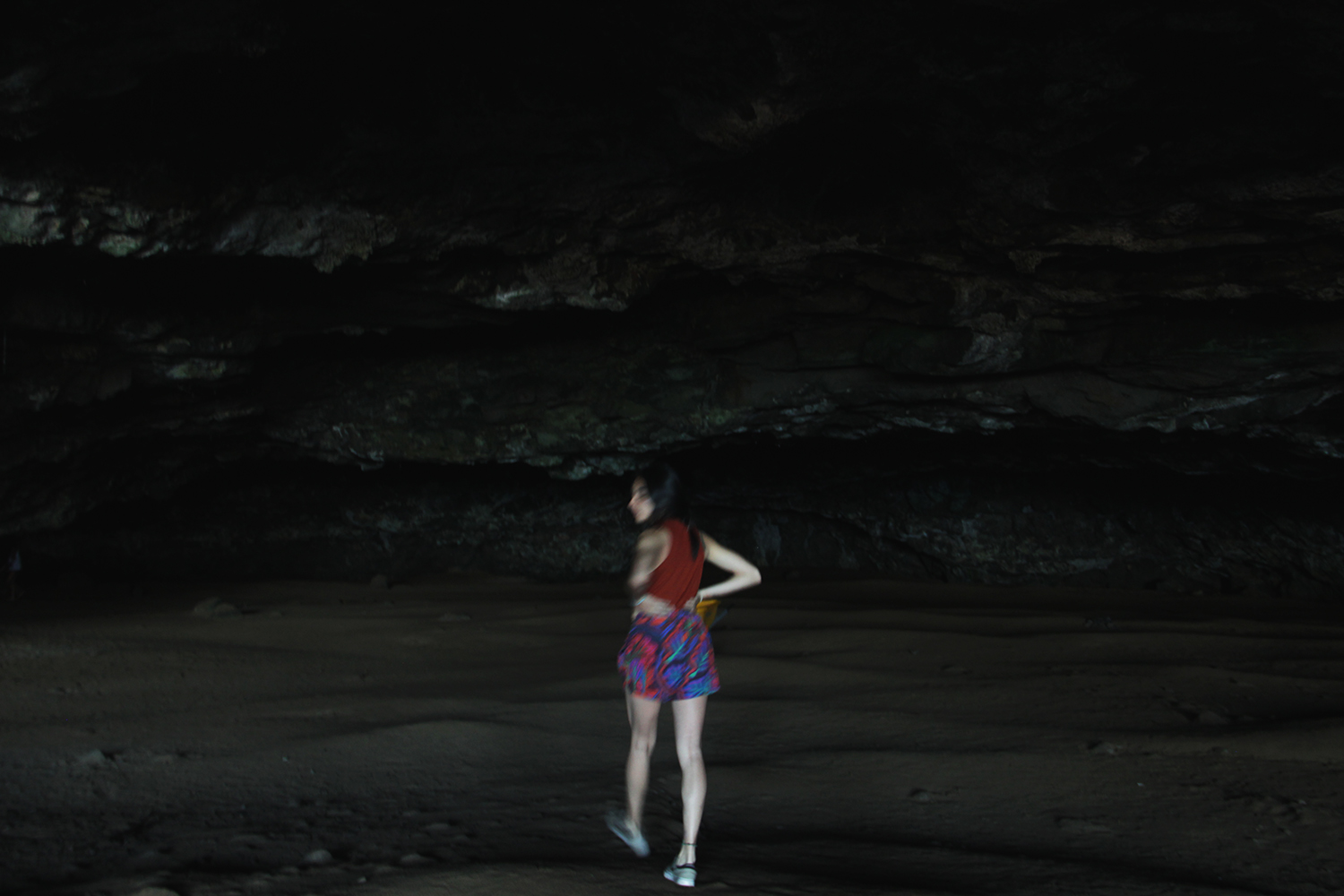 These caves were huge. I couldn't quite capture the magnificence of these caves and colours on my camera. Also, I was in a really buggered and lazy mood today after the laundry hiccup. I even wore swimmers the whole day to then by the end… I couldn't be bothered even swimming. Pathetic haha.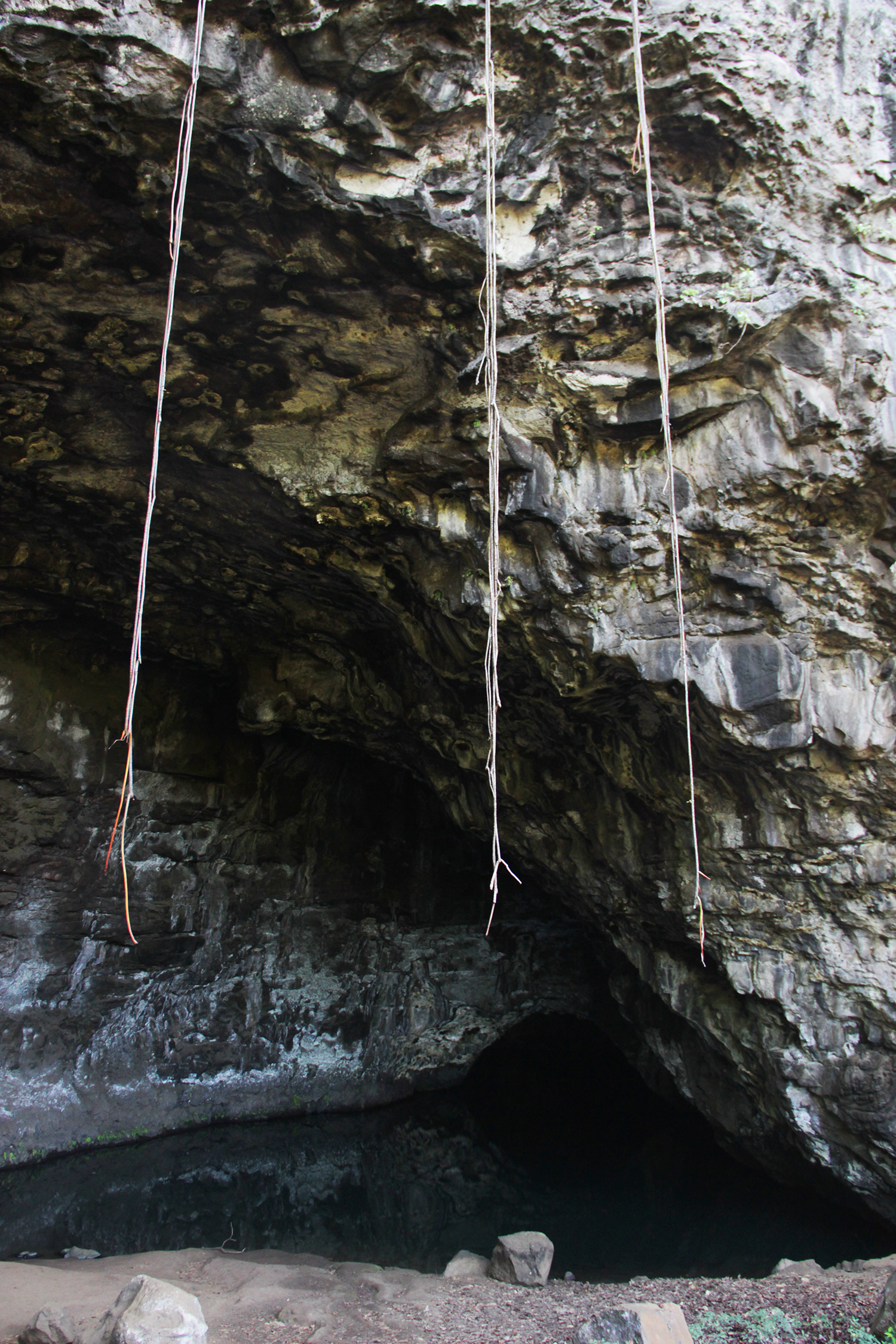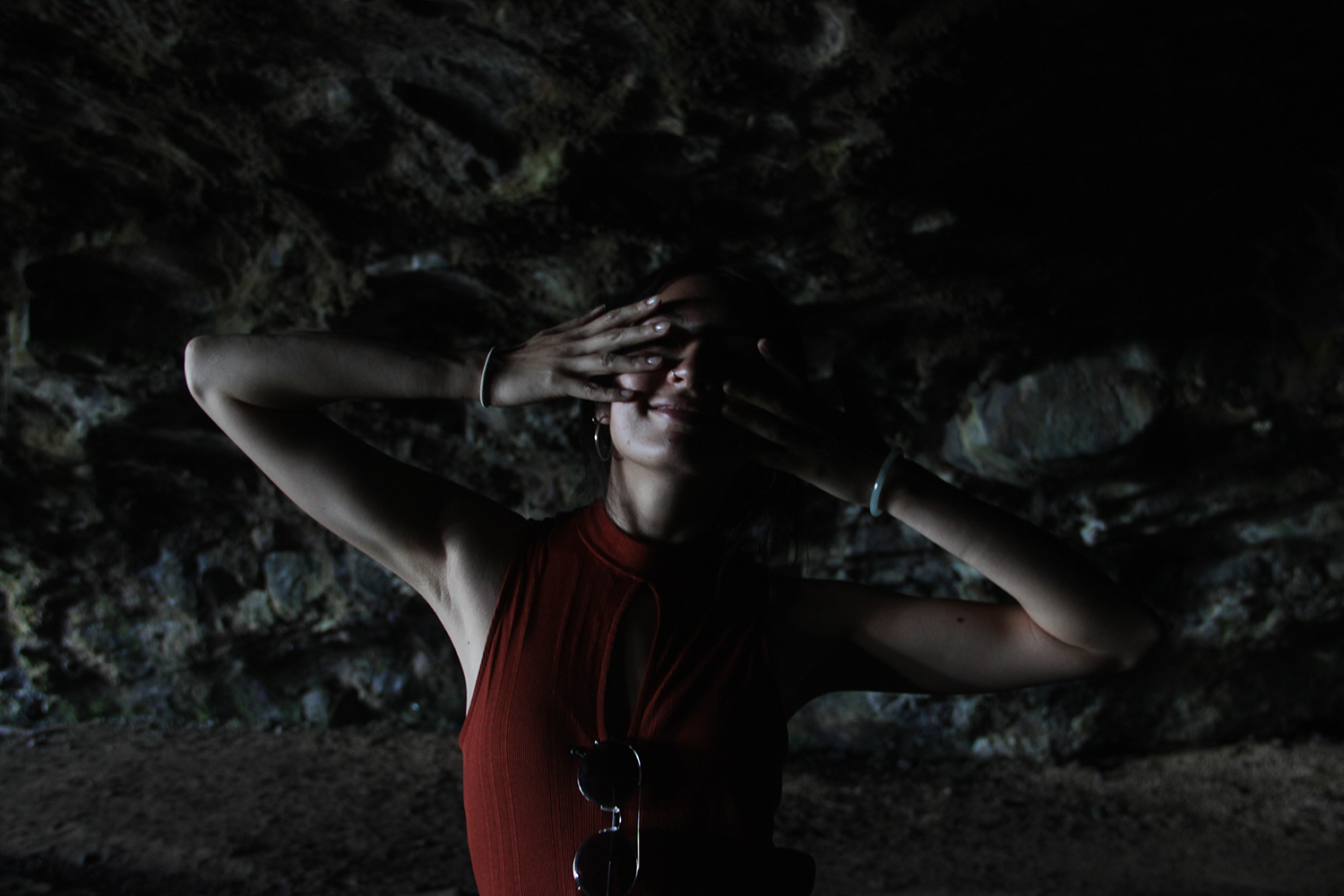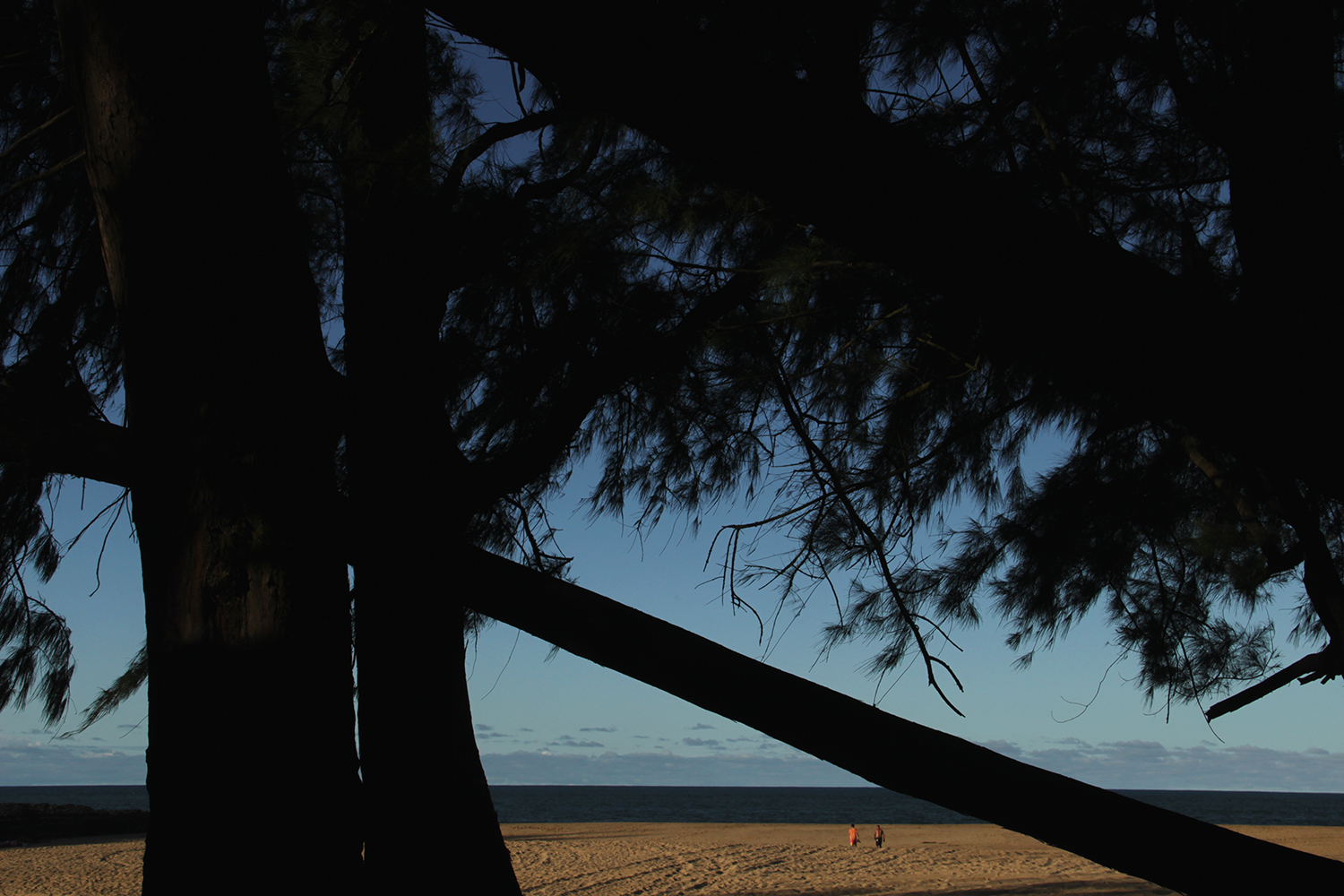 So I watched randoms instead and took photos from a car, that's how lazy I was. That also makes me sound really creepy.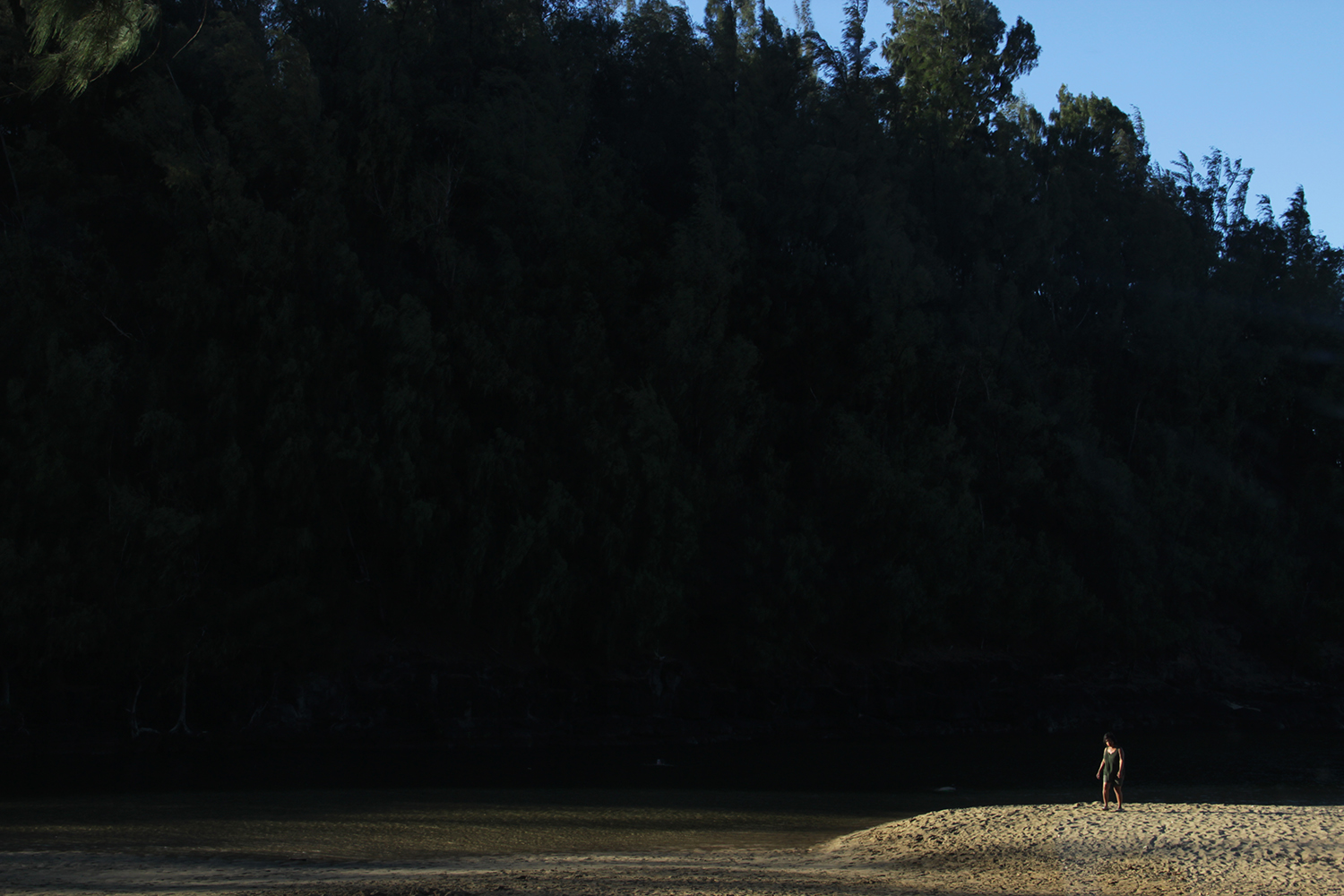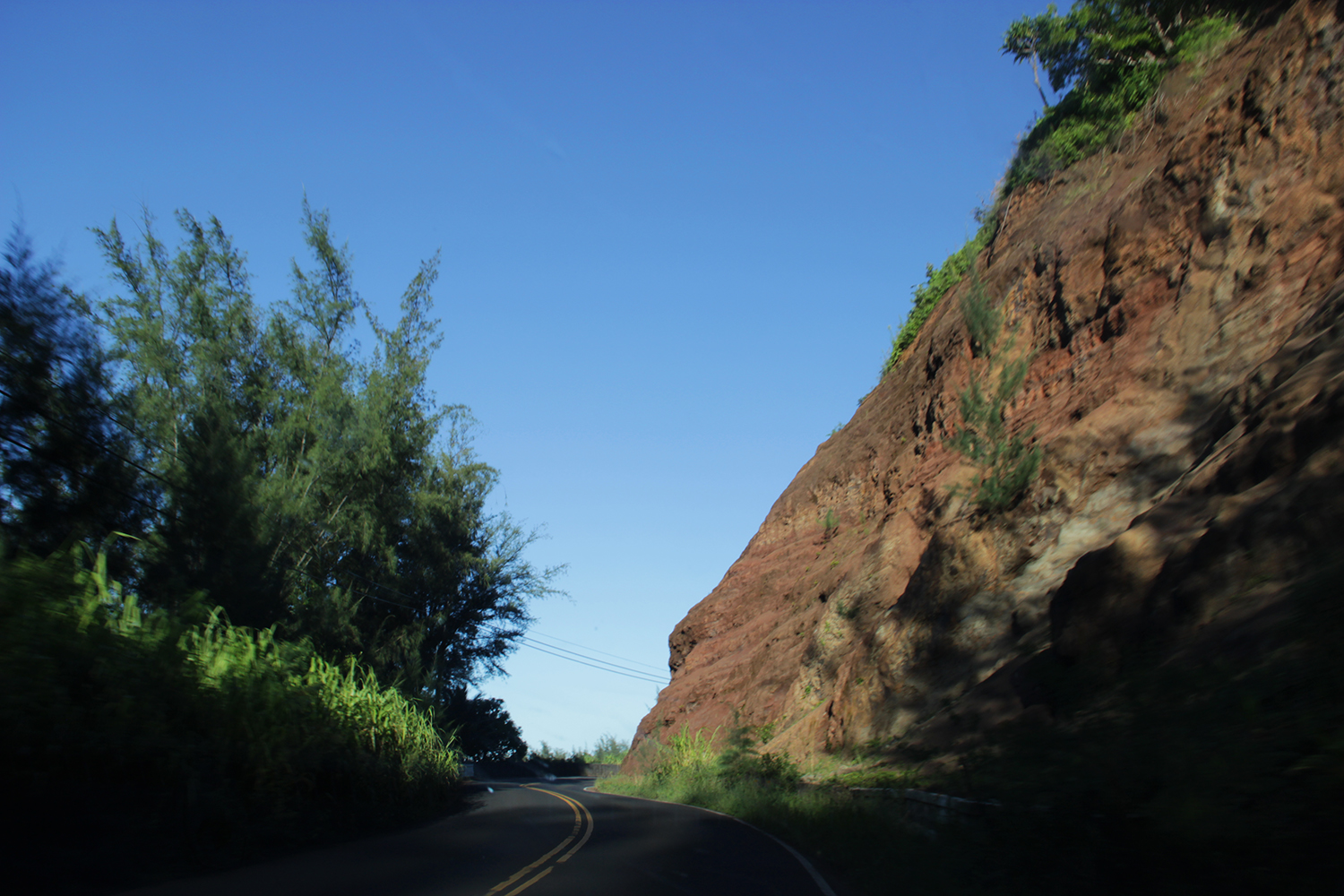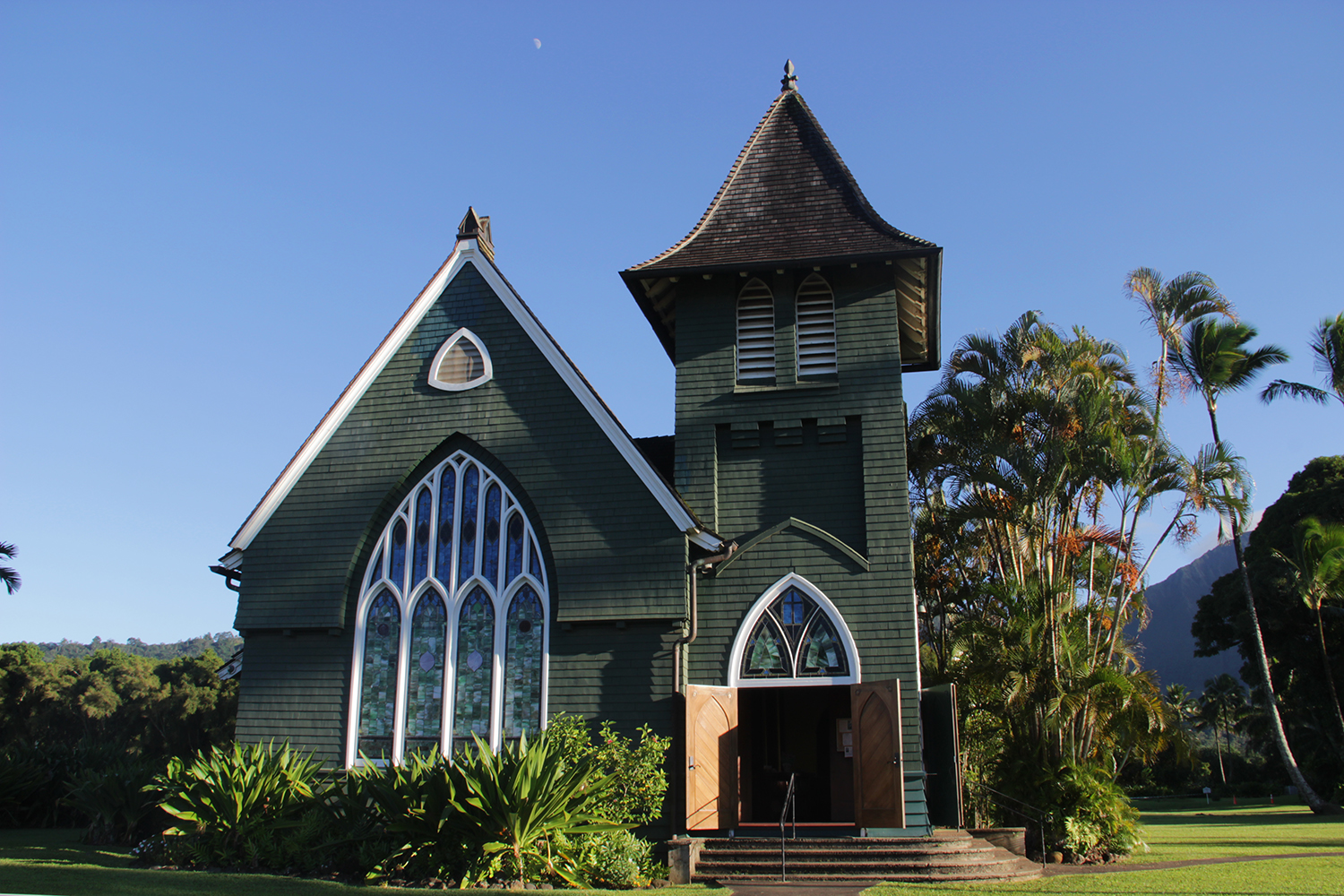 We then stopped through the town of Hanalei.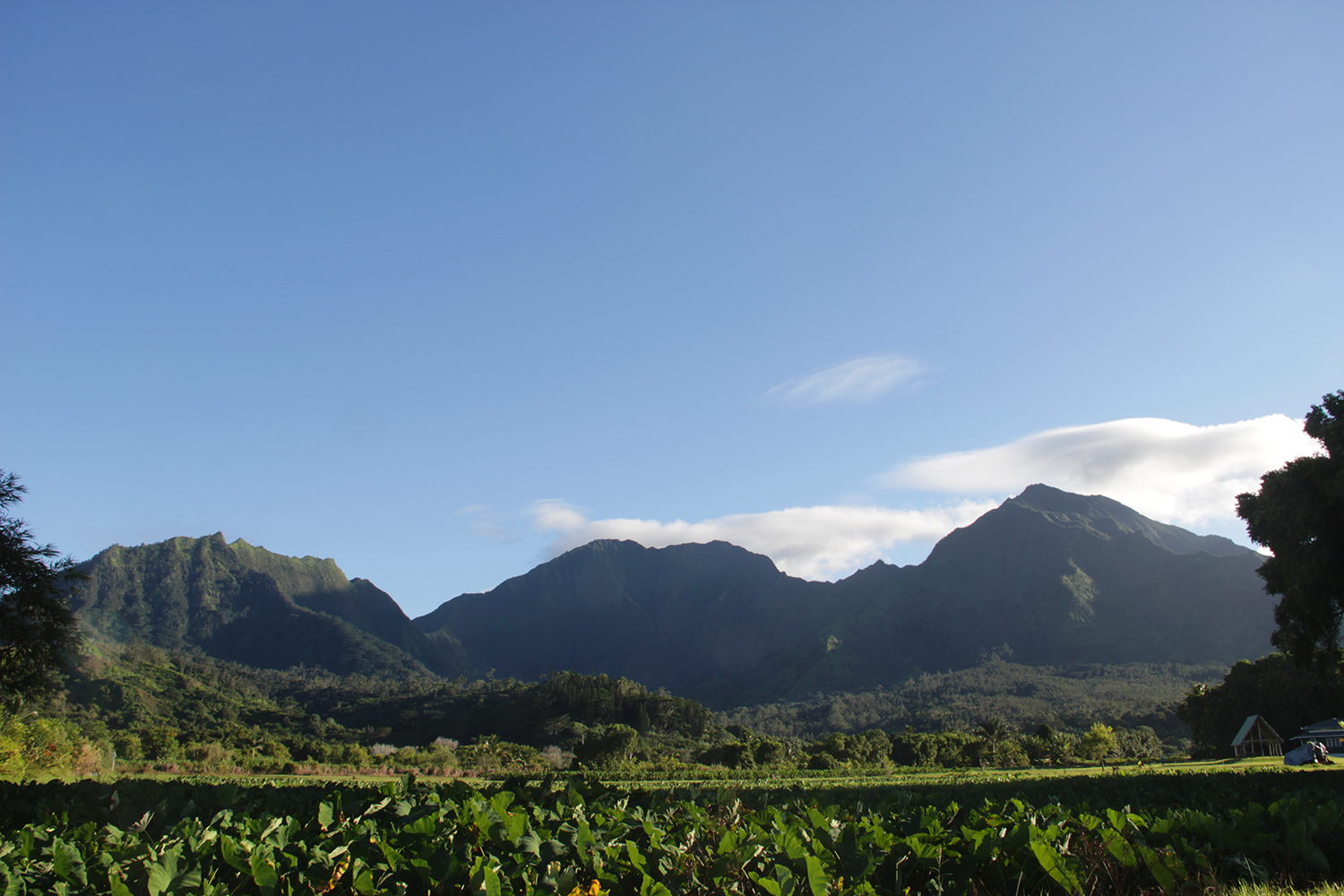 Browsed through a few cute little boutiques. Paige picked up a collection of really cool 1930 snapshots of Hawaii and a vintage shirt. I picked up a few vintage Hawaiian shirts too. Though compared to the Big Island, the stores were a lot more pricey.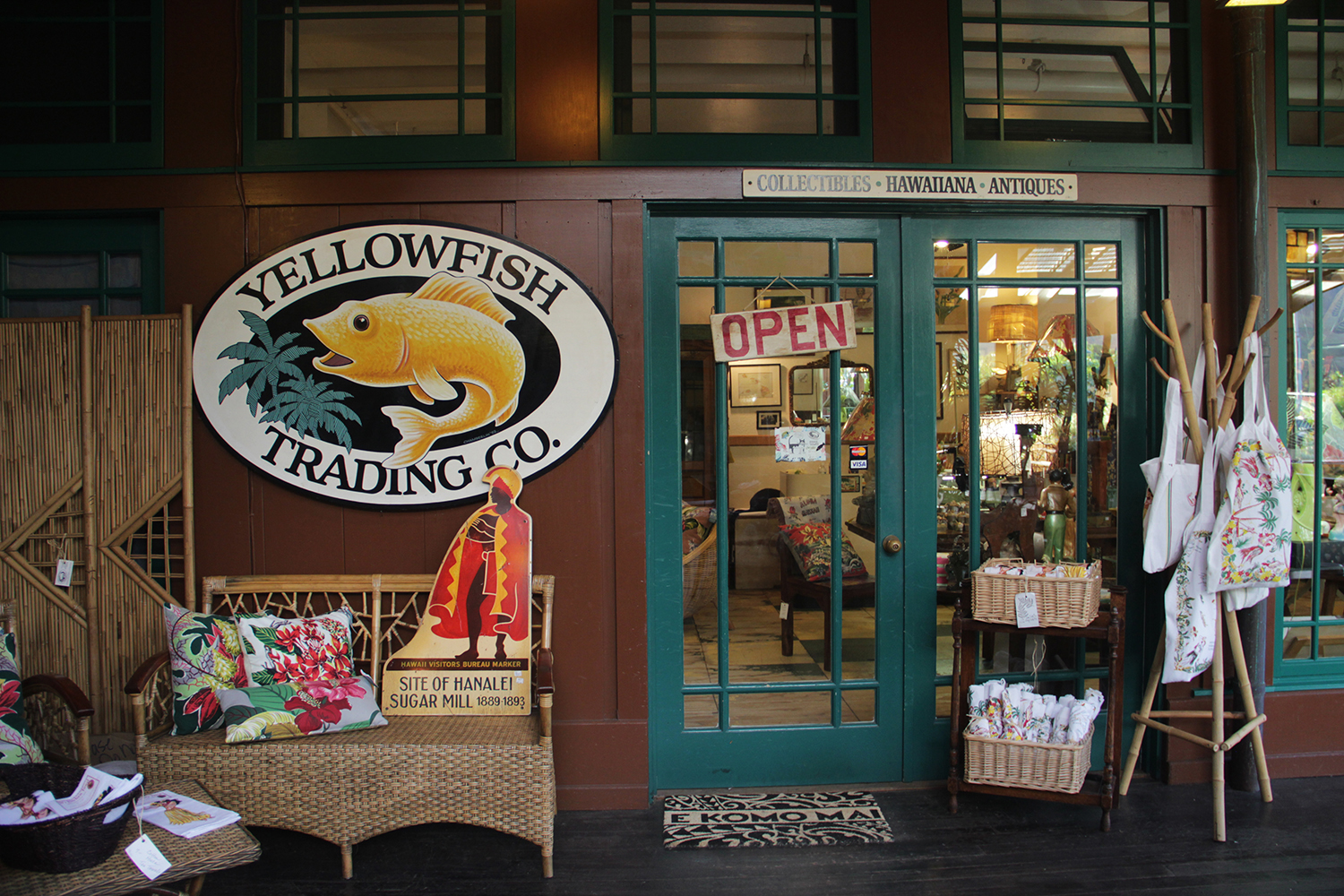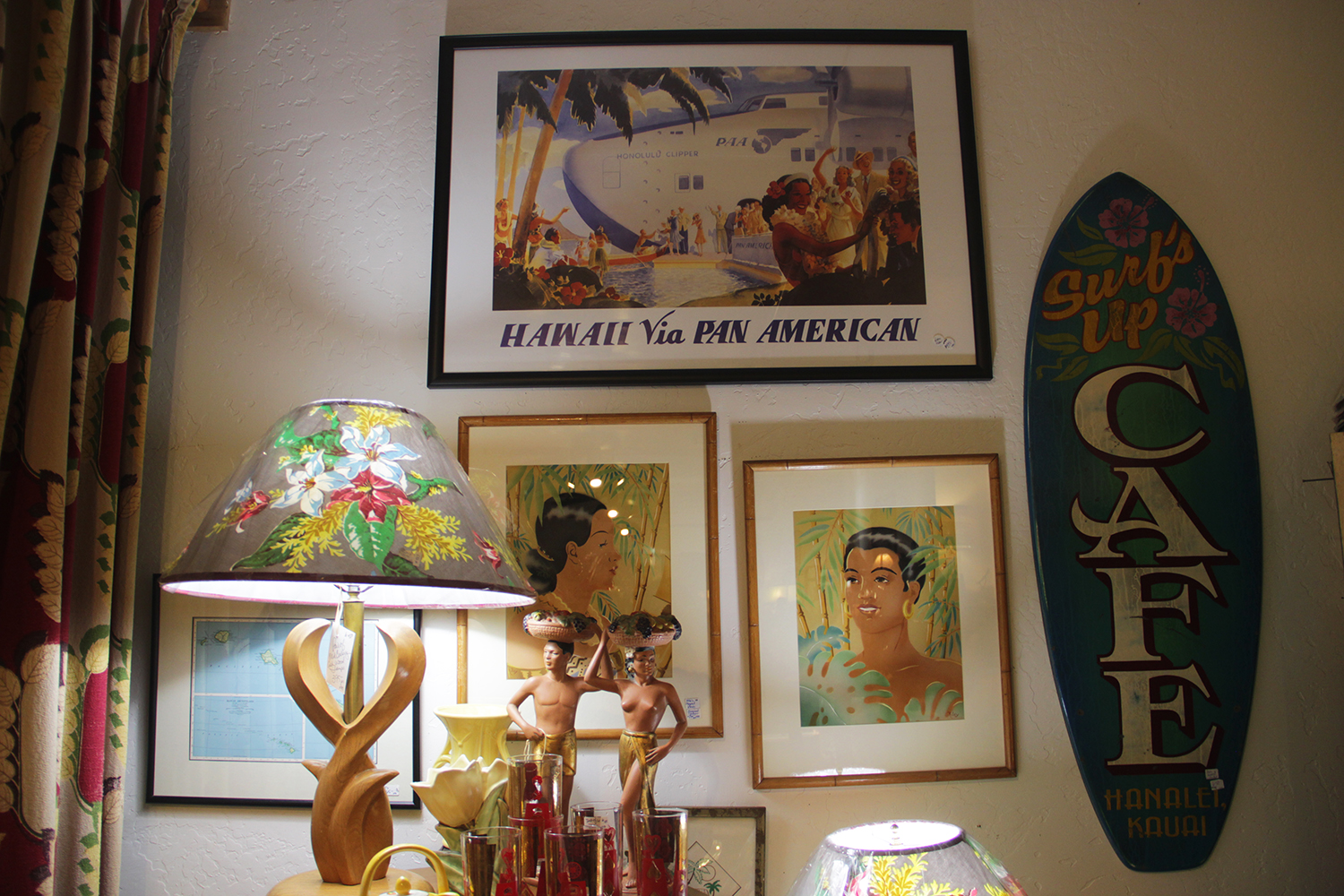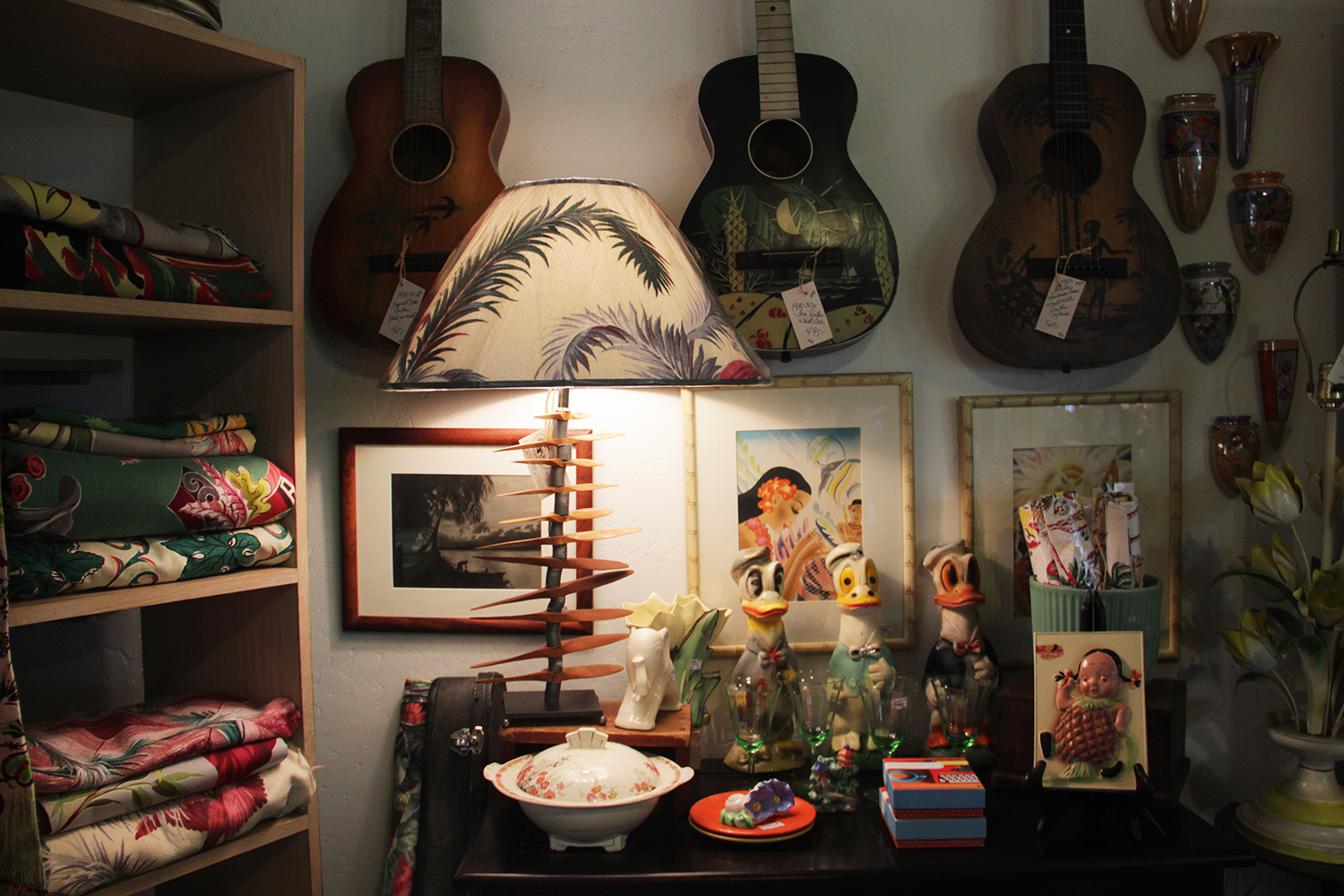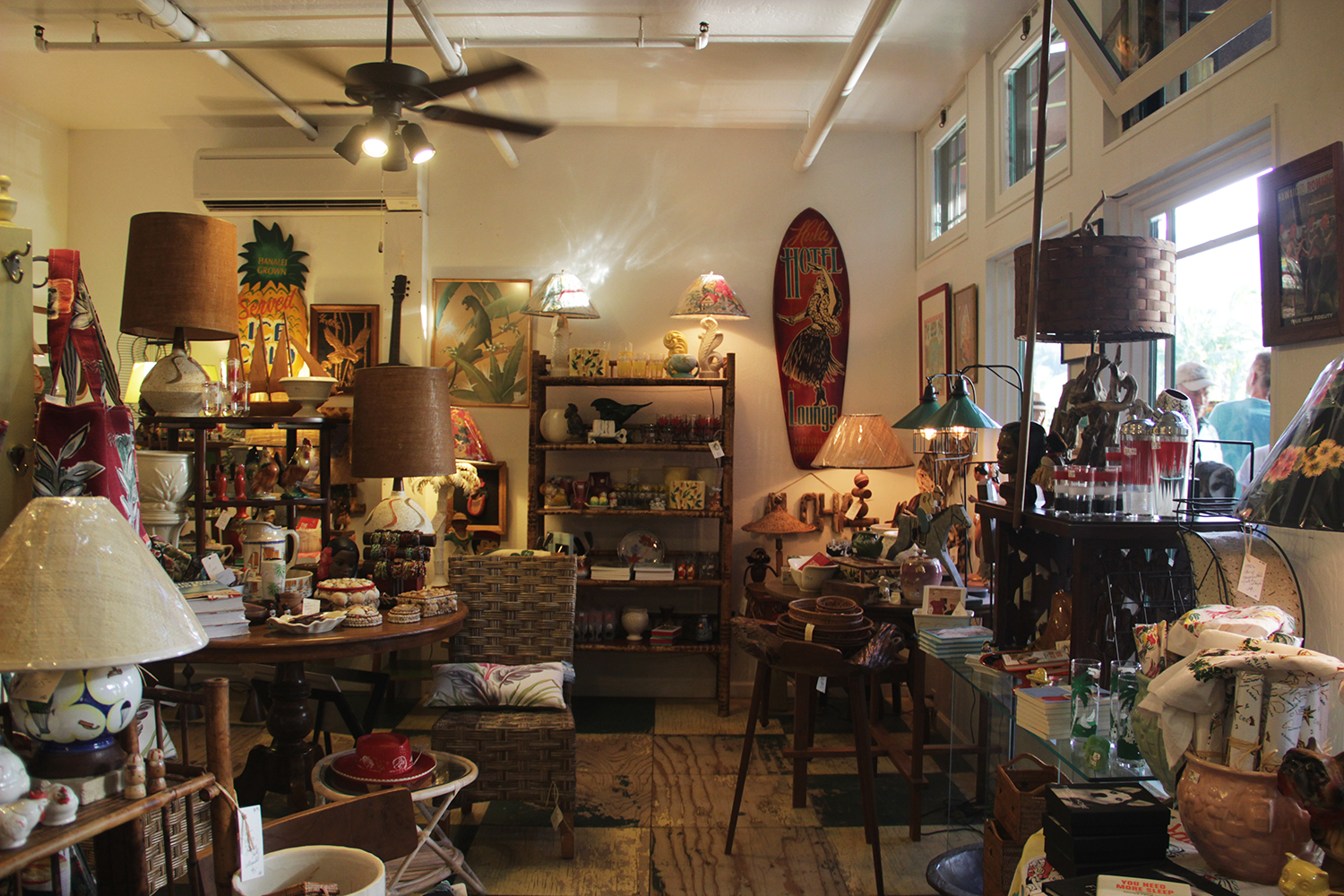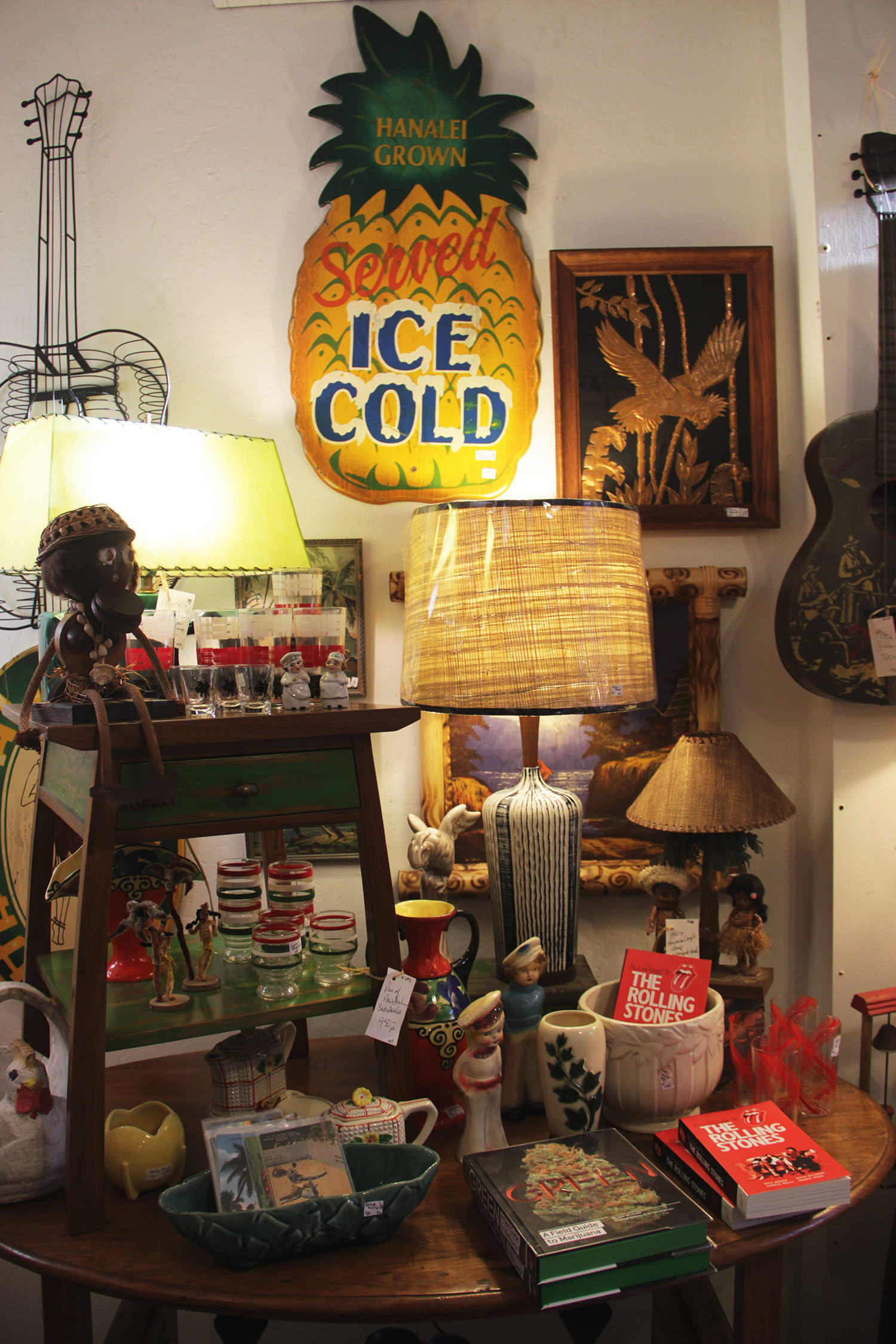 This is Francis an 18 year old cat who owns the shopping complex. Everyone feeds him but the antique store has claimed him, so he comes here to rest after a day of neighbourhood watch.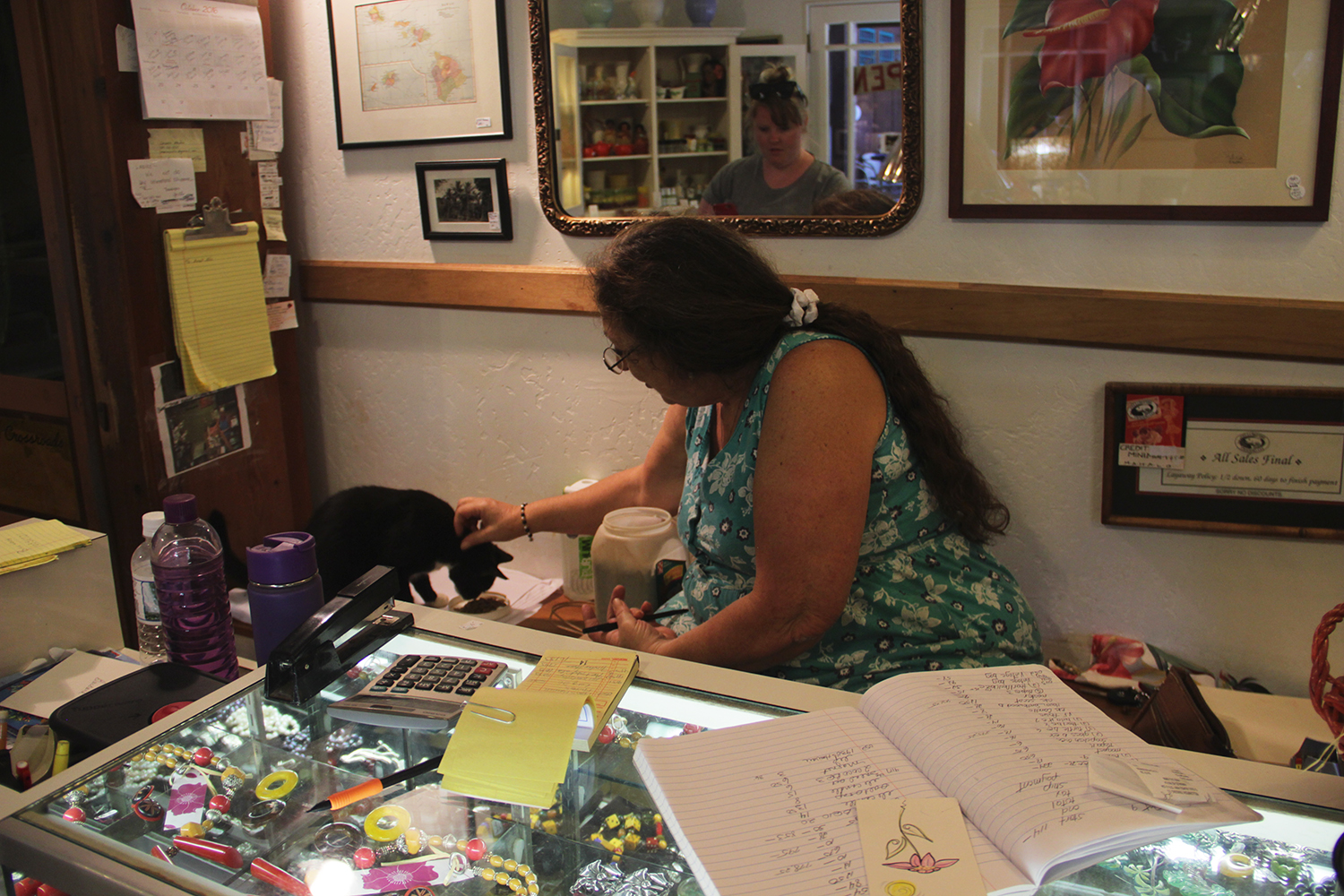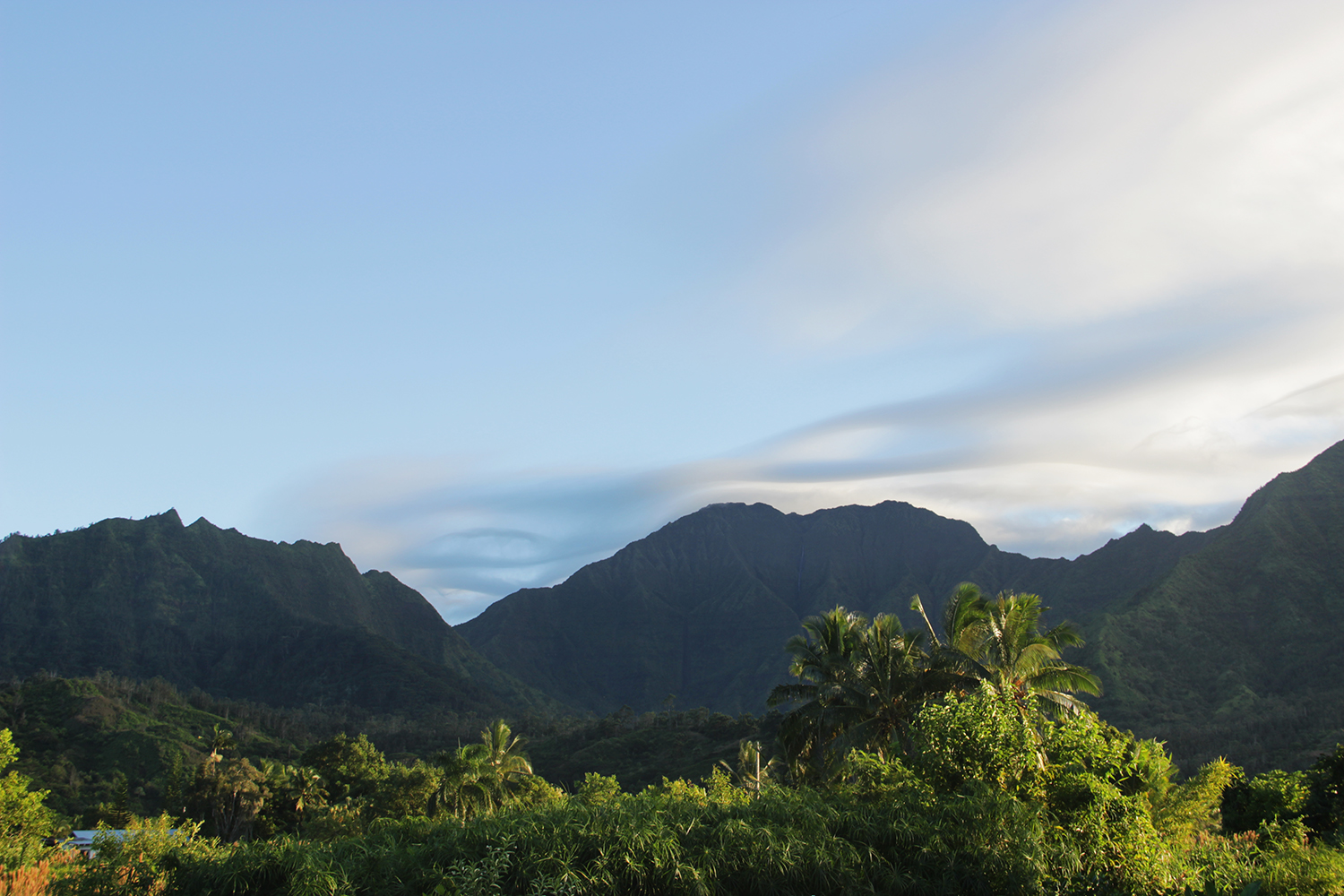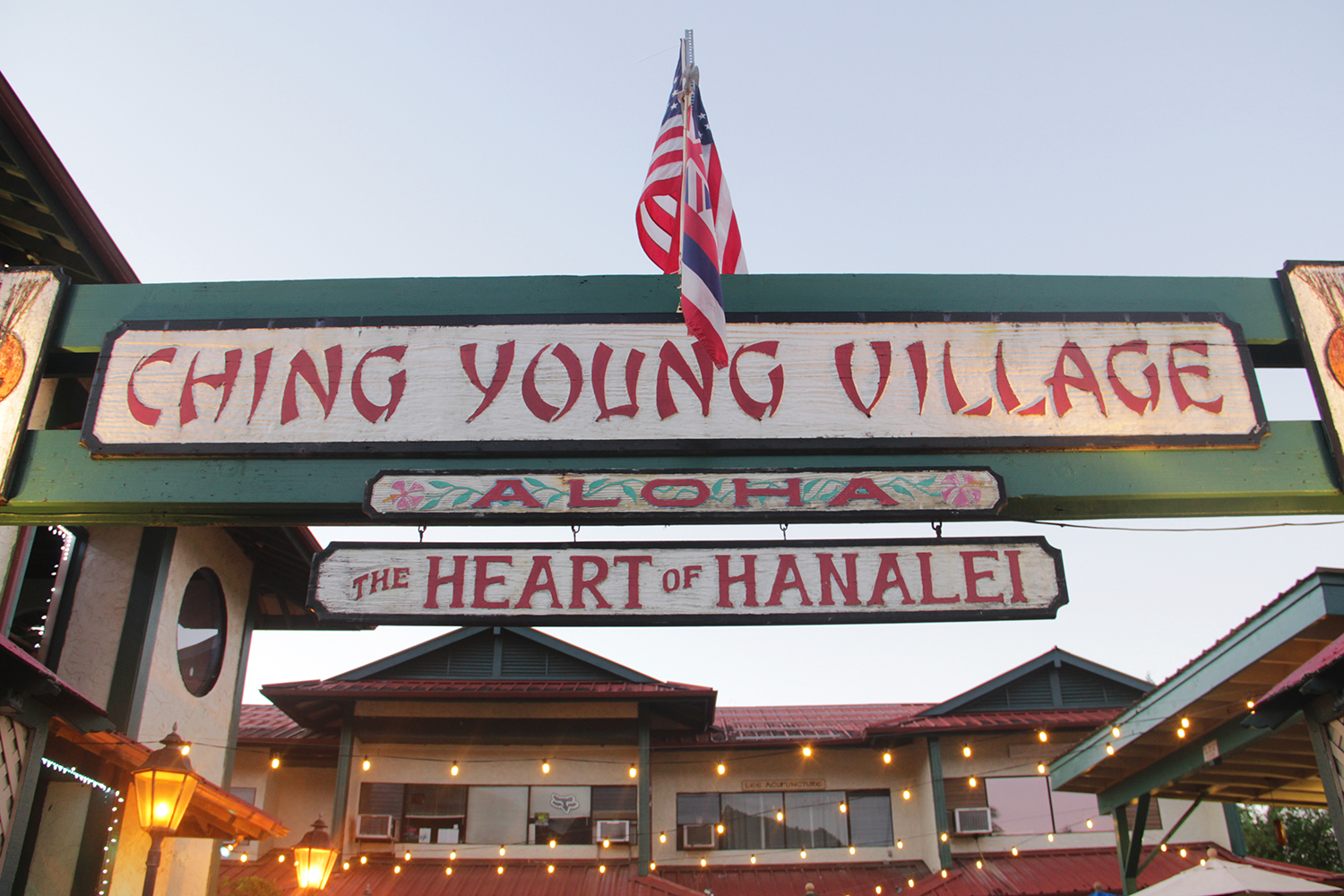 We then checked out the other little villages and even went into a music store. The shopkeeper showed us the most expensive ukulele in the shop which was a locally made $5000+ uke with abalone, ebony and a diamond inlay. It sounded beautiful, resonant and deep too.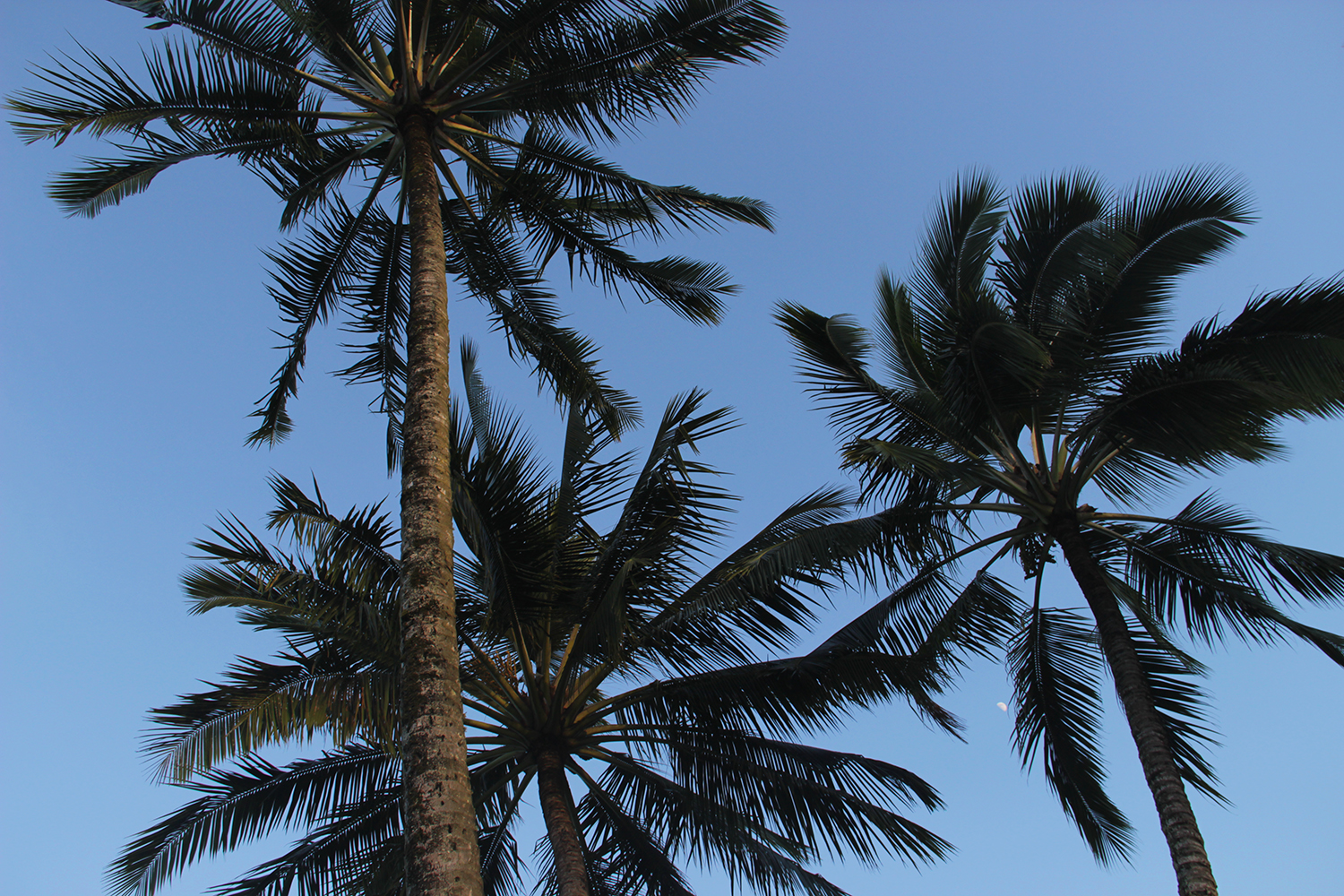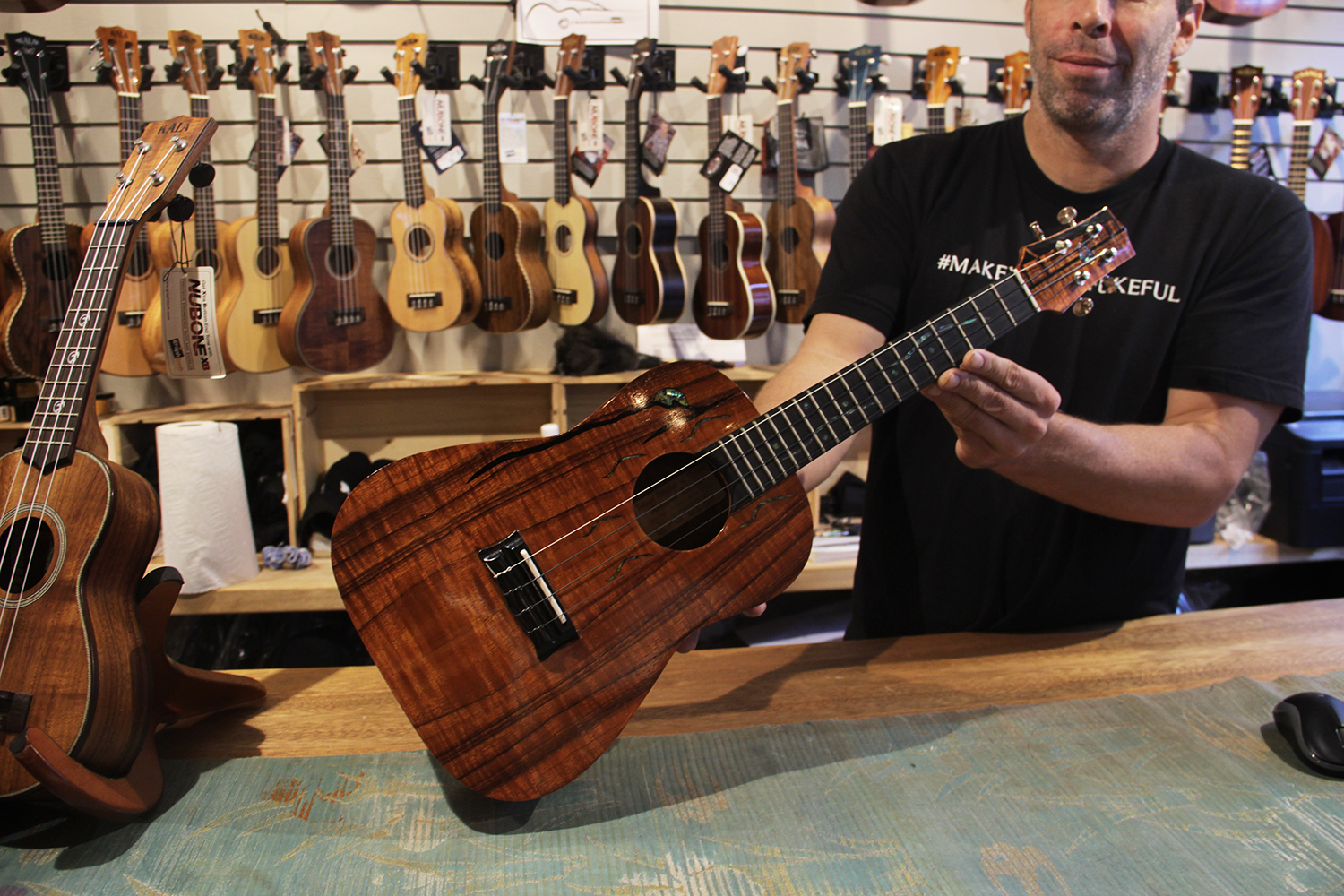 The worker's mark is the shape of Kauai Island with the diamond standing for where Hanalei town is.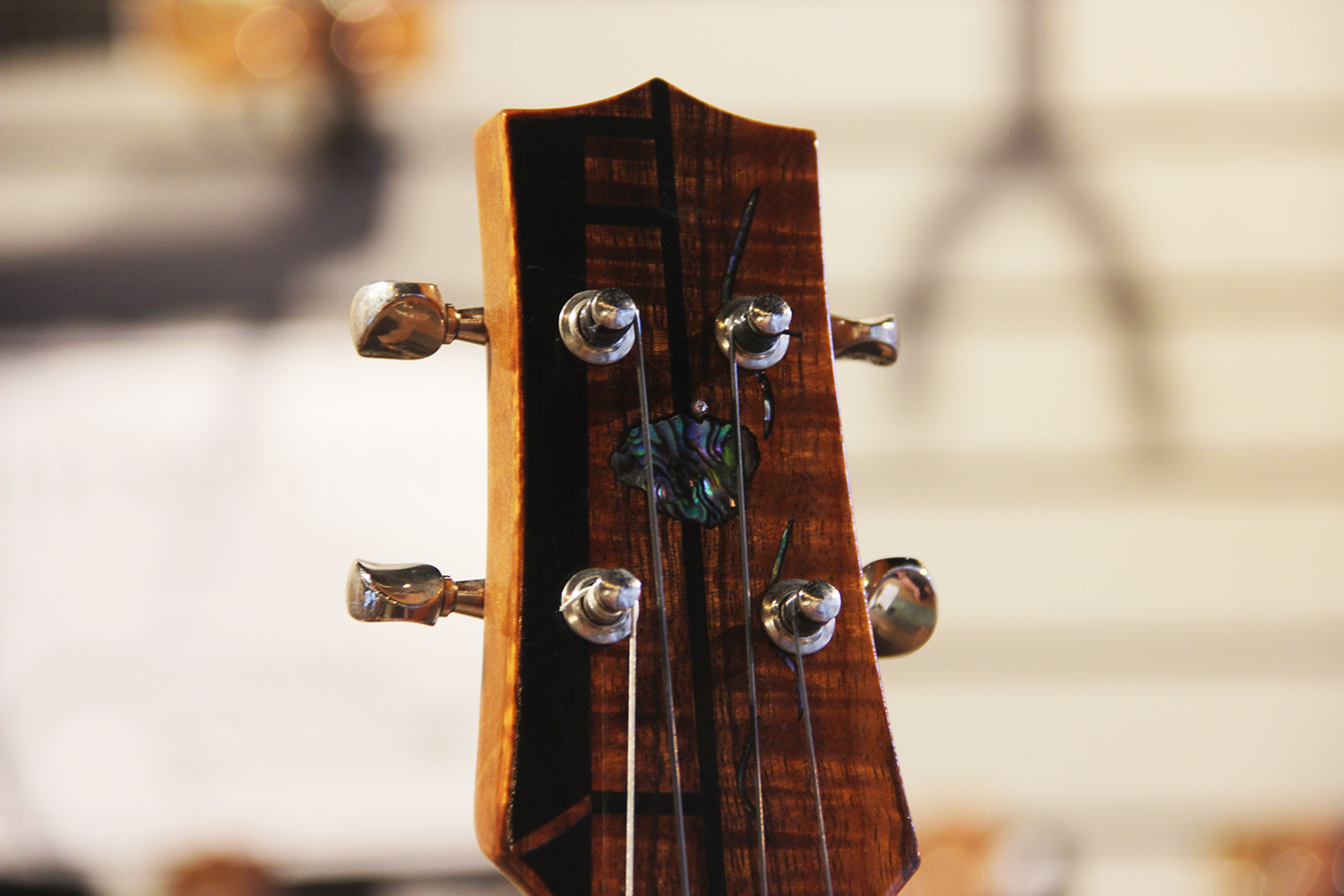 The dusk set a beautiful scene for a lovely dinner except all the places just seemed way too overcrowded for us to want to sit amongst in. So… we decided to line up for 40 minutes for a Bubba burger and fries. Totally makes sense right. There seemed to be a hype around the joint even when we passed it in the day time and it actually was pretty good.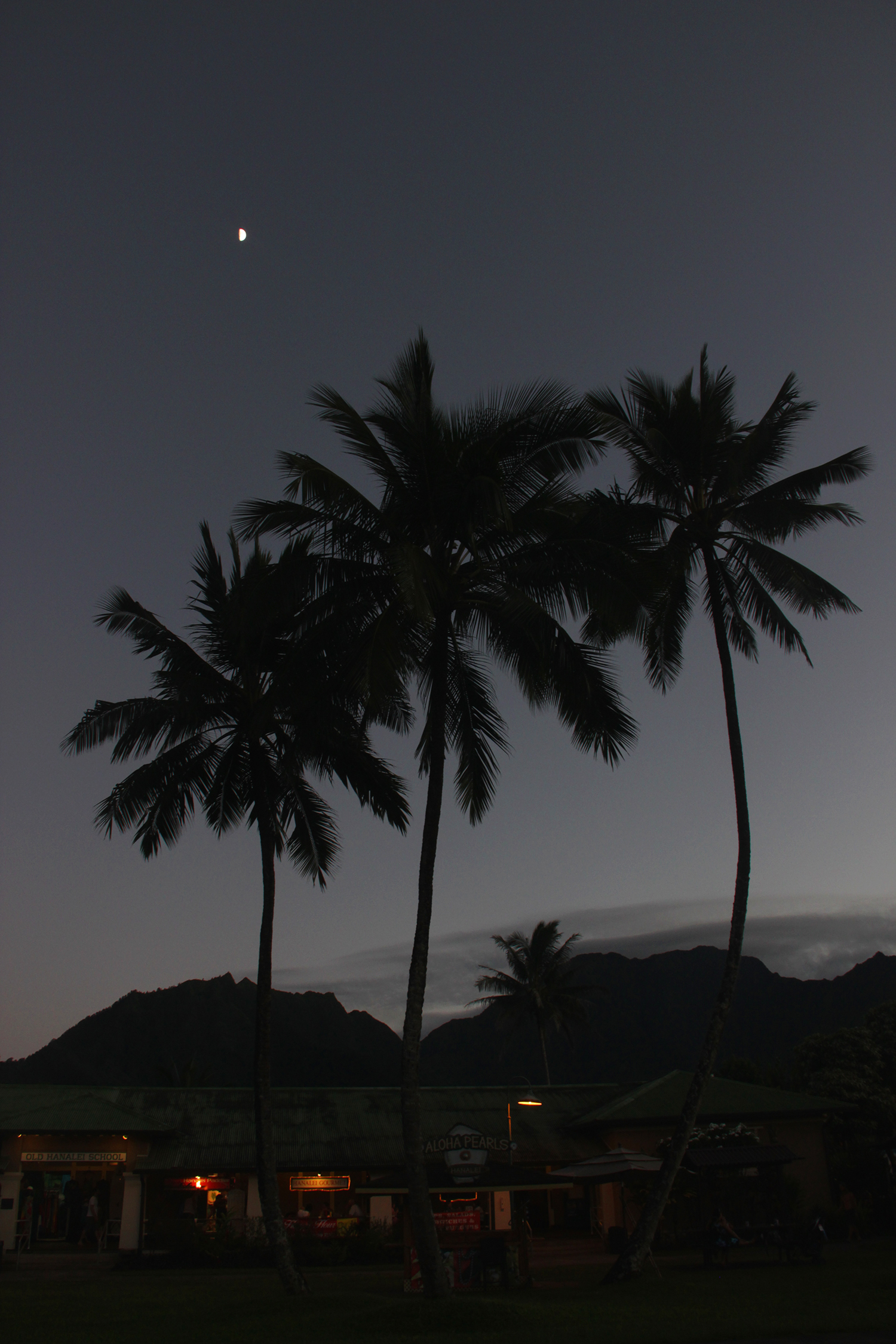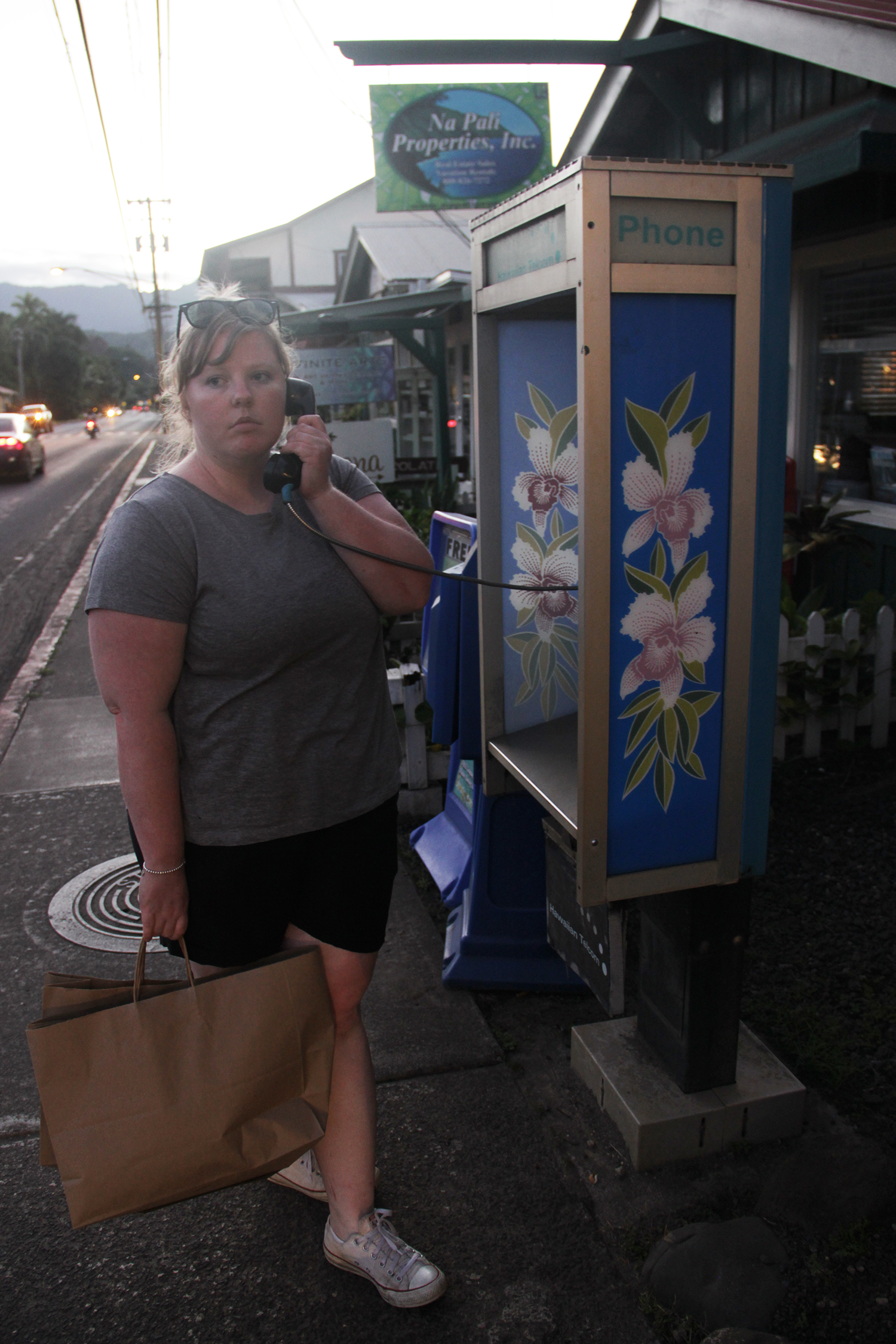 And regardless of whatever junk or sophisticated foods we were ingesting into our bodies, the beautiful silhouettes set against the dusk sky made everything romantic. So greasy burgers + oily fries + this view = charming.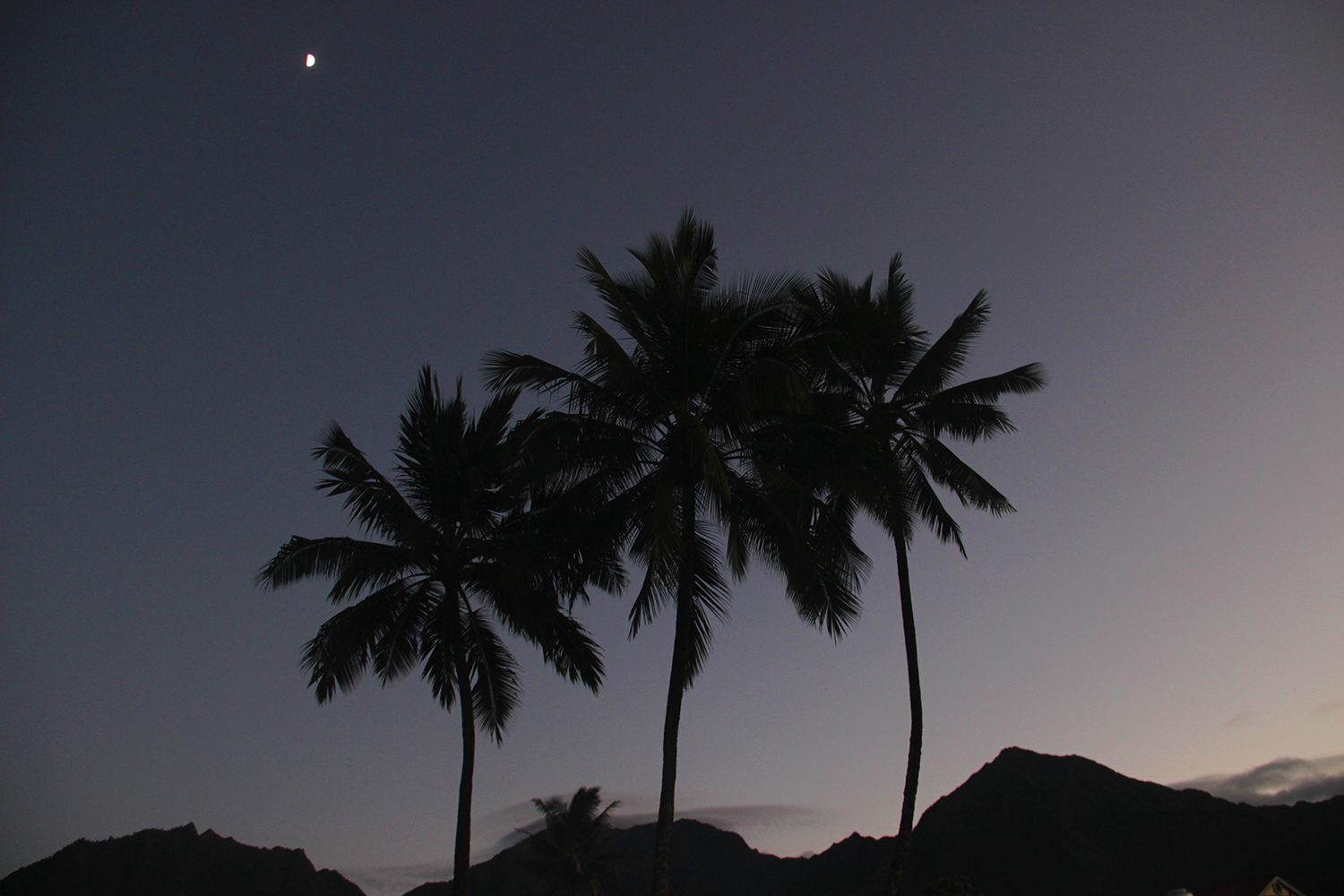 We then had to drive all the way back to the east side of the island. Then we used our free DVD rental service and watched a movie. Sadly, it's our last day in Kauai. Sad face galore.