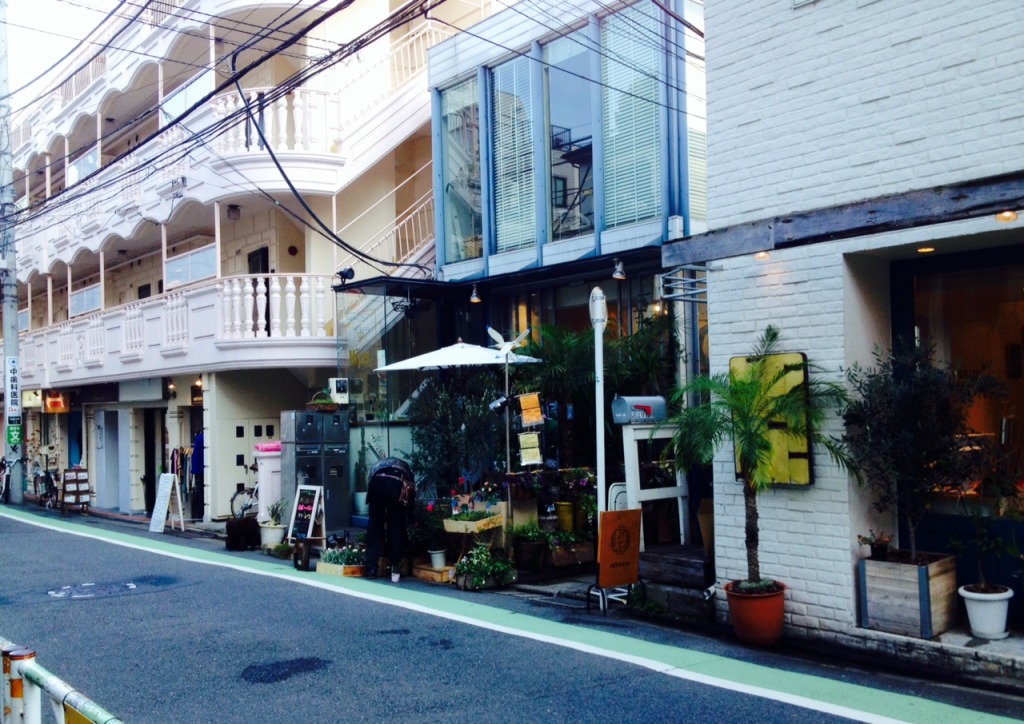 I wasted a whole day trying to find a damn coin laundry. I had googled that there was one in the suburb next to me – and it didn't seem that far but once I entered the winding pathways of the concrete Daikanyama jungle.. well I was screwed. I wasted 3 hours walking around.. passing embassies and getting further and further away from the laundry on the map that I ended up hailing a taxi. The first driver said he had no clue so wasn't going to try and then the second driver did try. And we got lost. And then more lost. And then we did a circle (he stopped the meter though) – then eventually he pulled over and asked a local. We finally got there, and my clothes finally got a wash. What a waste of a day though. My dad had to meet me at the laundromat because I was so late. One of my furry jumpers got fully matted like a neglected long haired dog in the dryer – I was pretty upset. I've been trying to comb it out but we'll see if it works out.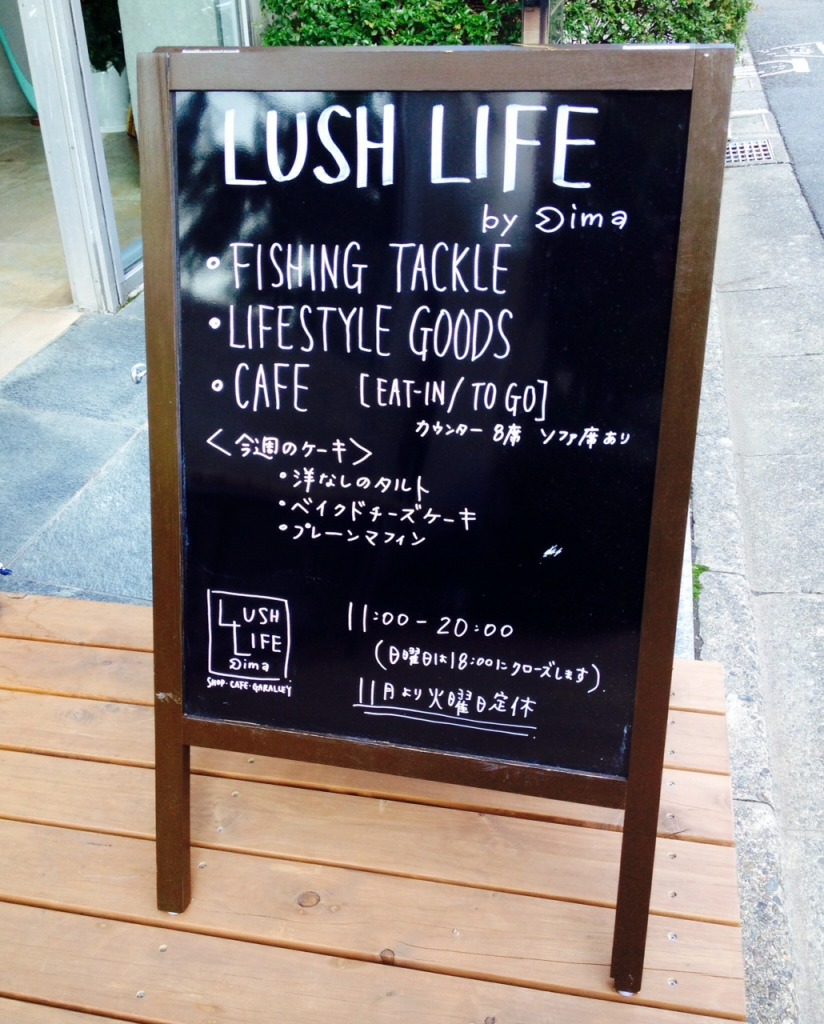 Dad and I grabbed some lunch from a bakery. We passed this on our walk – a cafe of lifestyle goods, fishing tackle and coffee. Wow.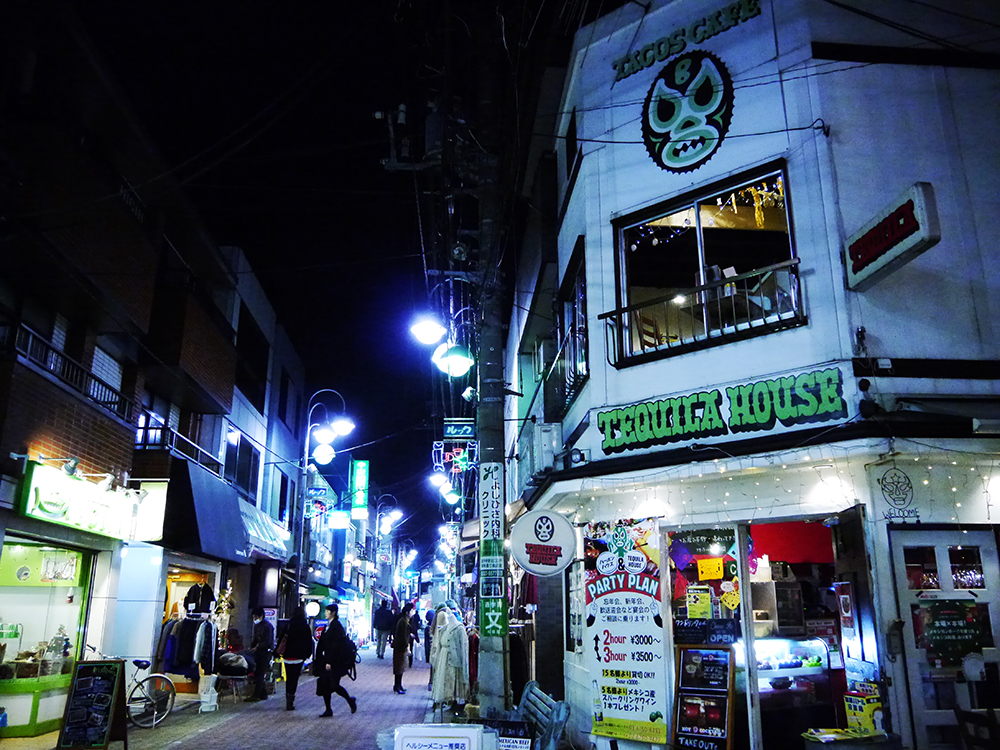 I had a super early sound check today. There were 7 other musicians playing with me that night so sound check started at 1:30pm for some people. Mine was at 3:30pm so once that was done I decided to explore the streets of Koenji once again.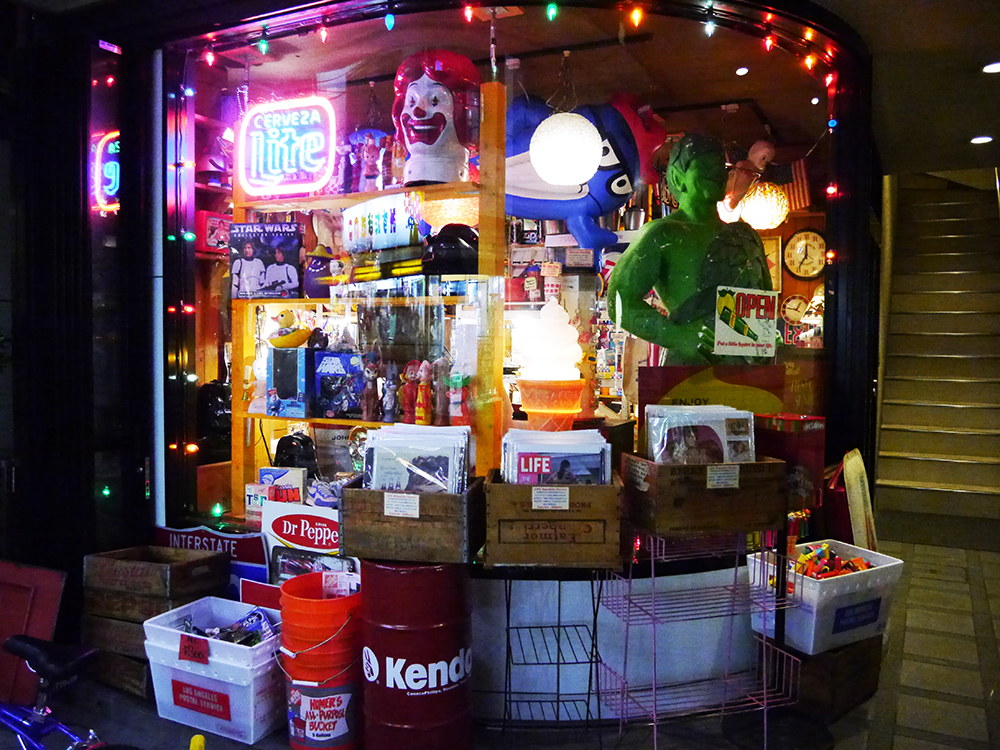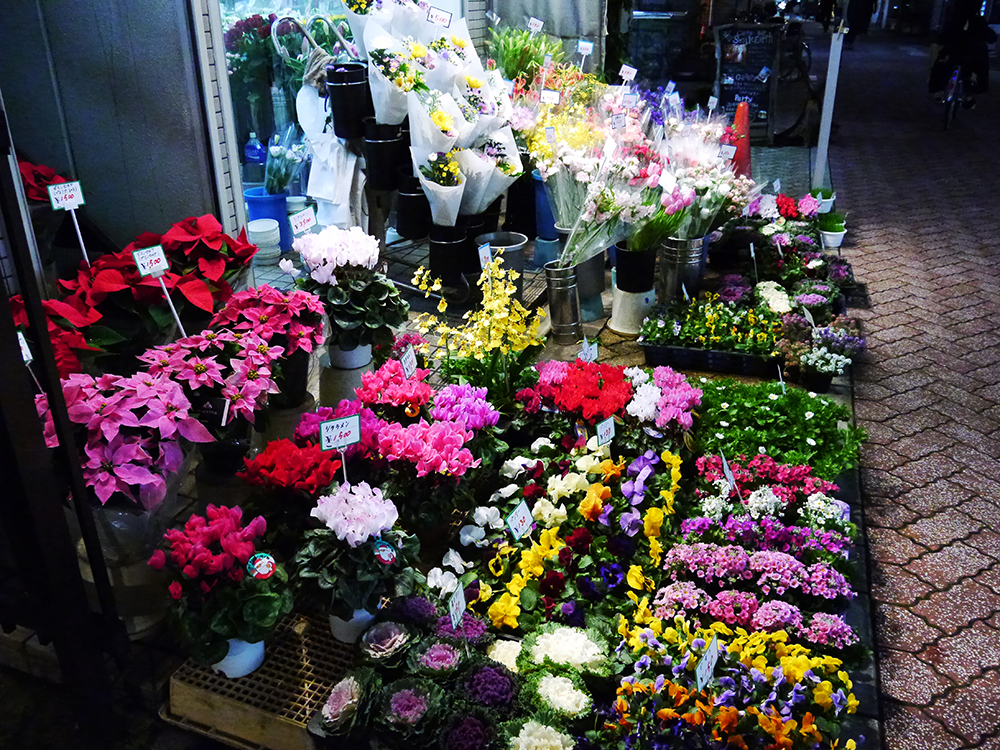 Childhood favourite! TOTORO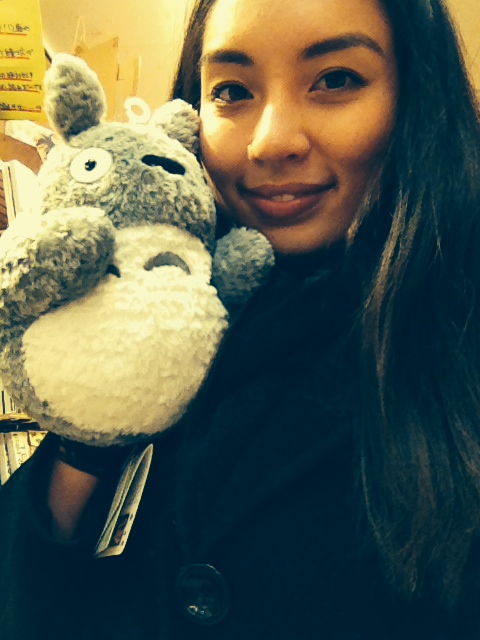 Picked up this goodie! Couldn't believe my luck… rabbits and a mix of denim and knit. What. A combination of all my favourites in one while not being ultra girly. Perfectio. And at a second hand bargain.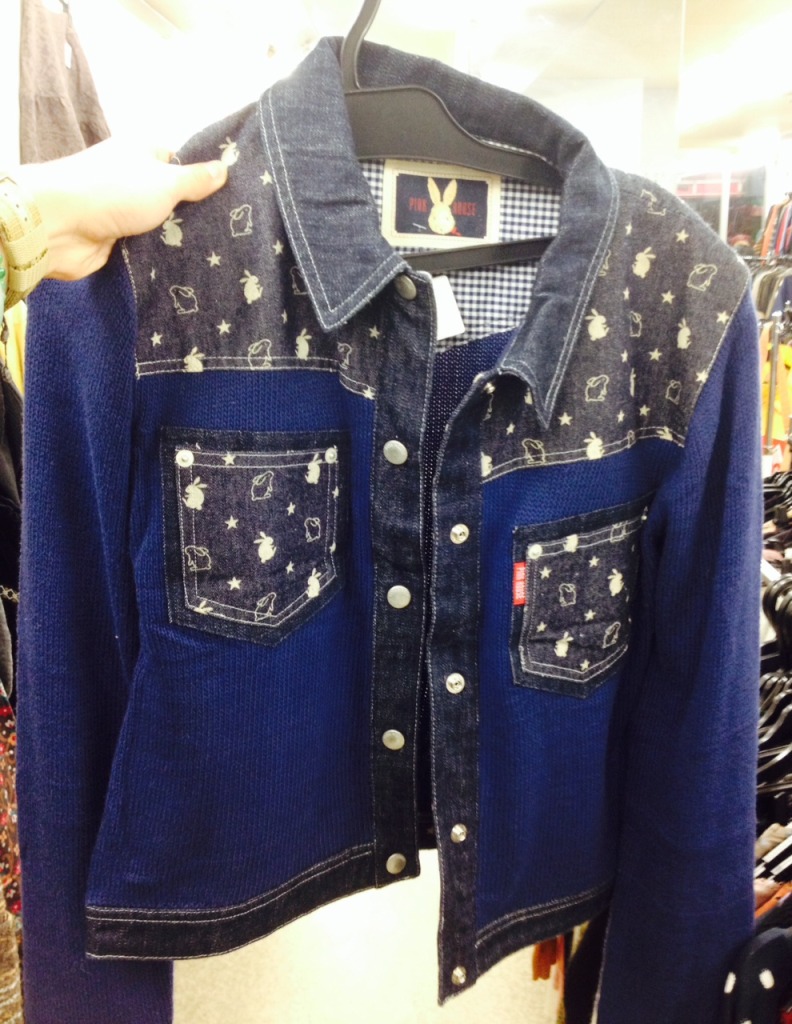 We then dropped into an izakaya to meet up with the headlining band to grab some grub. I tried some fugu 'pufferfish' and my chest tightened up and I felt my left eye giving in to the temptation of becoming a pufferfish too. I just had to keep telling myself not to let it affect my performance.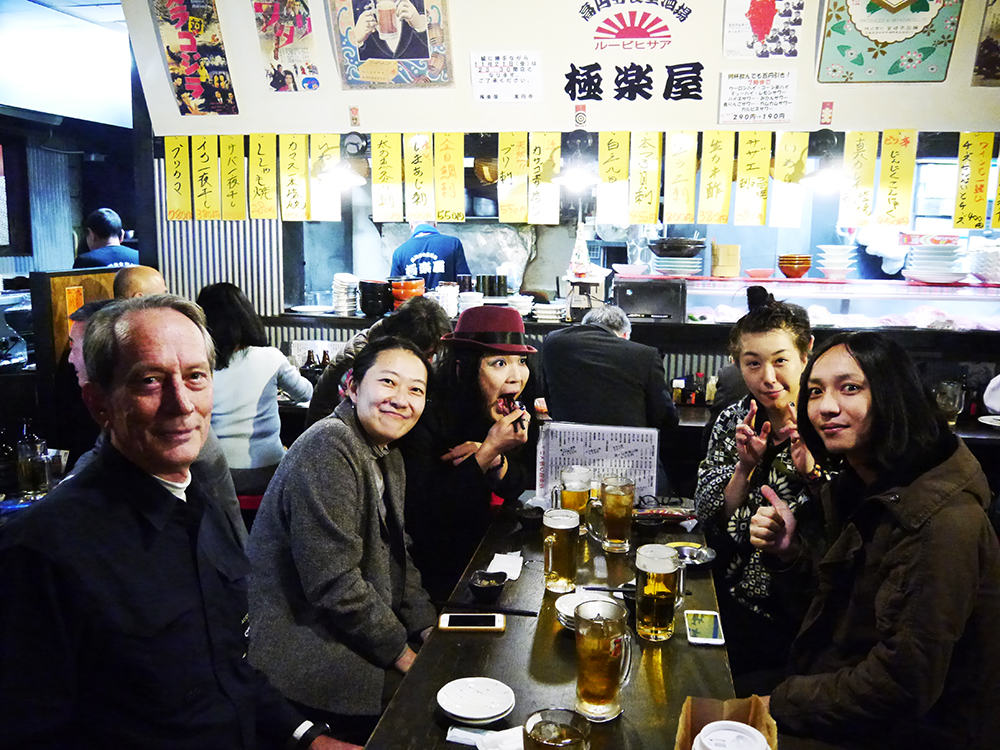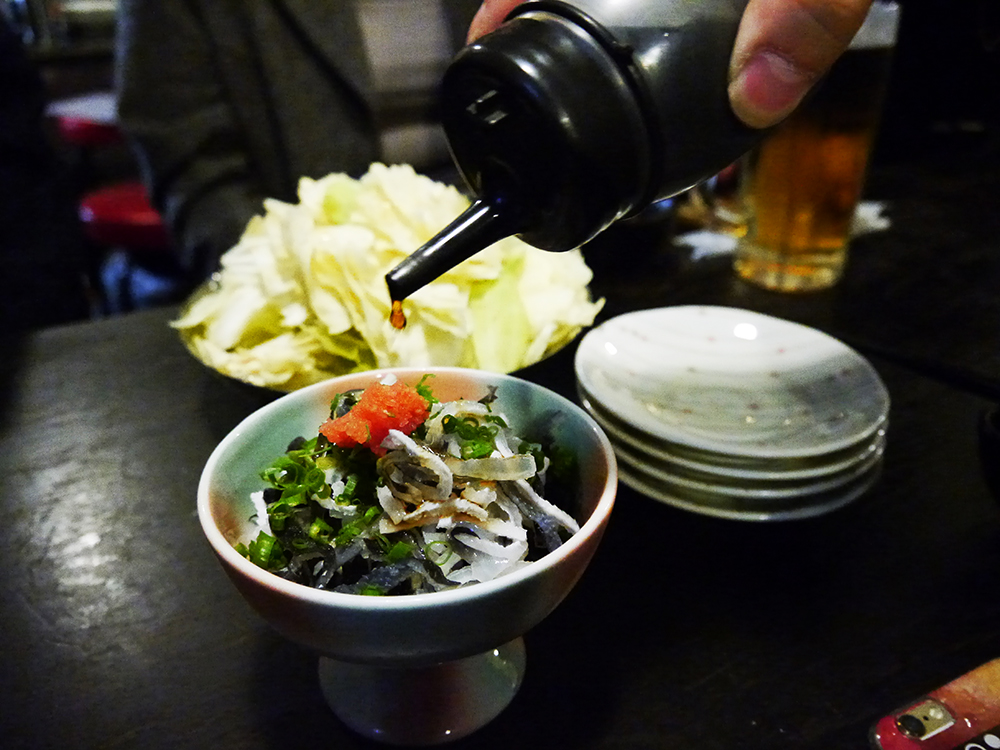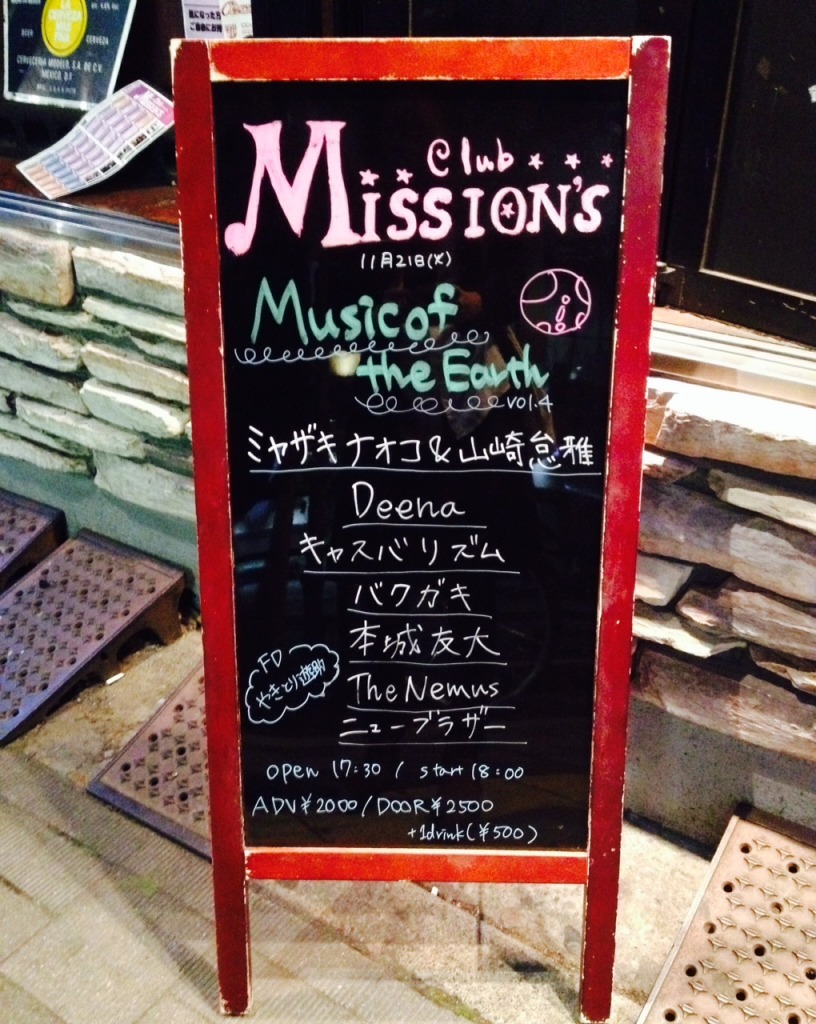 My dad printed out one of my tour posters and placed double sided sticky tape so I can plaster the bathroom corridors. HEHE.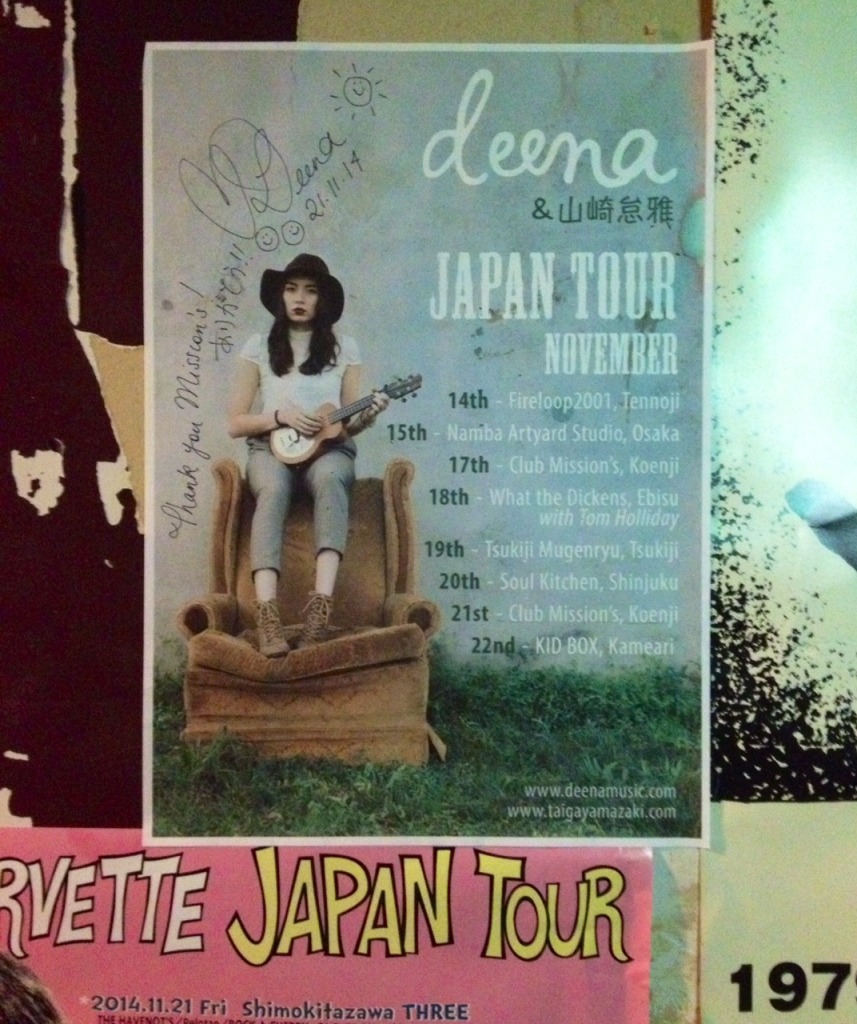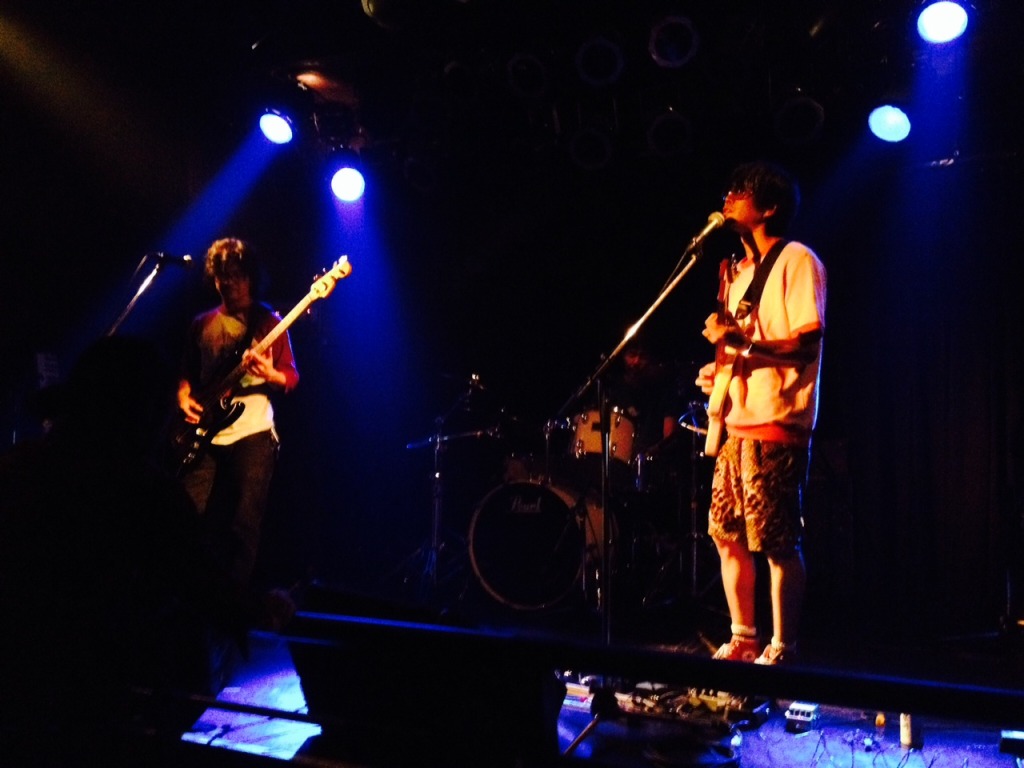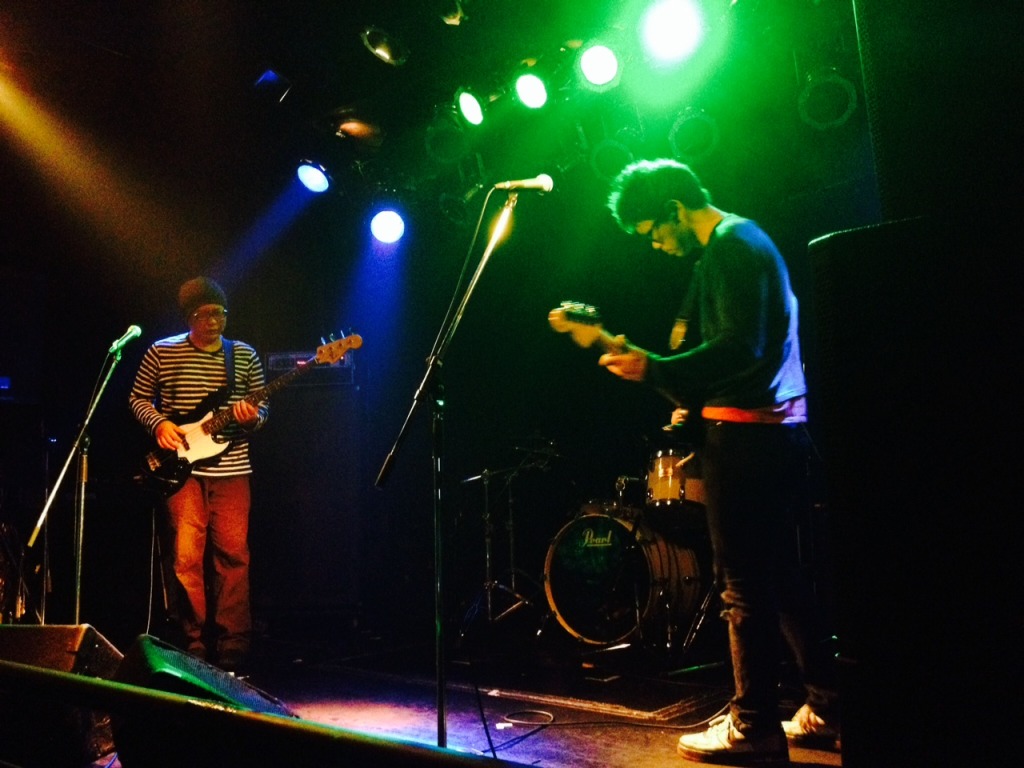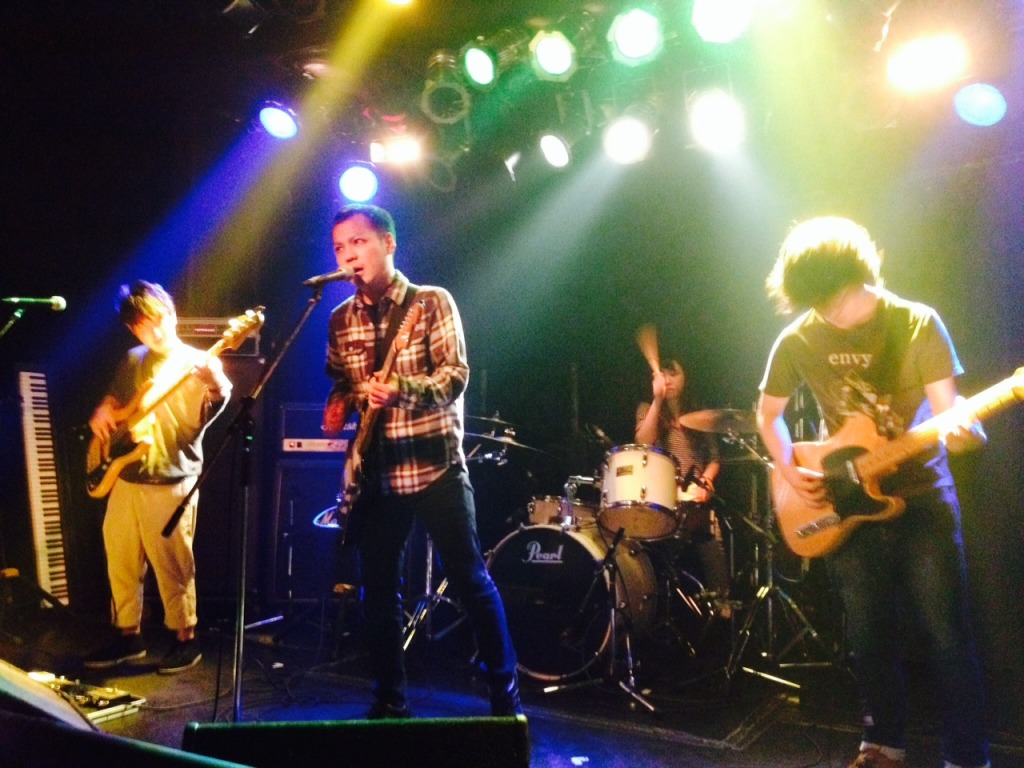 Again I was .. the only acoustic performer – but I must not let that get to me haha! So I tried to give it my very best in my pufferfish state.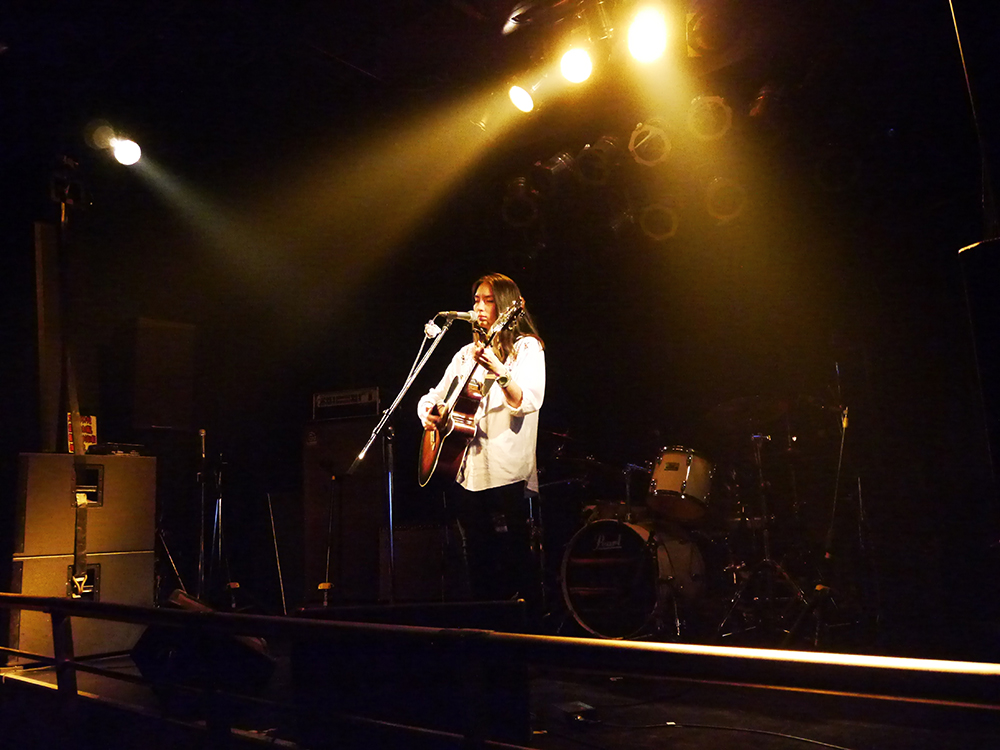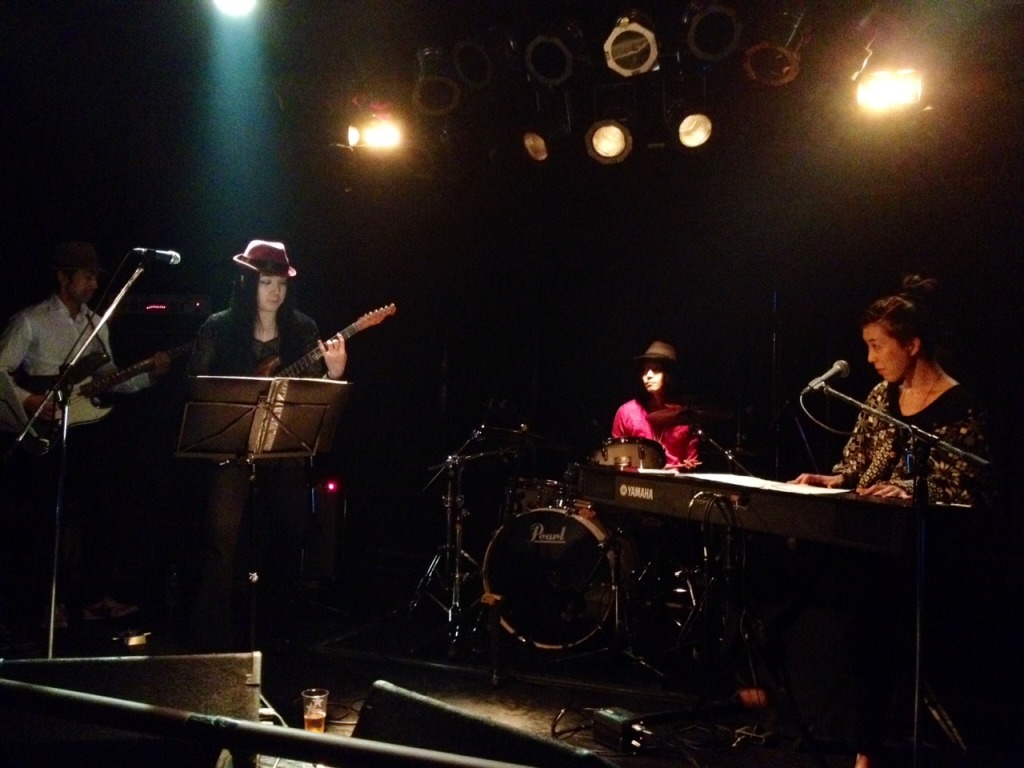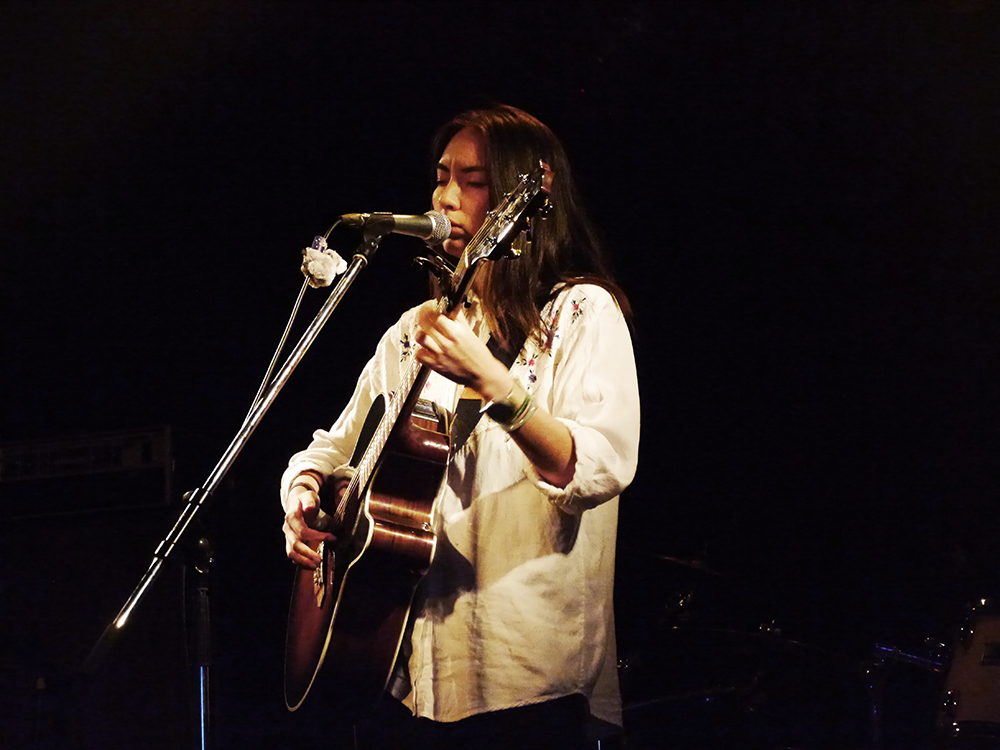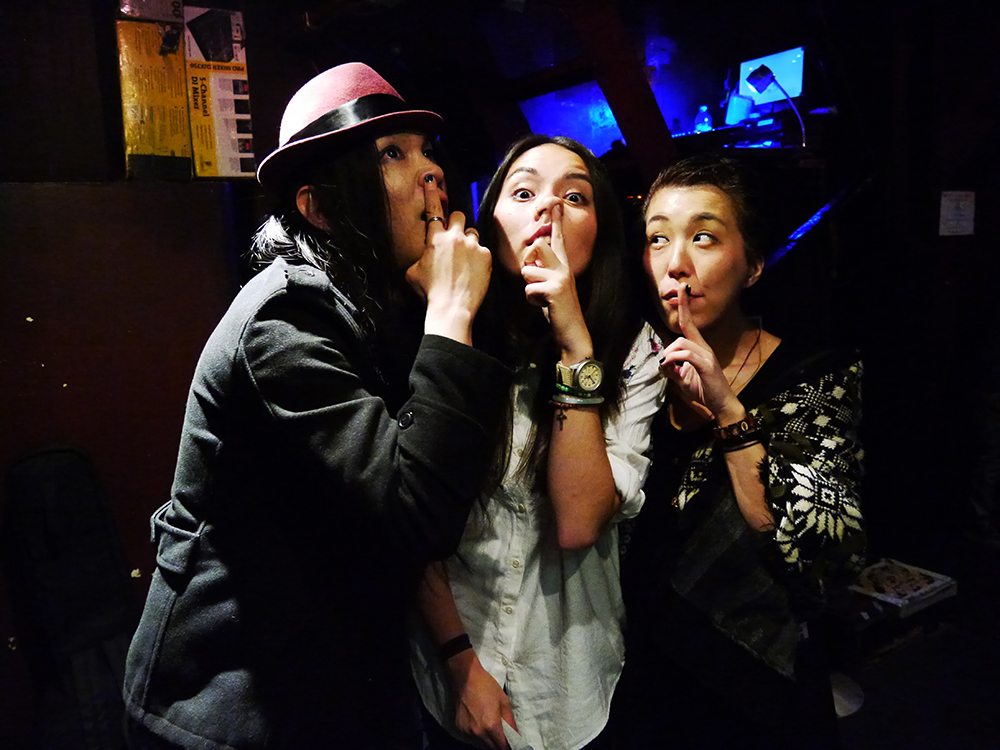 My guitar ran out of batteries mid-set, oops. I've gotta get into the habit of changing them now! My Martin back at home doesn't have a preamp so those kind of issues never crossed my mind. Haha, it's okay, I tried my hand at entertaining the audience while I gave telepathic evil eye messages across to my dad to run back stage and get me the spares.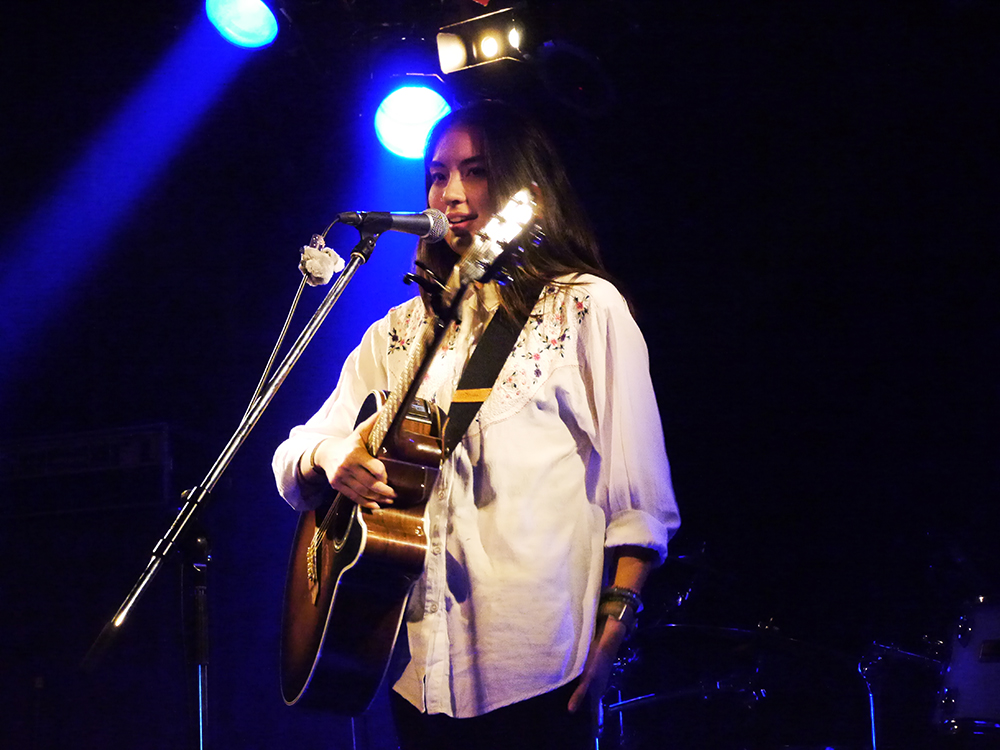 Big brother & Naoko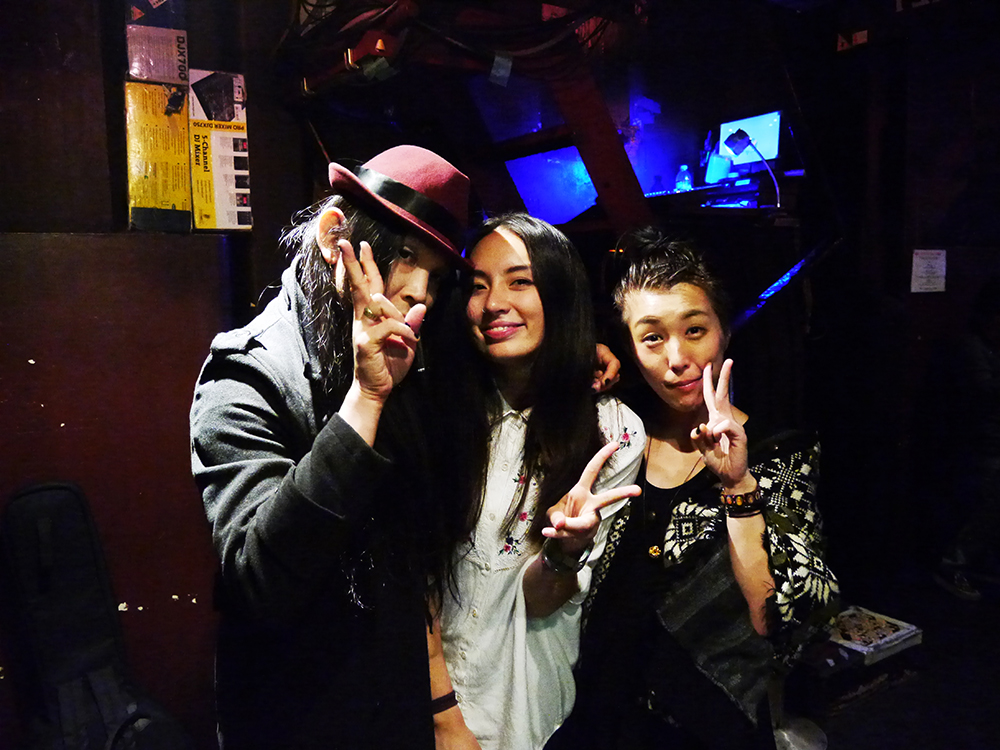 The group of musicians for the night… sorry about the over saturated white faces, they weren't feeling well that day.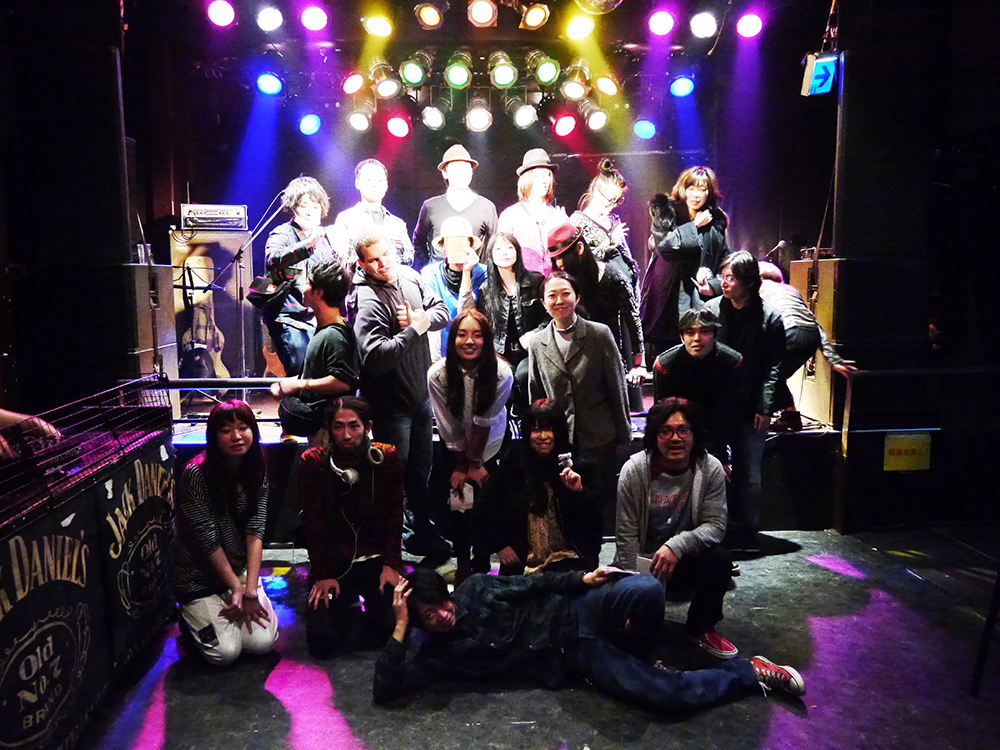 Headed back home and my dad left my camera at the venue. *Slaps forehead* but it's okay because Taiga picked it up for me. At Ebisu station where I am staying… we ran into a mule. A mule in Tokyo. How does that work? Where does it go after selling flowers? In what conditions would it live in? Does it just hang out in an apartment…. or did he come in a van from a little far away? So many questions for the cute little mule wandering around in the train station.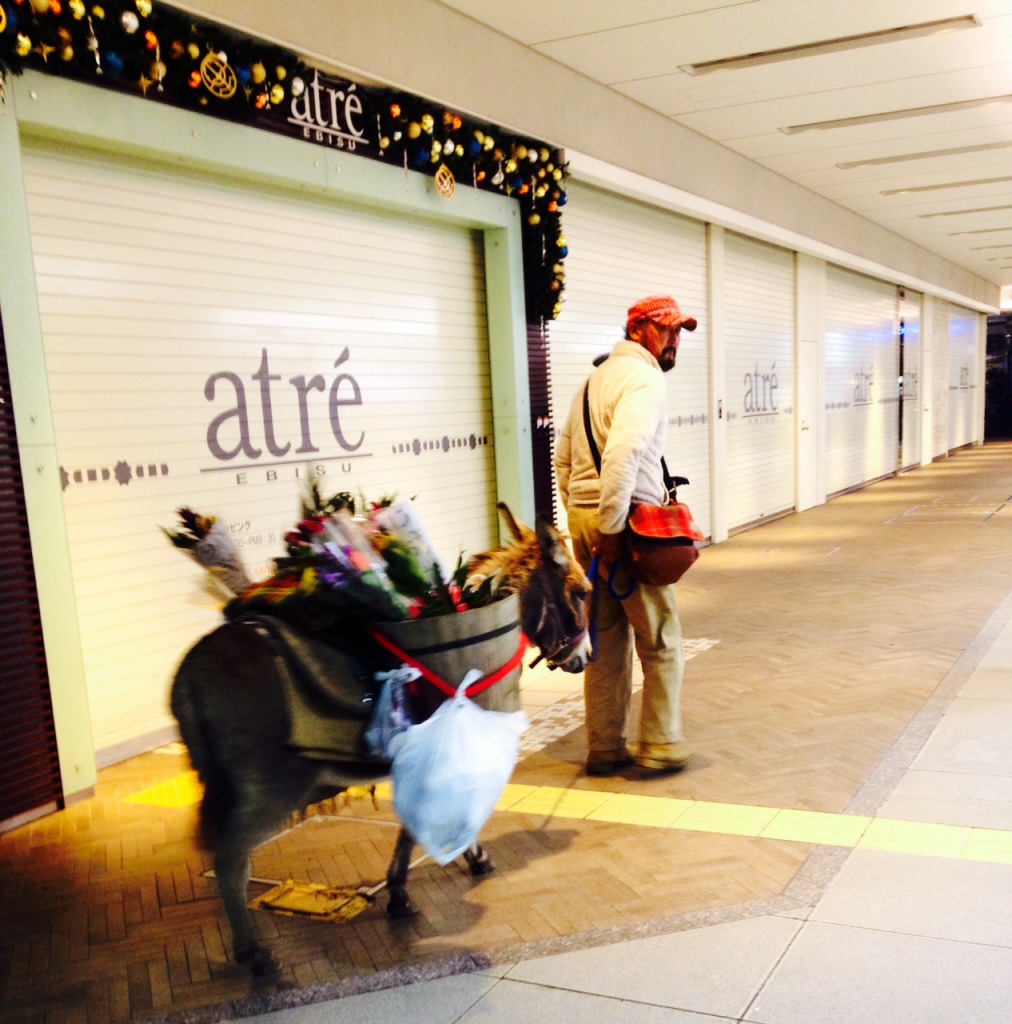 James arrived that night from Australia to meet with me towards the end of my music tour. It is the first time he has been to Japan or Asia at all so it was a relief to see that our instructions on how to get from the airport to apartment had worked. He also played postman and hand delivered me a letter from my mum. What a cute ending to my day!